How Do Developments In Storage Impact The Video Surveillance Market?
27 Jun 2018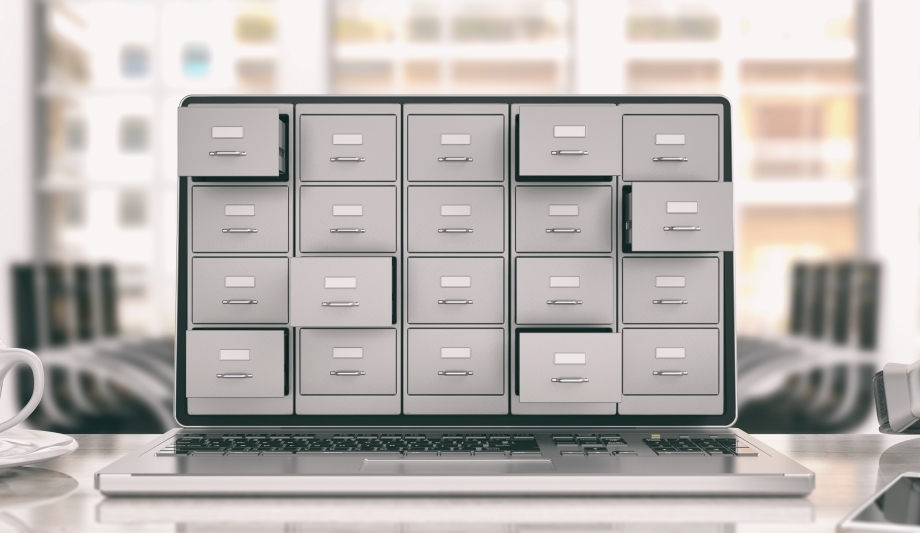 Editor Introduction
In the analog era, videotape was the storage media of choice for CCTV systems. Since the advent of digital video, and of IP-based systems, a variety of other storage formats have come to the fore, including hard drives, flash drives, SD cards and others. Now we are in the age of the cloud, which offers new opportunities to store vast amounts of video and presents challenges such as bandwidth and cybersecurity. For a current perspective on storage, we asked this week's Expert Panel Roundtable: How are new developments in video storage impacting the video surveillance market?
---
For some time, there was a shift towards cloud-based storage. The significance of video management system (VMS) solutions with local storage was questioned, and the new normal was to "be in the cloud." However, as concerns relating to data privacy continue to grow, security professionals are re-evaluating how they store data. The big question now is how to control the data you own in an increasingly conscious environment, while simultaneously ensuring the integrity of anyone's identity that may be part of your data. The future might go in the direction of moving from cloud-based back to storage within a facility, allowing for a more secure solution by ensuring information remains internal.
Big Data and the Internet of Things (IoT) are driving a high level of interest in the value of video data, which results in huge data storage requirements. There is no bigger Big Data application than video surveillance. There is often more data generated than storage budgets can handle. Storage solutions that were once common-place in surveillance applications, such as NVRs, can no longer handle today's massive amount of data, from a performance, scalability and cost perspective. The enterprise storage systems that IT departments rely on either don't work well in a video surveillance environment or they can be prohibitively expensive. Therefore, organizations are taking a closer look at storage platforms that can deliver enterprise-class IT capabilities and support mixed workloads, advanced levels of data protection and elevated system performance. These types of solutions, such as hyperconverged infrastructure, are the future of security operations and IT data centers.
The hunger for greater storage capacity in the video surveillance market is accelerating astronomically, with the proliferation of rapidly-evolving technologies such as AI and the IoT. To enable this progress, we see that the industry will require two key elements: increased capacity and performance. To that end, we've developed new technologies that can double the data performance of future-generation hard drives, as we continue to provide more capacity at a lower cost per terabyte. This will ensure the surveillance market has the data storage necessary to continue to innovate to the fullest extent.
Storage is the foundation of any video surveillance solution. Increased video storage capacity, in conjunction with integrated analytics capabilities, allow large amounts of information and surveillance footage to be easily saved, aggregated and sorted. Current video technologies enable security and building management teams to have more insights and historical knowledge about their premises without having to watch hours of recordings. From monitoring the premises of a building and traffic control to analysis of activity and motion detection, surveillance cameras are capturing unprecedented amounts of data, which is more actionable and integrated than ever before. The combination of video analytics, data collection and storage have brought a higher level of intelligence to security that bolsters an organization's management, efficiencies and overall safety.
The growing value of video data makes reliable and sophisticated storage options paramount. In light of the demand for robust storage options, expanded recording capabilities provide flexibility. By enabling cameras to record onboard, for example, video data can be recovered from an SD card and added to the video management platform if a network or recording platform failure occurs. Additionally, video analytics can be applied to video in real-time, allowing users to use less servers, and reduce data storage costs. The bottom line in today's data-hungry business environment is that resilient video storage is critical in compliance-driven markets, such as banking, and customers need to incorporate innovative options that empower them to gain access to the data necessary to streamline fraud reduction and security efforts.
---
Editor Summary
In today's business climate, data is king. Video represents a significant portion of that data, and organizations are finding new ways to use video data every day. In order to realize the full value of video data, it must be stored safely and available as needed. Fortunately, developments in storage are meeting those needs, and also addressing new challenges such as protecting privacy.