Search for products
Search from our vast range of products (35,445)
Editor's picks
Sensor Data Fusion For More Reliable Intrusion Alarm Systems
Intrusion alarm systems are currently facing a growing number of potential error sources in the environment. At the same time, alarm systems must comply with increasingly demanding legal requirements for sensors and motion detectors. As a future-proof solution, detectors equipped with Sensor Data Fusion technology raise the level of security while reducing the risk of cost- and time-intensive false alarms. This article provides a comprehensive overview of Sensor Data Fusion technology. Anti-mas...
Round table discussions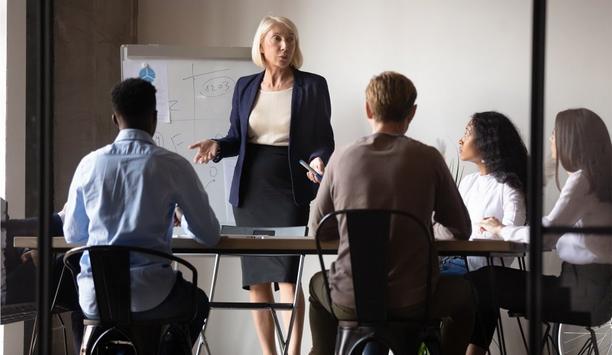 What Career Opportunities Await The Next Generation In Security?
A new generation of security professional is waiting in the wings. They will be faced with unprecedented challenges, as they seek to transform the security marketplace to the 'next level'. Technology changes ensure the market will be very different 10 years from now and the fresh labor pool will need to be able to meet the host of new challenges. We asked our Expert Panel Roundtable: What exciting career opportunities in the security industry await the next generation?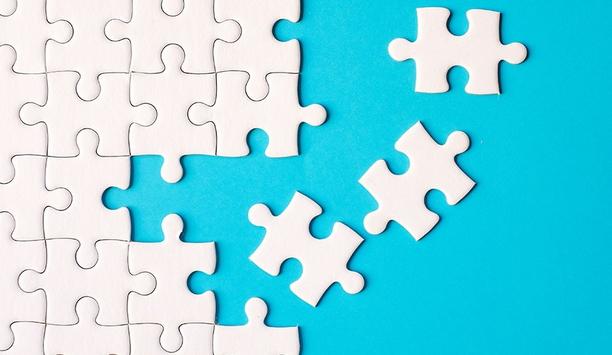 Who Should Provide Security Solutions – The Manufacturer Or The Integrator?
Assembling security solutions has long been considered the role of the integrator, whose role is to pick and choose the best technology tools and then to assemble the complete system. However, more manufacturers are offering pre-integrated end-to-end solutions that include multiple elements from the same manufacturer, designed to work seamlessly together. At the end of the day, end users want to know: Whose role is it to provide security 'solutions' – the manufacturer or the integrator? We asked our Expert Panel Roundtable.
What Are The New Developments In Facial Recognition?
Facial recognition is a mature technology that continues to change and evolve. New innovations such as artificial intelligence (AI) are expanding facial recognition capabilities, even as privacy concerns, though often misguided, undermine wider acceptance in the market. We asked this week's Expert Panel Roundtable: What are the new developments in facial recognition?
Case studies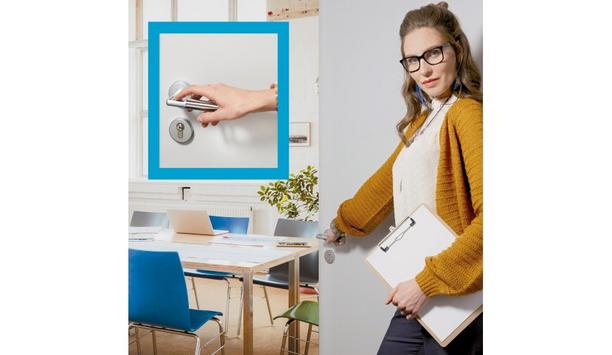 ASSA ABLOY's Code Handle Offers A Secure And Cost-Efficient Access Control Solution For Primary Schools
ASSA ABLOY's Code Handle door entry solution is a simple solution for keeping private rooms very private, in order to allow access only to those who require it and authorized personnel. Code Handle door entry solution The PIN code setting of the Code Handle access control solution allows users to keep control of who has access, particularly important when they want to keep items away from children. In primary schools, Code Handle protects each and every room that staff and security don't want pupils to access. This ensures that only authorized teachers and support staff, who know the code to unlock the door, can access these rooms. All they need to do is enter the code on the Code Handle's keypad and the door opens. Works together with existing locking units Code Handle, by ASSA ABLOY, works in combination with the existing locking units Code Handle, by ASSA ABLOY, works in combination with the existing locking units, already installed in facilities. Users can keep the cylinder or lock, and just change the handle to a battery-powered Code Handle. With Code Handle, there is no need to cable the door, connect it to the mains or install an electronic access control system. The Code Handle door entry solution is perfect for staff offices, kitchens, store rooms, staff toilets, or any other school room that is to be kept private and secure. ASSA ABLOY's Code Handle has various benefits, including: Auto-lock - Staff rooms are used many times, throughout the day, With Code Handle's auto lock feature, there is no need to remember to lock the door, when exiting. Easy to install and retrofit - All it takes is two screws and two minutes of time, to install Code Handle on almost any interior door. Keyless and convenient - Secure rooms with no keys, no wires, and no expensive access control system, with the Code Handle door entry solution.
Read more
Featured security companies
Company in profile
List your company
Increase your online visibility and get found by relevant security professionals.