IFSEC 2012 Type:

International security

May 14 - 17, 2012
Birmingham, United Kingdom (UK)
National Exhibition Centre (NEC), Birmingham, West Midlands, B40 1NT, United Kingdom (UK)
View on map
---
Event Overview:
Source your security solutions at IFSEC International, UK 2012
IFSEC is the largest annual security event in the UK. Dedicated to offering all things security, IFSEC offers full spectrum of security products and services available both in the UK and worldwide. Housing 650+ leading manufacturers, suppliers and distributors, the 2011 event had a global reach of over 25,000 attendees from 100 countries and was supported by all industry associations and countless media.

Exhibitors choose to exclusively launch new products, display the latest innovative technologies and lead debates that are transforming the face of security at IFSEC. With seven product areas covering key interests areas including: CCTV, Access Control, Integrated Security/ IP & Networks Solutions, Counter Terror & Physical Security, Intruder Alarms, Security Solutions and Fire Solutions, a comprehensive Conference and Seminar programme, you are be able to walk away better equipped to make informed decisions and a book full of contacts.
To make visitor experience bit easier, the organisers have got a number of ways:
Website wide search – select the product area or category of interest and this will enable you to see details on exhibiting companies, conference modules, seminar sessions and news items.
They offer a show planner facility on the website, which enables to highlight the specific company or product/service they would like to see – and this will be highlighted on the floorplan that they can just print out and bring with them.
More navigational aids located around the show.
---
Visitor Demographics:
Visitor Origin:
United Kingdom (UK)
Visitor demographic:

Manufacturers, suppliers and distributors of security products
Security professionals
---
Event organiser:
Organiser:
United Business Media Limited
Address:
Ludgate House, 245 Blackfriars Road, London, United Kingdom (UK)
---
IFSEC 2012 In Pictures
The SourceSecurity.com team on the ground at this year's IFSEC recorded many of the exhibitors in their full glory: See the album with captions
Lumidigm's MSI Sensor Imparts Superior Fingerprint Reading Capabilities - Benchmark
Lumidigm announced that Benchmark magazine, after conducting a competitive test of fingerprint readers, concluded, "use of the MSI technology, and the consistency with which it performed in conditions that would see other units simply fail really does set the [Lumidigm] technology apart from its peers." The May 2012 article in the British journal begins, "One of the biggest issues with biometrics-based fingerprint readers is that many models will struggle to obtain a clear and...
Pixim Launches Its Nightwolf Imaging Solution For IR-assisted CCTV And IP Cameras
Pixim Inc., a leading provider of imaging technology for enterprise security cameras, launched its Nightwolf imaging solution specifically designed for IR-assisted CCTV and IP cameras. Nightwolf eliminates hot spots common to IR cameras with near-field reflective objects in the scene and correctly exposes highlights as well as darker background details simultaneously—an unprecedented capability in the large market for IR-assisted video security cameras. A typical IR-assisted CCD camera at...
Upcoming events in United Kingdom (UK)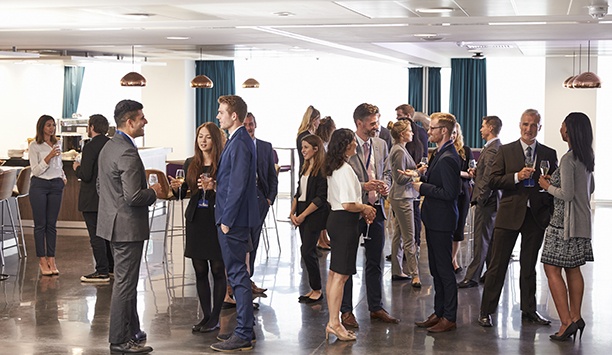 12 - 14 Jul, 2021
London, United Kingdom (UK)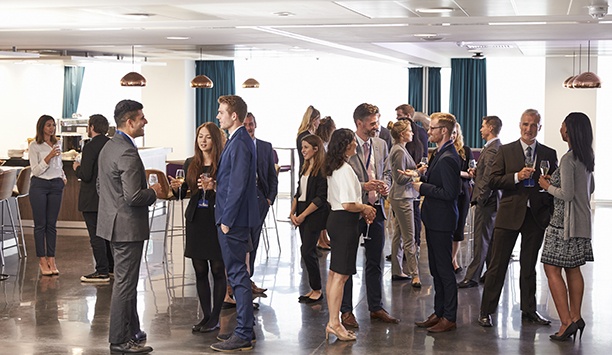 13 - 15 Jul, 2021
London, United Kingdom (UK)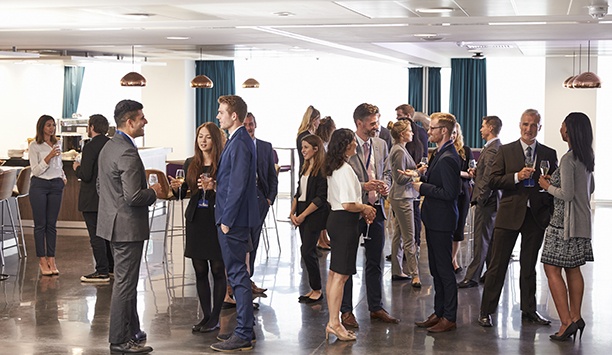 The Outstanding Security Performance Awards (OSPA) 2021
7 - 9 Sep, 2021
Birmingham, United Kingdom (UK)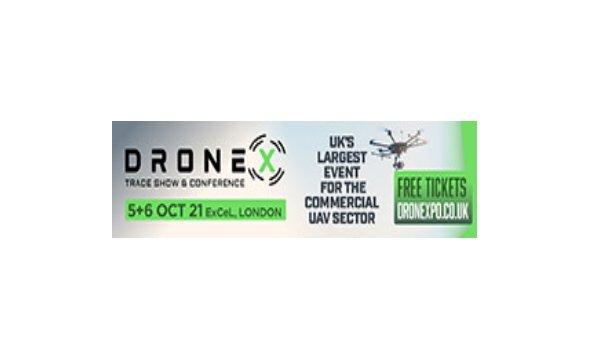 Drone X Tradeshow & Conference 2021
5 - 6 Oct, 2021
London, United Kingdom (UK)