MOBOTIX Security Camera Housing
(36)
Browse Security Camera Housing
Security camera housing products updated recently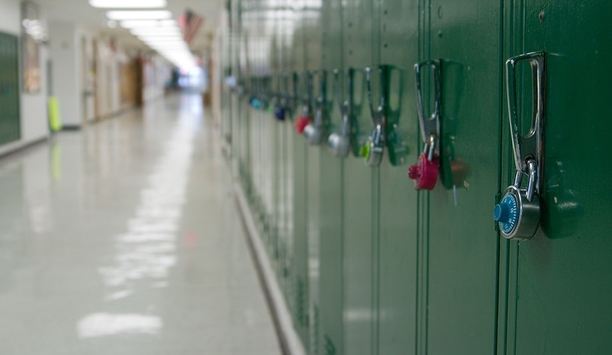 How Does Security Technology Make Our Schools Safer?
The new school year is a good time to reflect on the role of security in protecting our schools. From video to access control to some newer technologies, our Expert Panel Roundtable found plenty to talk about when we asked this week's question: How does security technology make our schools safer?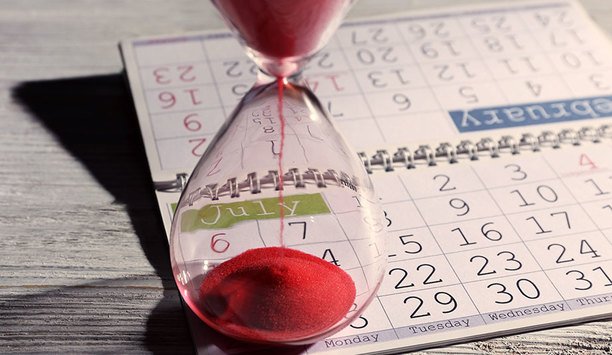 What Will Be The Biggest Security Surprise In The Second Half Of 2019?
There will be more artificial intelligence, more machine learning, video systems with more capabilities, and all of it will add greater value to our solutions. Those are among the expectations of our Expert Panel Roundtable as they collectively look ahead to the remainder of 2019. One unexpected prediction is that AI will not prove to be a game changer – at least not yet. We asked this week's Expert Panel Roundtable: What will be the biggest surprise for security in the second half of 2019?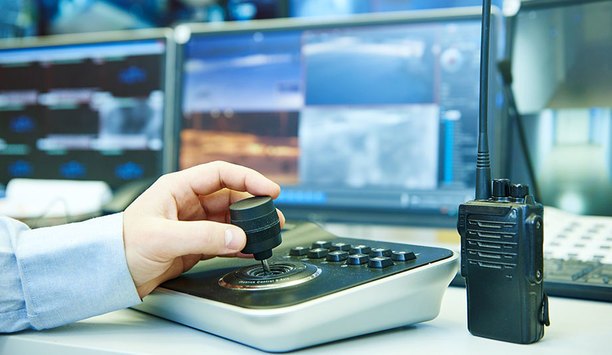 How Are Required Skillsets Changing Among Security Operators?
People are an essential component of any physical security system. Automation hasn't taken over completely yet! But how has innovation changed the skillsets security operators need to operate systems effectively? The two elements – technology and manpower – must operate seamlessly and hand-in-glove to ensure that modern systems live up to their full potential. We asked this week's Expert Panel Roundtable: How does technology innovation in security systems impact the skillsets needed by security operators and officers?
Featured white papers
Combining Systems Intelligence And Human Insight For Superior Security
Download
3 Ways To Increase Workplace Safety And Resource Efficiency
Download
Mobile Access- What You Need To Know (Part 1)
Download