In 2017, access control solutions evolved and expanded within physical security operations, aligning with the overall industry trend of moving security from a reactive to a more proactive model.
Access Control Serving The Industry
From increased integration capabilities to mobile applications to predictive analytics, access control served as the platform that enabled this transition in physical and data security. Other steady growth areas included wireless readers, smartphone usage as a credential and more migration to web-based software/hardware solutions.
The security industry's good health invited many changes to the marketplace, including mergers and acquisitions, new players offering low-cost product with reduced margins and more competition for the reseller. These changes, combined with new cloud-based technologies provided ample motivation for system integrators to change their business model by adding hosted/managed cloud-based services such as managed access control.
The benefits include a recurring monthly revenue (RMR) and the versatility for accommodating any system or budget and, for end-users, a cost-effective, fully-functional turnkey solution. They were also advantageous for monitoring centers, as they could easily add access control to their portfolio of monitored services, and create a significant competitive advantage.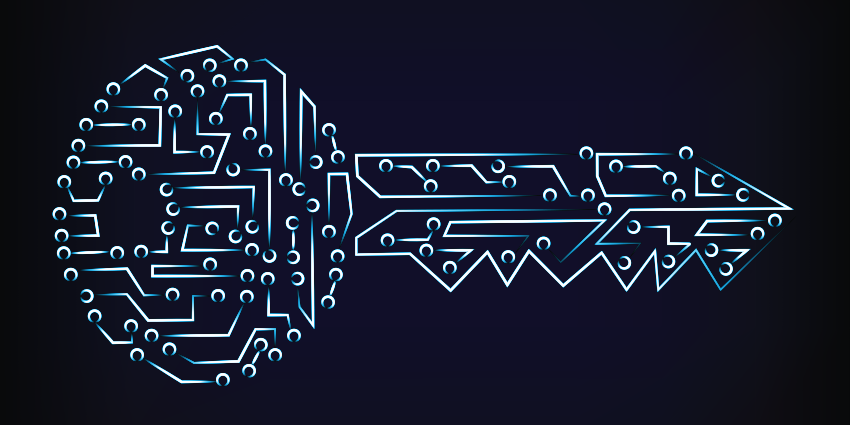 Access control served as the platform that enabled this transition in physical and data security
A New Era Of Mo
bile

Access

Along with hosted/managed cloud-based managed access control, another continuing trend in our industry is the use of mobile technology, and the expanded range of opportunities it presents. These include phone-based credentialing to free users from carrying cards, tokens or ID badges; the ability for management to control their facilities from wherever they are, without needing to be tied to a control room, desk or terminal.

Mobile access control also allows systems to be quickly and easily upgraded to add logical credentials and, because phone-based credentials are highly encrypted, they can be more secure and much more difficult to copy or counterfeit than keys, access cards and other physical credentials.

We've had a tremendous reception to Galaxy Cloud Concierge, our cloud-based, fully-hosted and managed access control and monitoring solution. It's changing the way access control systems are deployed and used because it reduces the complexity of implementing an integrated access control and security system, making it simpler, easier, and more cost-effective for security professionals.
Download PDF version
Download PDF version