Jeannie Corfield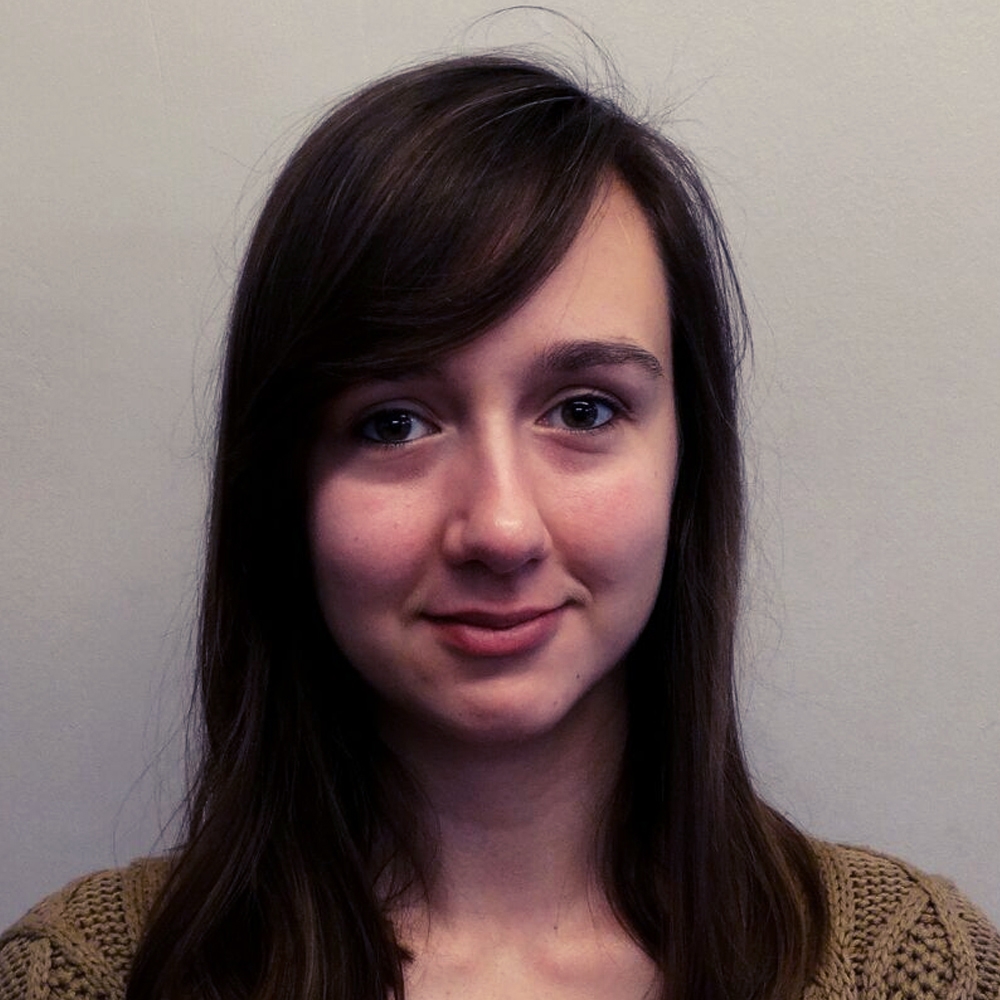 Jeannie Corfield
Editorial & Content Manager
,
SourceSecurity.com
Jeannie is Editorial & Content Manager at SourceSecurity.com, where she is responsible for the curation and publication of content including news and editorial.
Articles by Jeannie Corfield
News mentions
SourceSecurity.com's most trafficked articles in 2017 reflected changing trends in the market, from facial detection to drones, from deep learning to body worn cameras. Again in 2017, the most well-trafficked articles posted at SourceSecurity.com tended to be those that addressed timely and important issues in the security marketplace. In the world of digital publishing, it's easy to know what content resonates with the market: Our readers tell us with their actions; i.e., where they click. Let's look back at the Top 10 articles posted at SourceSecurity.com in 2017 that generated the most page views. They are listed in order here with the author's name and a brief excerpt. MOBOTIX is increasingly positioning itself as a specialist in high-quality IP surveillance software 1. MOBOTIX Aims High with Cybersecurity and Customer-Focused Solutions [Jeannie Corfield] With a new CEO and Konica Minolta on board, MOBOTIX is set for expansion on a global scale. But how much growth can we expect for a company like MOBOTIX in an increasingly commoditised surveillance market, where many of the larger players compete on price as a key differentiator? While MOBOTIX respects those players, the German manufacturer wants to tell a different story. Rather than competing as a camera hardware manufacturer, MOBOTIX is increasingly positioning itself as a specialist in high-quality IP surveillance software – camera units are just one part of an intelligent system. When MOBOTIX succeeds in telling this story, partners understand that it's not about the price. 2. 'Anti-Surveillance Clothing' Creates a New Wrinkle in Facial Detection [Larry Anderson] The latest challenge to facial recognition technology is "anti-surveillance clothing," aimed at confusing facial recognition algorithms as a way of preserving "privacy." The clothing, covered with ghostly face-like designs to specifically trigger face-detection algorithms, are a backlash against the looming possibility of facial recognition being used in retail environments and for other commercial purposes. 3. Drone Terror: How to Protect Facilities and People [Logan Harris] Already, rogue groups such as ISIS have used low cost drones to carry explosives in targeted attacks. Using this same method, targeting high profile locations to create terror and panic is very possible. Security professionals and technologists are working furiously to address the gaps in drone defense. Compact Surveillance Radar (CSR) is a security technology addressing the problems with other types of detection. CSR, like traditional radar, has the benefit of being able to detect and track foreign objects in all weather conditions, but at a fraction of the size and cost. The last couple of years have seen a tremendous surge in research and advances surrounding a branch of Machine Learning called Deep Learning 4. Deep Learning Algorithms Broaden the Scope of Video Analytics [Zvika Anshani] Until recently there have been minimal applications of Machine Learning used in video analytics products, largely due to high complexity and high resource usage, which made such products too costly for mainstream deployment. However, the last couple of years have seen a tremendous surge in research and advances surrounding a branch of Machine Learning called Deep Learning. The recent increased interest in Deep Learning is largely due to the availability of graphical processing units (GPUs). GPUs can efficiently train and run Deep Learning algorithms 5. Body Worn Cameras: Overcoming the Challenges of Live Video Streaming [Mark Patrick] Most body camera manufacturers, that are trying to stream, attempt to use these consumer technologies; but they don't work very well in the field, which is not helpful when you need to see what is happening, right now, on the ground. The video must be of usable quality, even though officers wearing the cameras may be moving and experiencing signal fluctuations – most mobile video produces significant delays and signal breakups. Video and audio must always remain in sync so there's no confusion about who said what. Therefore, special technology is required that copes with poor and varying bandwidths to allow a real-time view of the scene and support immediate decision-making by local and remote team members and support teams moving to the scene. 6. QinetiQ Demonstrates New Privacy-Protecting Body Scanner for Crowded Places [Ron Alalouff] QinetiQ has developed a scanner that can be used in crowded places without having to slow down or stop moving targets. The body scanner, capable of detecting hidden explosives or weapons on a person, has been demonstrated publicly in the United Kingdom for the first time. SPO-NX from QinetiQ – a company spun out of the UK's Defense Evaluation and Research Agency (DERA) in 2001 – can quickly screen large groups of people for concealed weapons or explosives in a passive, non-intrusive way, without needing people to stop or slow down. 7. ISC West 2017: How Will IT and Consumer Electronics Influence the Security Industry? [Fredrik Nilsson] A good way to predict trends [at the upcoming ISC West show] is to look at what's happening in some larger, adjacent technology industries, such as IT and consumer electronics. Major trends on these fronts are the most likely to influence what new products will be launched in the electronic security industry. Proof in point is H.264, an advanced compression technology ratified in 2003 and adopted as the new standard by the consumer industry a few years later. By 2009, it became the new compression standard for the video surveillance industry as well. By drawing data from a number of different sources and subsystems, it is possible to move towards a truly smart environment 8. Integrating Security Management into Broader Building Systems [Gert Rohrmann] Security solutions should be about integration not isolation. Many organizations are considering their existing processes and systems and looking at how to leverage further value. Security is part of that focus and is a central component in the move towards a more integrated approach, which results in significant benefits. By drawing data from a number of different sources and subsystems, including building automation, it is possible to move towards a truly smart environment. 9. How to Use Video Analytics and Metadata to Prevent Terrorist Attacks [Yury Akhmetov] How we defend and prevent terrorism must be based on intelligent processing of information, and an early awareness of potential threats – and effective preventive action – may eliminate most attacks. Video analytics, automated surveillance and AI decision-making will change the rules of the struggle between civilians and terrorists by making attempted attacks predictable, senseless and silent. To what extent can technology investigate and prevent terror crimes considering the latest technology innovations? 10. Next Generation Video Analytics: Separating Fact from Fiction [Erez Goldstein] 'Next generation video analytics' is a catchy marketing phrase, is how much substance is behind it? Video analytics as a technology has been with us for many years, but there has always been an air of confusion and mystery around it, in large part created by Hollywood movies, where every camera is connected, an operator can search the network and locate the villain in a matter of seconds. I am pleased to say that, in many respects, fact has caught up with fiction, with the newest video analytics solutions that are now on the market focusing on search and specifically real-time search. These solutions have been tried, tested and proven to help reduce search time from hours to minutes and even seconds.
Experts sections