When an active assailant strikes, it's over fast, and most of the damage happens before help arrives. Responding appropriately can save lives, and it takes training and practice to know what to do as a tragedy unfolds: Where can I hide? Can I get out? Where do I run? If you hear shots or see someone with a knife, your training empowers the best response, and thorough and repetitive training avoids being paralyzed by panic.
Standards On Workplace Violence
ASIS International is a member of ANSI and an accredited standards developer ASIS International has been working for more than a year on a document to enable security professionals to develop an effective approach for prevention, intervention, response and recovery to an active assailant, whether he or she is acting alone or as part of a group. The Active Assailant Supplement is an annex to the ANSI Standard on Workplace Violence and Intervention; it is being developed as part of the current revision to the standard. ASIS International is a member of ANSI (American National Standards Institute) and an accredited standards developer.
Security practitioners use the ANSI standard to develop their own processes, procedures and documentation related to workplace violence. The ANSI standard on workplace violence was created 10 years ago and already has been revised once. In that time, the standard has been quoted extensively and adopted and utilized by many corporations and security practitioners.
Leading creation of the Active Assailant Supplement is Michael Crane, Security Consultant and Attorney at Securisks, and chair of the ASIS International Active Assailant Working Group. There are 17 individuals on the drafting committee on active assailants, each with their own specific areas of expertise, from big corporations, to psychologists, to the government. The committee will create a draft, which will be submitted to the technical committee (150 or so people) for review and comment.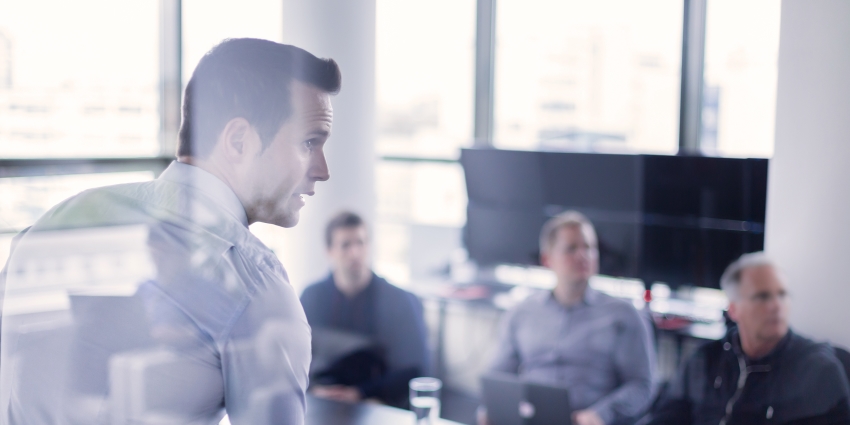 The ANSI standard on workplace violence has been quoted extensively and adopted and utilised by many corporations and security practitioners
Active Assailant Supplement Elements
Prevention - A key to preventing active assailant incidents is awareness, such as identifying behaviors that suggest a potential for violence. In addition to recognizing troubled behaviors, companies should have policies and procedures in place to report concerns to supervisors, and then policies to follow up.
Intervention - Training equips companies to react effectively in the case of an active assailant attack. Repetition and practice ensure an appropriate reaction, and inform decisions about where to hide, the nearest exits, etc. Employees might hide in a washroom or a conference room that locks, or they might use furniture to block the door.
Response - It also takes training for employees to understand what happens when first responders arrive. Private security and employees have specific roles when first responders show up.
Recovery - After the incident, other issues include cleanup, providing a gathering place for employees and family members, and counseling.
Addressing School Violence
The workplace violence prevention plans in the Federal government are right in sync with private industry"Crane was an assistant state's attorney in Chicago before going into private practice. He has also served as general counsel and vice president for security companies and combines law and security expertise to protect companies from liability. Crane has written and provided training on the topic of workplace violence prevention for many years for ASIS International and was among the first members of the Standards and Guidelines Commission in 2000.
Although school violence is not addressed specifically in the Active Assailant Supplement, the protocols covered in the document apply to schools as well as other sites such as governments. "The workplace violence prevention plans in the Federal government are right in sync with private industry," says Crane. "They are almost identical."
Workplace Violence At GSX 2018
Workplace violence, including active assailants, will be among the issues addressed at the upcoming GSX 2018 in Las Vegas. Global Security Exchange (GSX) is the new branding for ASIS International's annual conference and trade show, attended by more than 22,000 security professionals from 100-plus countries. There will be sessions addressing workplace violence and interest group discussions on a range of topics.
Download PDF version
Download PDF version