Security one2one Summer Summit 2014 Type:

International security

Jun 22 - 24, 2014
Phoenix, United States of America (USA)
Pointe Hilton Tapatio Cliffs Resort, Phoenix, Arizona, 85020, United States of America (USA)
View on map
---
Event Overview:
Security one2one Summer Summit: Facilitating Business and Deep Interaction in a highly productive and exclusive environment
Security one2one Summer Summit by ISC taking place on June 22 – June 24, 2014 at Pointe Hilton Tapatio Cliffs Resort, Phoenix, AZ is a summit for senior-level security professionals working in the fields of Healthcare/Hospitals, Retail, Casinos and Energy & Utilities. This unique Industry Summit is designed to deliver intimate face to face business meetings between Security Solution Providers and Security Executives looking for partnerships to solve today's security challenges and better prepare them for tomorrow.
Each delegate must qualify to attend. With a community of Security Executives, and pre-arranged one2one meetings, the primary goal and message is to create and enhance business relationships. If qualified, the hosted delegate package includes:
Up to 10 meetings with Solution Provider companies focused on working through your facility or institution's needs and challenges
Seven conference sessions with top insights and best practices
Peer2peer networking session (for delegates ONLY) – share ideas, come up with unique answers to some of the more pressing issues you are facing and collaborate with your colleagues.
Unparalleled networking—including breakfast, lunch, dinner and receptions every day
Round-trip airfare
Ground transportation
2-nights hotel accommodations
Each Solution Provider has a unique proposition that is aimed to solve a Delegate's challenges and problems in their security needs.
Security Executives and Solution Providers come together to discuss the latest advances in security and other innovations and resources, products and capabilities for their industry and brainstorm ways to incorporate them into the Security Executive's facilities, which is a unique and specialized process.
---
Visitor Demographics:
Visitor Origin:
United States of America (USA)
Visitor demographic:
---
Event organiser:
Organiser:
Reed Exhibitions
Address:
383 Main Avenue, Norwalk, Connecticut, United States of America (USA)
---
Upcoming events in United States of America (USA)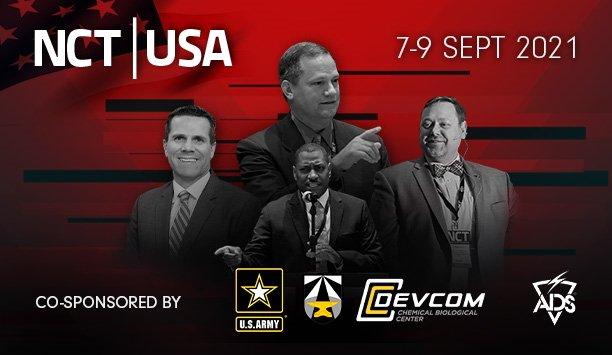 7 - 9 Sep, 2021
Harford County, United States of America (USA)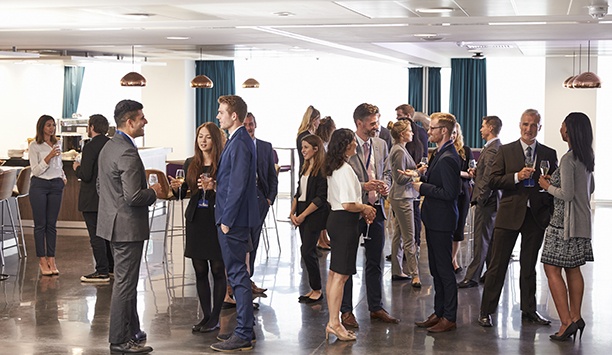 Global Security Exchange 2021
27 - 29 Sep, 2021
Orlando, United States of America (USA)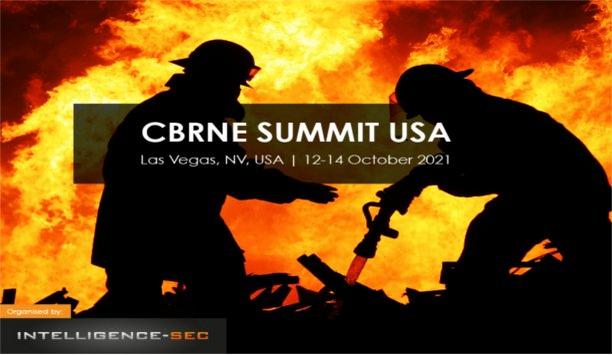 12 - 14 Oct, 2021
Las Vegas, United States of America (USA)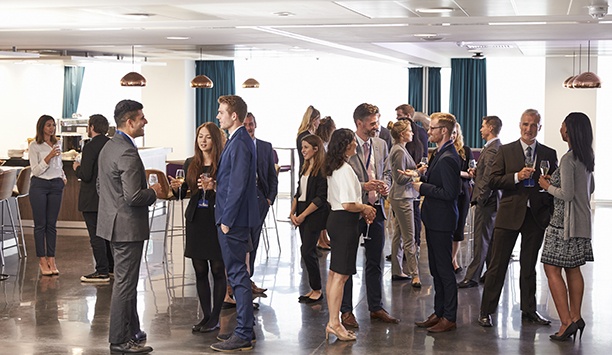 19 - 20 Oct, 2021
Seattle, United States of America (USA)
18 - 19 Nov, 2021
New York, United States of America (USA)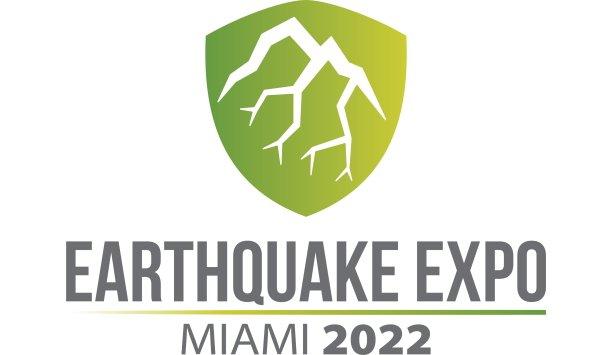 7 - 8 Feb, 2022
Miami Beach, United States of America (USA)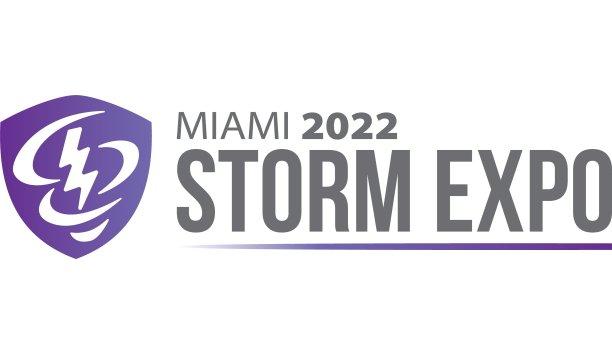 7 - 8 Feb, 2022
Miami, United States of America (USA)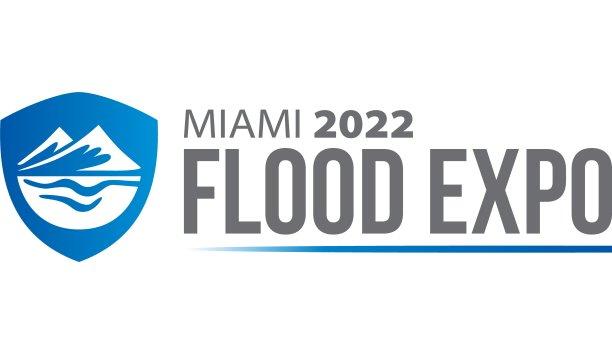 21 - 22 Feb, 2022
Miami Beach, United States of America (USA)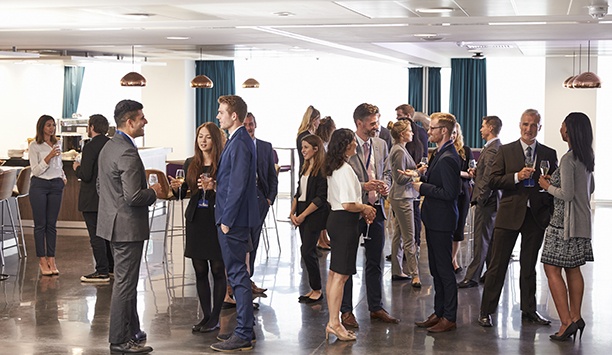 Electronic Security Expo (ESX) 2022
14 - 17 Jun, 2022
Fort Worth, United States of America (USA)
Security companies in United States of America (USA)