Black Hat USA 2013 Type:

Conferences / seminars

Jul 27 - Aug 1 2013
Las Vegas, United States of America (USA)
Caesar's Palace, 3570 Las Vegas Blvd South, Las Vegas, Nevada, 89109, United States of America (USA)
View on map
---
Event Overview:
Black Hat USA 2013: Premier conference on Information Security
The Black Hat Briefings are a series of highly technical information security conferences that bring together thought leaders from all facets of the infosec world - from the corporate and government sectors to academic and even underground researchers.
In addition to the large number of short, topical presentations in the Briefings, Black Hat also provides hands-on, high-intensity, multi-day Trainings. The Training sessions are provided by some of the most respected experts in the world and many also provide formal certifications to qualifying attendees.
Black Hat's decade of leadership attracts the most prestigious names from the full spectrum of security thinkers, and ensures that the conference stays on the leading edge of new security trends as they emerge.
---
Visitor Demographics:
Visitor Origin:
United States of America (USA)
Visitor demographic:
---
Event organiser:
Organiser:
UBM Tech
Address:
12303 Technology Blvd, Ste. 900, Austin, Texas, United States of America (USA)
---
Upcoming events in United States of America (USA)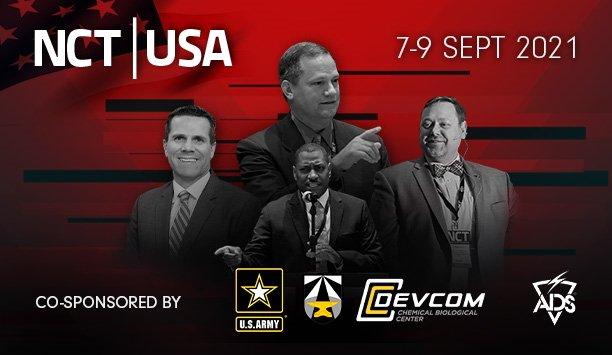 7 - 9 Sep, 2021
Harford County, United States of America (USA)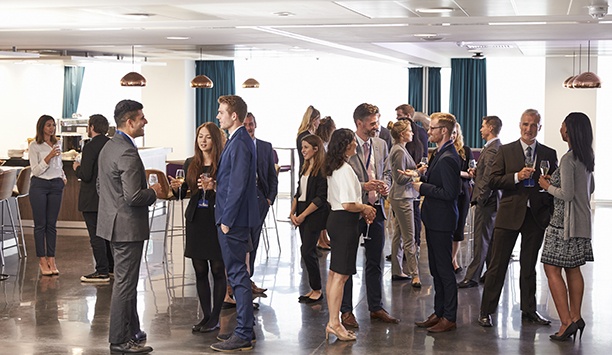 Global Security Exchange 2021
27 - 29 Sep, 2021
Orlando, United States of America (USA)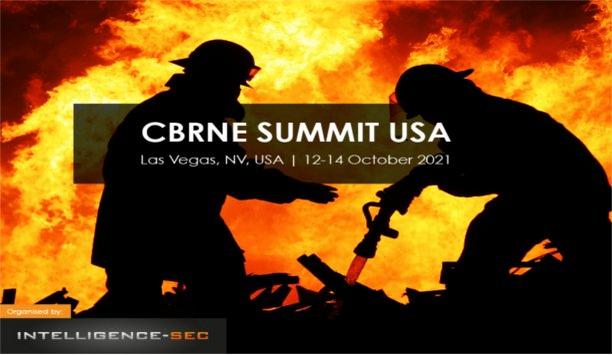 12 - 14 Oct, 2021
Las Vegas, United States of America (USA)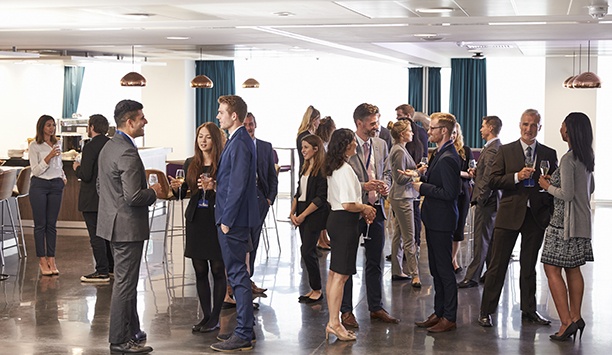 19 - 20 Oct, 2021
Seattle, United States of America (USA)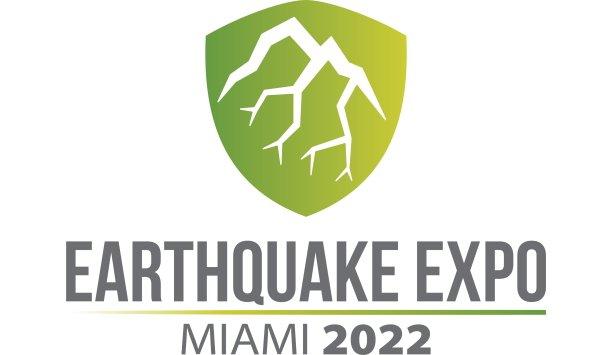 7 - 8 Feb, 2022
Miami Beach, United States of America (USA)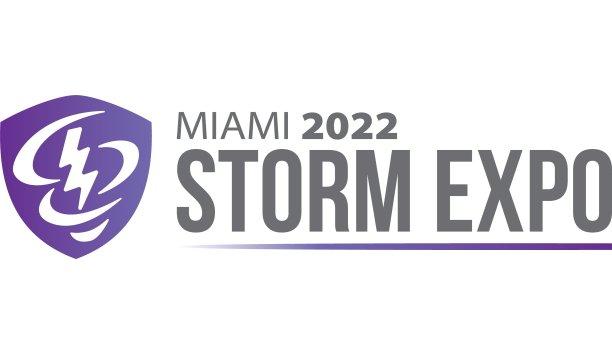 7 - 8 Feb, 2022
Miami, United States of America (USA)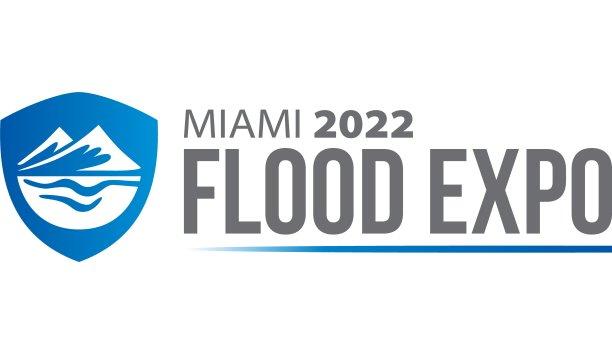 21 - 22 Feb, 2022
Miami Beach, United States of America (USA)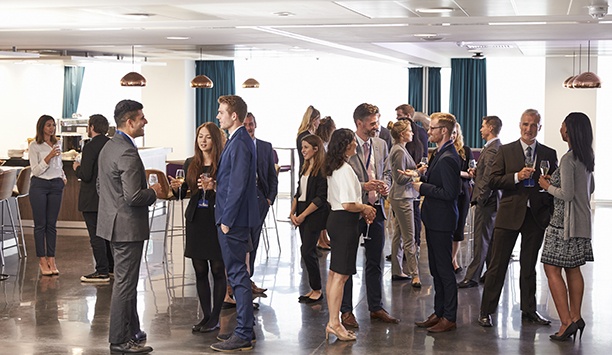 Electronic Security Expo (ESX) 2022
14 - 17 Jun, 2022
Fort Worth, United States of America (USA)
Security companies in United States of America (USA)