Search for products
Search from our vast range of products (36,586)
Editor's picks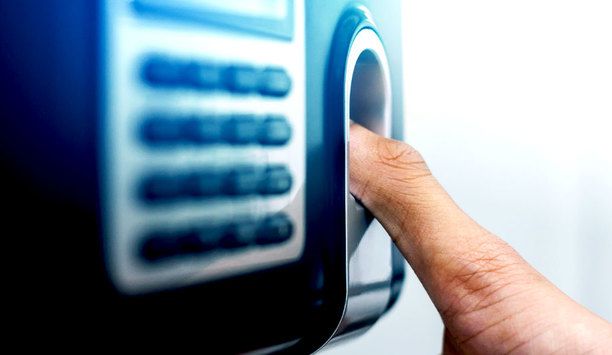 Debunking The Myths Of The Security Of Access Control Systems
It's not surprising that people are nervous about the security of newer technologies, many of which are part of the Internet of Things (IoT). While they offer greater efficiency and connectivity, some people still hesitate. After all, there seems to be a constant stream of news stories about multinational corporations being breached or hackers taking control of smart home devices. Both of these scenarios can feel personal. No one likes the idea of their data falling into criminal hands. A...
Round table discussions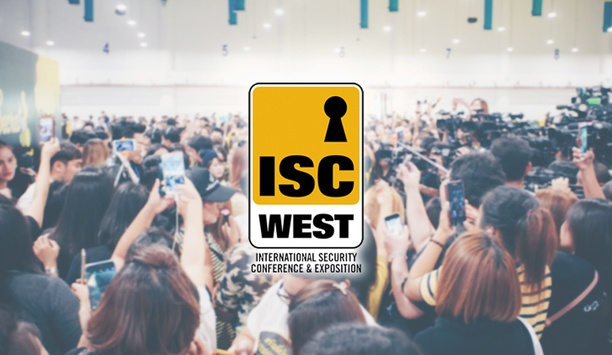 What Was The Big News At ISC West 2019?
ISC West 2019 is in the industry's rear-view mirror, and what a show it was! The busy three days in April offered a preview of exciting technologies and industry trends for the coming year. We asked this week's Expert Panel Roundtable: What was the big news at ISC West 2019?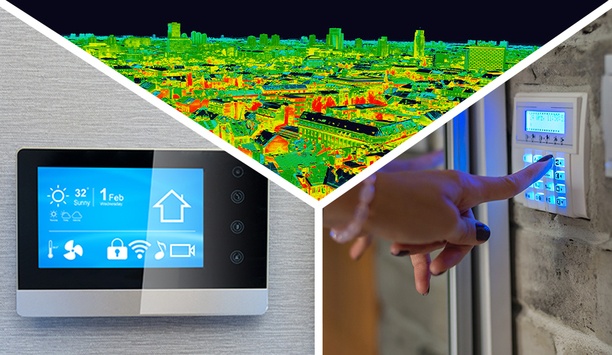 Roundtable Roundup: Home Automation, Thermal Cameras, Alarms And More
Our Expert Panel is an opinionated group on a wide variety of topics, and we are dedicated to providing a useful and flexible forum to share those opinions. This week, our panelists address a range of opinions about several self-selected topics, culled from the large number of Expert Panelist responses we have collected in the last year. In this Expert Panel Roundtable article, we will share these varied and insightful responses to ensure they are not lost to posterity!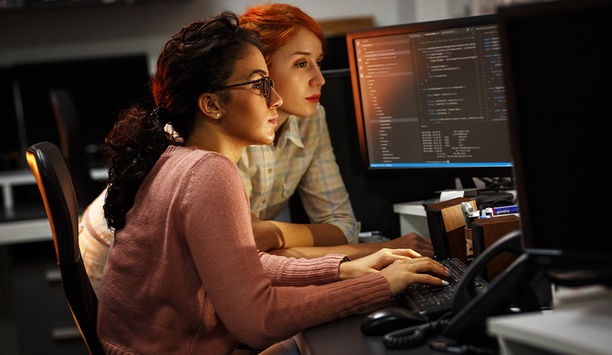 What Is The Role Of Ethical Hackers To Ensure Cybersecurity?
Ethical hackers are familiar to the world of cybersecurity. As cybersecurity awareness increases in physical security, they are also playing a larger role to ensure the safety of networked and information technologies used in our market. We asked this week's Expert Panel Roundtable: What is the role of 'ethical hackers' to ensure cybersecurity of networked products in the physical security market?
Case studies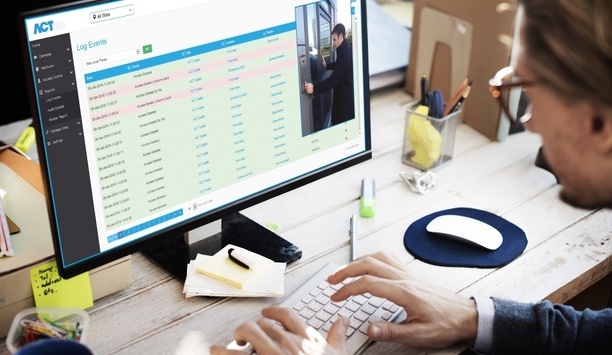 Vanderbilt ACT365 Addresses Access Control Security Concerns At Study Abroad University, London
Access control has become a central component for the safety and security strategies of today's schools, and due to the complicated threats and challenges these facilities face, a school's access control technology must be innovative and intelligent enough to ensure comprehensive protection. The education sector is a gateway to the future for young people all over the world. But to assure this passage, schools must guarantee their students safety as well as their education. One such example of Vanderbilt solutions at work in the education sector is at a Study Abroad University in London that hosts students from the USA. Enabling Campus Security Live and recorded footage can be viewed remotely, and footage can be used in evidence The university wanted a security system to protect their student accommodation; in particular, a keyless system that would grant 24/7 access to its students while also enabling campus security to monitor these activities remotely. Vanderbilt's ACT365 keeps audit trails of who is in the student accommodation by monitoring and recording fob activity. Additionally, the system produces diagnostic reports on door status and can investigate situations such as door forced, door ajar and break glass activation either locally or remotely. If an incident arises in the student accommodation, ACT365 can link events at doors through video footage so campus security can quickly identify and react. Live and recorded footage can be viewed remotely, and footage can be used in evidence. Real-Time List In further protecting students' safety, campus security can provide pin codes, access fobs, and cards to students. These credentials can be remotely enabled or disabled if required. This can be managed on desktops, laptops tablet, or smartphone device. In the event of a fire or other emergency, ACT365 automatically unlocks all doors allowing students to reach safety. The ACT365 muster report gives security campus a real-time list of all students in the campus The ACT365 muster report gives security campus a real-time list of all students in the campus accommodation building. When students exit their accommodation and swipe out, the muster report automatically updates. If someone is missing, campus security can check cameras and call them directly by clicking on their name in the dashboard. Safeguarding Foundations Security in education is a crucial issue. It requires thoughtful attention and procedure while allowing room for agility, adaptability, and dependability moving forward – flagship traits of the Vanderbilt brand. Students want to attain a higher education in a safe and secure environment while enjoying their first step into varied careers. Vanderbilt's solutions respond to these expectations and enable active safeguarding foundations to be laid.
Read more
Featured security companies
Company in profile
List your company
Increase your online visibility and get found by relevant security professionals.