Search for products
Search from our vast range of products (36,800)
Editor's picks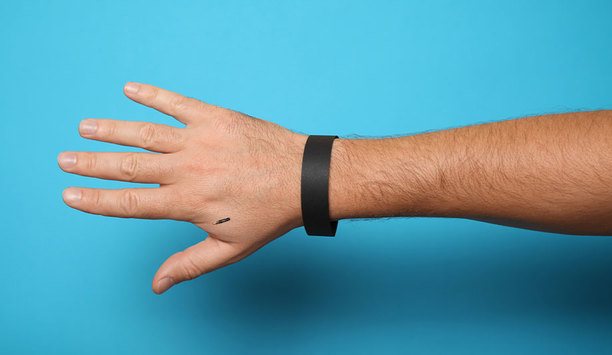 Can Microchip Implants Replace Plastic Cards In Modern Access Control?
A futuristic alternative to plastic cards for access control and other applications is being considered by some corporate users in Sweden and the United Kingdom. The idea involves using a microchip device implanted into a user's hand. About the size of a grain of rice and provided by Swedish company Biohax, the tiny device employs passive near field communication (NFC) to interface with a user's digital environment. Access control is just one application for the device, which can be...
Round table discussions
What Characteristics Do Salespeople Require In The Physical Security Industry?
A basic tenet of sales is ABC – always be closing. But it's a principle that most professional salespeople would say oversimplifies the process. Especially in a sophisticated, high-tech market such as physical security, the required sales skills are much more involved and nuanced. We asked this week's Expert Panel Roundtable: What unique characteristics are required of salespeople in the arena of physical security systems?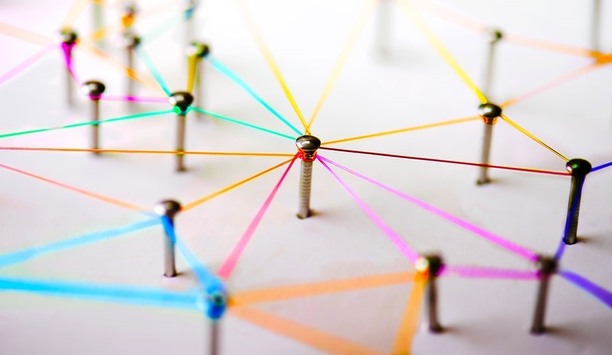 What Technology Trend Will Have The Biggest Impact On Physical Security In 2019?
The year ahead holds endless promise for the physical security industry, and much of that future will be determined by which technologies the industry embraces. The menu of possibilities is long – from artificial intelligence to the Internet of Things to the cloud and much more – and each technology trend has the potential to transform the market in its own way. We tapped into the collective expertise of our Expert Panel Roundtable to answer this question: What technology trend will have the biggest impact on the security market in 2019?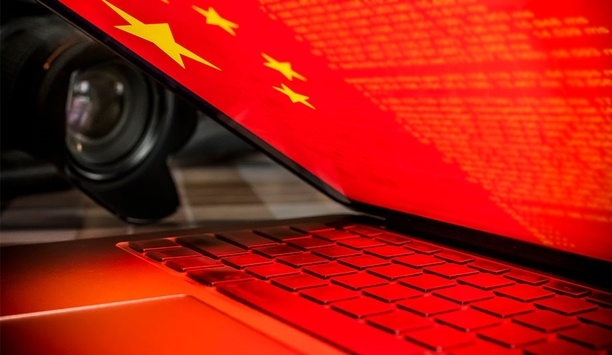 Are Cybersecurity Concerns Slowing Down The 'Race To The Bottom?'
Cybersecurity continues to be a major theme in the physical security industry, but effective cybersecurity comes at a cost. Higher cost is contrary to another major trend in the market: lower product pricing, which some have characterized as a 'race to the bottom'. Chinese manufacturers, whose products tend to have lower prices, have been the target of cybersecurity concerns and even a government ban. So what is the overall impact of cybersecurity on pricing trends in video products? We asked this week's Expert Panel Roundtable: Are cybersecurity concerns slowing down the 'race to the bottom' (i.e., the dominance of lower-cost cameras)?
Case studies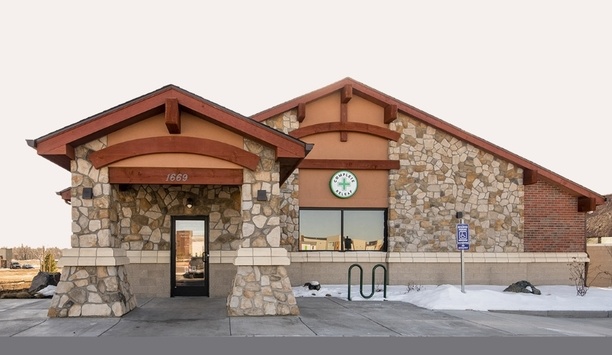 March Networks Video Solution Secures Cannabis Dispensary, Complete Releaf
Most retailers invest in a video surveillance solution to improve security. Many also use it as an investigation tool to help resolve customer disputes, liability claims and reduce losses from theft and fraud. Intelligent Video Solutions Complete Releaf relies on its intelligent video solution for all of those reasons, however compliance with state regulations was the primary objective when CEO and owner Eric Ryant started looking for a video system for his new, 3,000 square foot cannabis dispensary in Lafayette, Colorado. Unlike many other types of retail environments, cannabis dispensaries must comply with strict rules governing the type of video surveillance equipment used, where cameras and equipment are placed, and how long video evidence must be retained. Already familiar with the regulations based on his experience operating a second dispensary and a cultivation center in Lafayette, Colorado, Ryant sourced multiple bids for his new video solution. In the end, I selected the March Networks proposal. It had everything I was looking for, including POS integration, and additional capabilities" POS Integration "Once all the bids were in, I went through the process of analyzing each one and ended up narrowing the contenders down to two," said Ryant. "In the end, I selected the March Networks proposal from our systems integrator, Falcon Networks. The solution had everything I was looking for, including POS integration, and additional capabilities I thought might be useful down the road. It met all of the compliance criteria, and the price was comparable." Prior to opening the boutique dispensary in January 2018, Ryant worked with its system integrator to design and install a fully-compliant video solution. IR Dome Cameras Today, IR dome cameras mounted inside the dispensary capture clear 4MP video of all activity at entrances and exits, in storage and equipment rooms, and at each point-of-sale (POS) system. In addition, 360° cameras are installed above the sales floor and in every corner to provide further panoramic coverage. The 360° cameras are also installed on the dispensary's exterior to capture people entering and exiting, as well as any activity in the surrounding parking lot and back loading area. The cameras were selected and placed strategically to ensure that the system meets multiple legislated requirements, such as recording all activity occurring within 20 feet of any ingress/egress point, capturing clear video in all lighting conditions, and making sure that the recorded video is sharp enough to identify customer and employee facial features at each POS. Hybrid Network Video Recorder At the center of Complete Releaf's video solution is a hybrid network video recorder (NVR) At the center of Complete Releaf's video solution is a hybrid network video recorder (NVR). The recorder provides IP and analog video capture and unparalleled reliability through features such as diagnostic LEDs, an internal battery backup, and a customized embedded Linux operating system. All IP channel licenses are included with the recorder, making it a convenient and cost-effective option for the dispensary. Equally important, the recorder provides Complete Releaf with 32TB of internal storage, so it is compliant with the state's 40-day video retention requirement. "Essentially, we need 100 percent coverage with no 'blind spots' on our retail floor, and a clear picture of people's faces. It's a truly reliable product, and we've had no difficulties achieving our 40 days of archived video," said Ryant. Searchlight Intelligent Software While security and compliance were both top priorities for Ryant, finding a video solution that would also help him run Complete Releaf more efficiently – and profitably – was also important. That's why he's so pleased with the March Networks Searchlight for Retail application software he is also using. The intelligent software enables Ryant and his team to proactively identify and review suspect transactions using integrated video and transaction data pulled from the dispensary's Green Bits POS system. It provides them with an easy-to-use loss prevention tool that reduces the time it takes to investigate incidents from hours to minutes. It also arms them with strong video and data evidence to support successful prosecutions or recoveries. Ryant is also testing the Searchlight application in his cultivation facility "Having video surveillance in our dispensary definitely deters theft," said Ryant. "Combining the video with transaction data goes a step further and really causes people to think twice before they do something they'll probably regret." Radio Frequency Identification Tags Ryant is also testing the Searchlight application in his cultivation facility, taking advantage of the software's ability to integrate with data from the Radio Frequency Identification (RFID) tags he is required to add to each plant through the cultivation process as part of Colorado's Inventory Tracking System (Metrc). The software would enable Ryant to leverage his RFID investment by making the data searchable in the dashboard and tying it to recorded video. If there's ever an incident during the cultivation process, Ryant could use the software to easily locate the video footage to see what actually happened and who was involved.
Read more
Featured security companies
Company in profile
List your company
Increase your online visibility and get found by relevant security professionals.