Search for products
Search from our vast range of products (33,877)
Editor's picks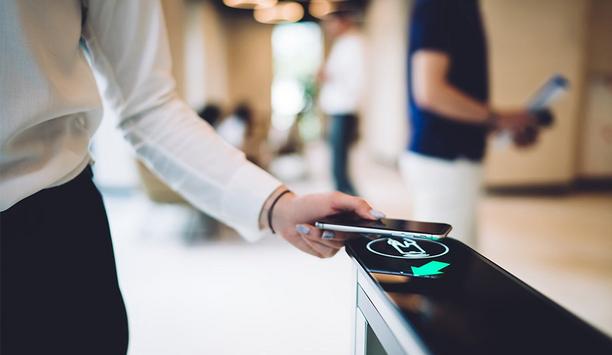 Smart Offices: How Is Mobile ID Changing The Way We Access The Office?
If you're a security or facilities manager, you may already be aware of the quiet revolution that's taking place across businesses and organizations up and down the country. By the end of 2020, 20% of all ID and access control systems featured mobile capability, and this is set to increase by a further 34% over the next three years. There's no doubt that using a smartphone or mobile device in place of traditional credential and access control is a growing trend that's o...
Round table discussions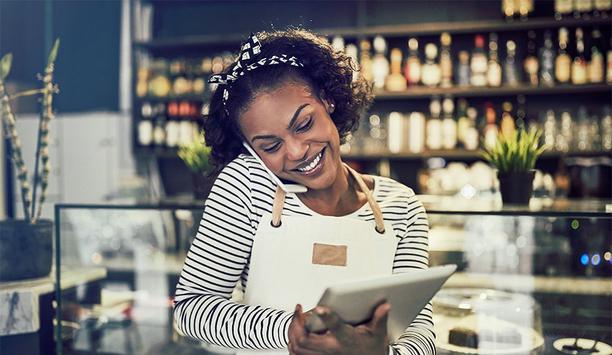 What Are The Security Challenges Of Protecting SMBs?
Small and medium-sized businesses (SMBs) make huge contributions to the economy overall. Considered individually, they may not be as large as companies in the enterprise market, but they have big requirements when it comes to security. SMBs also present unique challenges to security manufacturers and integrators seeking to serve their needs. We asked this week's Expert Panel Roundtable: What are the security challenges of protecting small- and medium-sized businesses (SMBs)?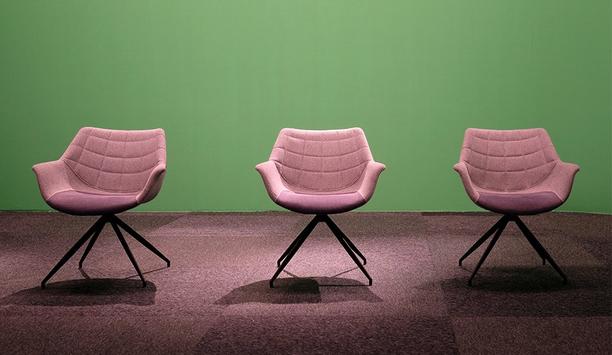 Expert Roundup: Healthy Buildings, Blockchain, AI, Skilled Workers, And More
Our Expert Panel Roundtable is an opinionated group. However, for a variety of reasons, we are sometimes guilty of not publishing their musings in a timely manner. At the end of 2020, we came across several interesting comments among those that were previously unpublished. Following is a catch-all collection of those responses, addressing some of the most current and important issues in the security marketplace in 2021.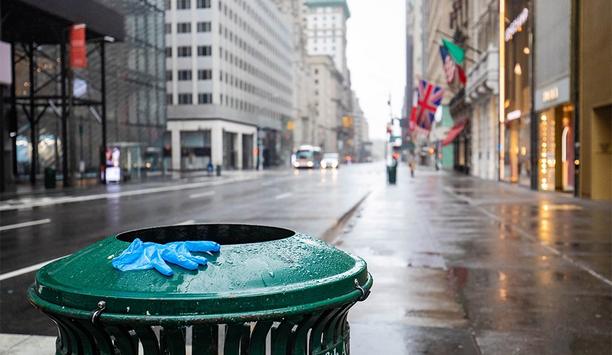 What Are The Positive And Negative Effects Of COVID-19 To Security?
The COVID-19 global pandemic had a life-changing impact on all of us in 2020, including a multi-faceted jolt on the physical security industry. With the benefit of hindsight, we can now see more clearly the exact nature and extent of that impact. And it's not over yet: The pandemic will continue to be top-of-mind in 2021. We asked this week's Expert Panel Roundtable: What have been the positive and negative effects of Covid-19 on the physical security industry in 2020? What impact will it have on 2021?
Case studies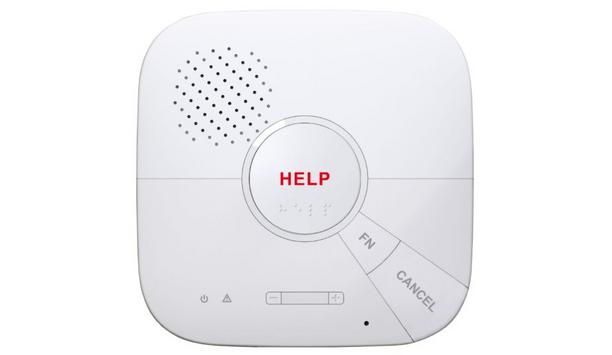 Climax Technology Launches GX-DT35B Smart Care Medical Alarm To Keep Seniors Safe
GX-DT35B Smart Care Medical Alarm comes with a brand-new case design. The battery level and the cellular signal strength will be indicated through the white bar on the top cover. In addition, the current status of the system, for example, in learning mode or alarm reporting, will be also indicated through the LED backlight of the large Help button. Users can always be informed of the system status and have peace of mind. GX-DT35B can be compatible with Bluetooth medical devices, like blood glucose/blood pressure monitors, pulse oximeters, etc., to track medical data and remote monitoring directly from caregivers/physicians; and also has telecare alarm features, including emergency monitoring, inactivity monitoring, voice control, and home automation capabilities to assist seniors to have a more secure, healthy living. GX-DT35B Smart Care Medical Alarm is all-in-one wellness, and personal safety medical alarm solution, bridging medical health monitoring and emergency alarm to keep seniors safe in their own homes. Bluetooth Medical Device Pairing GX-DT35B is compatible with Bluetooth Medical devices, like blood pressure/blood glucose monitors, pulse oximeters, thermometers, etc., to track health and medical data and allow caregiver/physicians to remote monitor and provide treatment as needed. Smart Home Automation ZigBee, Z-Wave, or Bluetooth automation devices incorporated into GX-DT35B creates a smarter and safer home, by auto turning on hallway lights at night to decrease the chance of a fall; or auto turn on the heater if there's a sudden temperature drop. Wi-Fi Hotspot GX-DT35B can serve as a Wi-Fi hotspot, allowing users' computers, smartphones, or other devices to connect and access the Wi-Fi network. Location Tracking GX-DT35B can be paired with BRPD-1 Bluetooth pendant, a small wearable panic button that partners with a smartphone application for GPS location reporting and trigger help alarm with one button press, whether the user is at home or out for a walk. Voice Control GX-DT35B is compatible with Google Home and Amazon Alexa voice control to control home electronic devices, allowing seniors to use their voice to make their environment more suitable without lifting a finger. Pivotell® Advance Automatic Pill Dispenser GX-DT35B is compatible with Pivotell® Advance Automatic Pill Dispenser, keeping secure of all pills, remind users to take their medication, keep track of their medicine intake, and allow caregiver/physician to monitor pill taking results/record and keep an eye on user's needs. Voice over Internet Protocol (VoIP) & DECT GX-DT35B's built-in VOIP function allows users to initiate two-way voice calls to contact CMS and family members during alarms and emergency. With the optional add-on of DECT, GX-DT35B can pair with voice extenders, talking pendants, call points…etc placed around the home to create a safety net and peace of mind. Visual Monitoring and Verification GX-DT35B can integrate Camera PIR Motion Sensors to deliver real-time visual monitoring and verification. When an emergency occurs, alerts are immediately sent to family members, and Monitoring Center to verify the event and sending immediate assistance as needed. Safety & Inactivity Monitoring GX-DT35B can support wireless sensor devices, allowing users to add smoke detectors, water leakage sensors, and gas sensors to monitor emergencies; and motion sensors, door contacts, sensor pad transmitters for inactivity monitoring, to build healthier, safer independent living.
Read more
Featured security companies
Company in profile
List your company
Increase your online visibility and get found by relevant security professionals.