Africa Com Type:

International security

Nov 13 - 15, 2012
Cape Town, South Africa
Cape Town International Convention Centre, Convention Square, Cape Town, 8001, South Africa
View on map
---
Event Overview:
Africa Com - Reaching the next frontier for growth
In its 15th year, AfricaCom is embracing all aspects of the converging telecoms, media & ICT sectors to deliver the most inspiring, exciting and thought-provoking event yet. With 200+ speakers and over 125 scheduled hours of value-packed content, and newly extended to 3 days, AfricaCom offers something for everyone: visionary keynotes, specialized streams, interactive panel discussions, workshops, demos, networking opportunities and more.
AfricaCom is universally held as the essential annual date in the industry's calendar to "take stock" and plan for the year ahead...
NEW!! EXPANDED & EXTENDED EXHIBITION: more opportunities to network with 7,000 fellow industry executives, more chances to appraise the competitor landscape, more chance to dabble and demo the latest technologies and applciations.
NEW!! AFRICACOM INSIGHTS - future-proof your business with expert anayslst briefings and based on proprietary primary data not available anywhere else. PLUS an Entrepreneurs Hub and Technology Workshops
NEW!! AFRICAPPS - COLLABORATE. CREATE. COMMERCIALISE. AfricaCom family opens its arms to its younger cousines - the burgeoning Sub-Saharan developer community. Including a Facebook Developer Garage, Pizza & Beer receptions and an Apps Dragon's Den - this 2-day hands-on workshop adds anotehr sought-after dimension to the overall event.
NEW!! EXTENDED MASTERCLASS DAYS - the overwhelmingly popular MasterClass sesssion have been extended to a 3rd day. Packed with practical, stimulating, interactive persentations this programme plays to standing room only.
---
Visitor Demographics:
Visitor Origin:
South Africa
Visitor demographic:
---
Event organiser:
Organiser:
Informa telecoms & media
Address:
Mortimer House, 37-41 Mortimer Street, London, United Kingdom (UK)
---
Exhibitors
Upcoming events in United Kingdom (UK)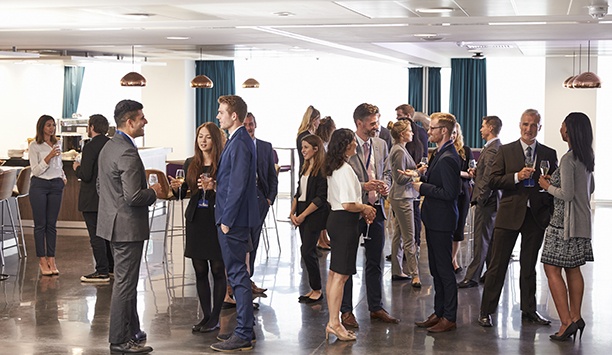 12 - 14 Jul, 2021
London, United Kingdom (UK)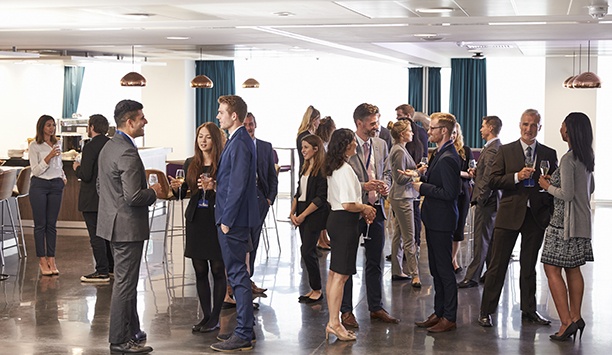 13 - 15 Jul, 2021
London, United Kingdom (UK)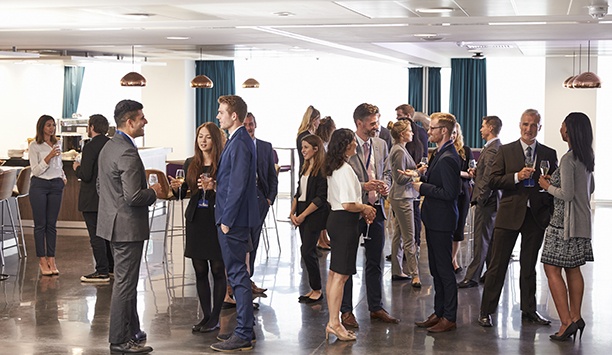 The Outstanding Security Performance Awards (OSPA) 2021
7 - 9 Sep, 2021
Birmingham, United Kingdom (UK)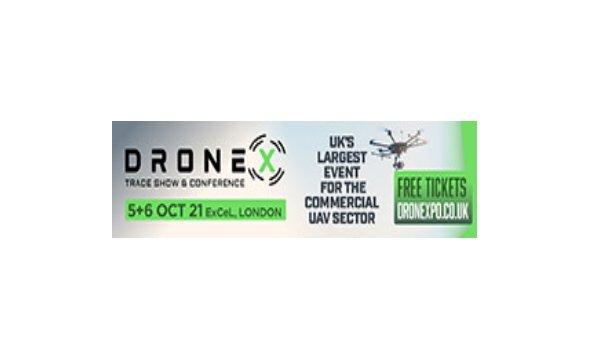 Drone X Tradeshow & Conference 2021
5 - 6 Oct, 2021
London, United Kingdom (UK)