Greg Hamm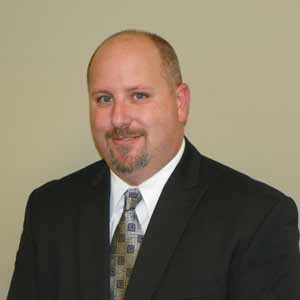 Greg Hamm
Vice President, Sales and Marketing,
Delta Scientific Corporation
As Vice President of Sales and Marketing for Delta Scientific, Greg Hamm plays a major role in the company's sales, project management, application engineering and corporate strategic planning. Under Hamm's leadership, Delta Scientific is delivering record numbers of vehicle access systems to customers around the globe. More than 17,000 Delta systems are now deployed worldwide to protect US and other nation's embassies, nuclear plants, banks, stadiums, large major airports, car rental lots, logistics centers, palaces, private residences and more. Prior to Delta, Hamm worked at Scicon Technologies in Valencia, California as a Territory Sales Manager. Scicon is a single source rapid prototyping and manufacturing company. He holds an associate degree from College of the Canyons with an emphasis on business.
Specialization:
Vehicle access control solutions (bollards / guard booths / roadblocks / gates)
Round table contributions
Articles by Greg Hamm
Experts sections