Anviz Security Camera Brackets
(1)
Browse Security Camera Brackets
Security camera bracket products updated recently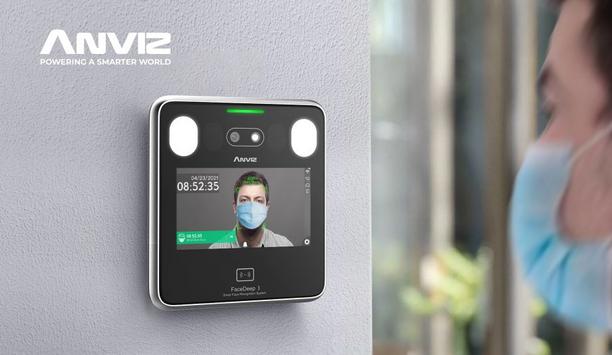 Anviz FaceDeep Series Provides Secure Touchless Access Control For People Returning To Workspaces And Schools
The COVID-19 pandemic remains a considerable threat, but businesses are slowly returning to work. The US CDC (United States Centers for Disease Control and Prevention) have confirmed the importance of access controls, as people return to work and list access controls as key mitigation measures, in allowing workers to return to the workplace. As a renowned security solutions provider, Anviz delivers high-end security hardware that connects to an intuitive, cloud-based software platform, enabling modern enterprises to run safer, smarter buildings across all locations. Anviz FaceDeep Series Anviz FaceDeep Series provides the best solution to reduce the worries of returning to office As global demand for hygiene safety and protection is increasing, Anviz FaceDeep Series provides the best solution to reduce the worries of returning to office and school during the post-pandemic age. The FaceDeep 5 Series for public area personnel control solution FaceDeep 5 with IP65 outdoor design. Support maximum 50,000 users capacity and verify speed <0.3 s. Enhanced AI face recognition algorithm, the mask detection accurate claims 98%. Long-distance and multi-point temperature measurement technology provides fast, accurate human body temperature detection. FaceDeep 3 Series The FaceDeep 3 Series for SMB personnel management solution: Employee time attendance and access control all in one device. The mask detection AI face recognition algorithm. Support maximum 6,000 user capacity. AI face recognition algorithm, the mask detection accurate claims 98%. Combined with CrossChex Cloud software to reduce the management costs. Infrared temperature measurement technology provides accurate human body temperature detection. Besides, Anviz provide value-added integrations with SDK and API, and offer support services to developers and channel partners. They can integrate their hardware with third-party or proprietary software.
Anviz Provides FaceDeep Series AI-Based Face Recognition Terminal To Provide Mask And Temperature Detection Features
Along with administering vaccines, face masks have become another important way to keep one safe. In public areas like airports, hospitals, schools, offices, people are complying with mask rules. Security industries had to think of a way to ensure safety of individuals and to also keep up their business during the pandemic. And the solution was face recognition devices with mask and temperature detection features. Demand for face recognition devices has increased to 124% in the past year. Deep learning algorithm Anviz as a provider in the security industry introduced FaceDeep Series to meet the global demands. FaceDeep Series are the new AI-based face recognition terminal equipped with a dual-core Linux based CPU and the latest BioNANO® deep learning algorithm. According to Mr. Jin, the R&D director of Anviz, in FaceDeep Series the facial mask recognition rate increased to 98.57% from 74.65%. Next Step for Anviz is adapt facial recognition to iris algorithm and try to raise the accuracy rate to 99.99%. Since 2001, Anviz continuously updates its independent BioNANO algorithm, improves the fingerprint, facial, iris recognition technologies. In this global pandemic environment, they are doing their best to provide customers with a more integrated, convenient and efficient smart solution.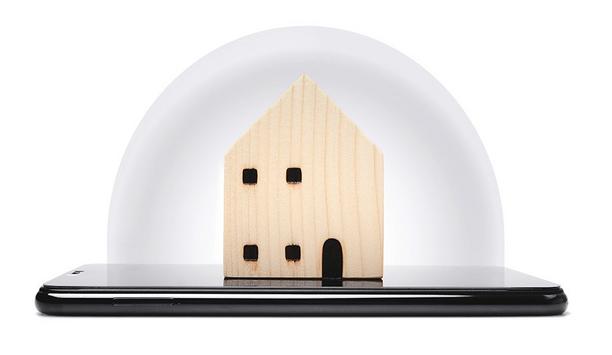 What Is The Impact Of Remote Working On Security?
During the coronavirus lockdown, employees worked from home in record numbers. But the growing trend came with a new set of security challenges. We asked this week's Expert Panel Roundtable: What is the impact of the transition to remote working/home offices on the security market?