Marco Sanchez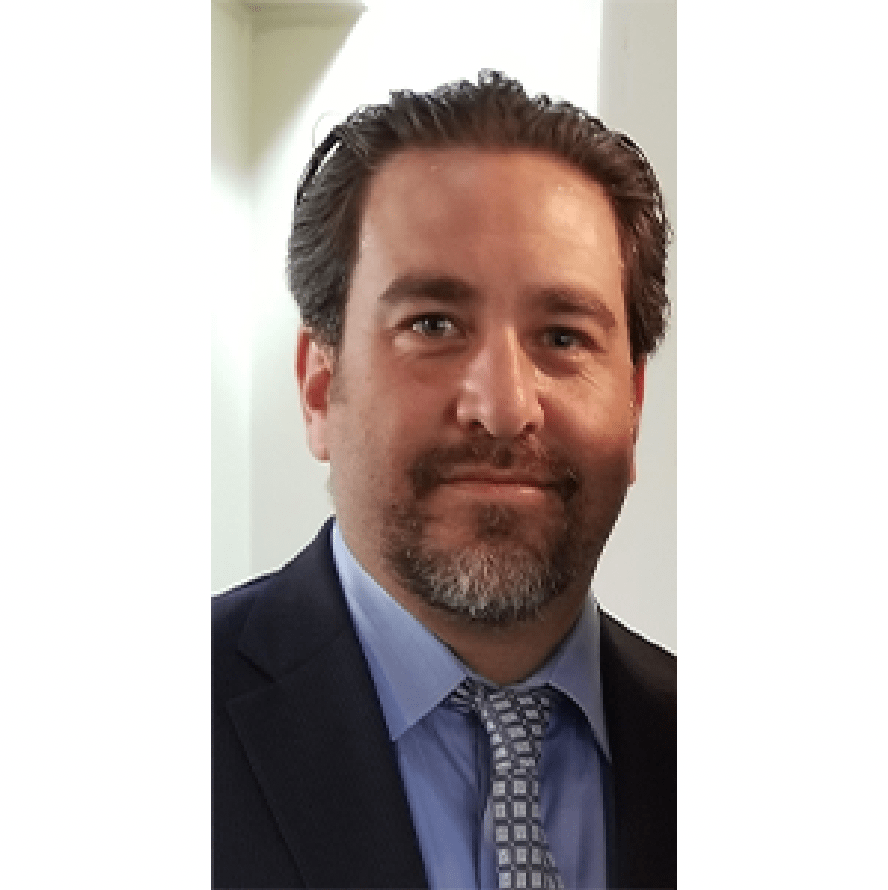 Marco Sanchez
Regional Sales Director,
Hanwha Techwin America
Marco Sanchez is the Regional Sales Director of Hanwha Techwin America.
News mentions
The advent of a truly new market for the physical security industry is a rare occurrence. Particularly rare is a new market that is both fast-growing and provides an environment that is not just conducive to application of physical security technologies but that actually demands it. Such is the case with the market for legalized marijuana. We asked this week's Expert Panel Roundtable: What are the security challenges of protecting the cannabis industry?
Hanwha Techwin America, announced several promotions and new hires to complement the company's continued growth and expansion in the North American Market. Hanwha Techwin America closed out a very successful 2016 posting double-digit growth from the prior year. Our people are our most valued asset, and are as instrumental to our continued success as the innovative technologies and products we offer" "We will continue to enhance our sales, marketing, engineering and support teams with the most qualified and talented personnel in the Industry," said Soon Hong Ahn, President, Hanwha Techwin America. "Our people are our most valued asset, and are as instrumental to our continued success as the innovative technologies and products we offer." New Appointments include: Tom Cook has been promoted to Senior Vice President of Sales Robert Wegner has been promoted to VP of SAE and Technical Support Marco Sanchez and Lloyd Taylor were promoted to Regional Sales Directors (West and Midwest regions, respectively) Todd Wysocki has been promoted to Senior Regional Sales Manager in Chicago Ramy Ayad has been promoted to Senior Product Manager New Hires include: Todd Cabot and Kyle Finefrock were hired as new Regional Sales Managers (West and Midwest respectively) Mark Nolan and Nate Strand were hired as new Regional Sales Managers in Texas (Houston and Dallas respectively)
Experts sections