Anviz Security Camera Housing
(1)
Browse Security Camera Housing
Security camera housing products updated recently
Anviz Provides FaceDeep Series AI-Based Face Recognition Terminal To Provide Mask And Temperature Detection Features
Along with administering vaccines, face masks have become another important way to keep one safe. In public areas like airports, hospitals, schools, offices, people are complying with mask rules. Security industries had to think of a way to ensure safety of individuals and to also keep up their business during the pandemic. And the solution was face recognition devices with mask and temperature detection features. Demand for face recognition devices has increased to 124% in the past year. Deep learning algorithm Anviz as a provider in the security industry introduced FaceDeep Series to meet the global demands. FaceDeep Series are the new AI-based face recognition terminal equipped with a dual-core Linux based CPU and the latest BioNANO® deep learning algorithm. According to Mr. Jin, the R&D director of Anviz, in FaceDeep Series the facial mask recognition rate increased to 98.57% from 74.65%. Next Step for Anviz is adapt facial recognition to iris algorithm and try to raise the accuracy rate to 99.99%. Since 2001, Anviz continuously updates its independent BioNANO algorithm, improves the fingerprint, facial, iris recognition technologies. In this global pandemic environment, they are doing their best to provide customers with a more integrated, convenient and efficient smart solution.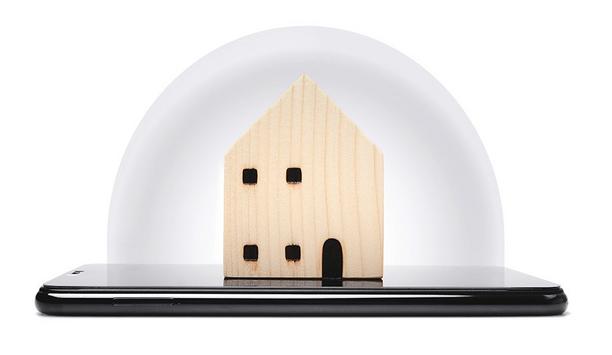 What Is The Impact Of Remote Working On Security?
During the coronavirus lockdown, employees worked from home in record numbers. But the growing trend came with a new set of security challenges. We asked this week's Expert Panel Roundtable: What is the impact of the transition to remote working/home offices on the security market?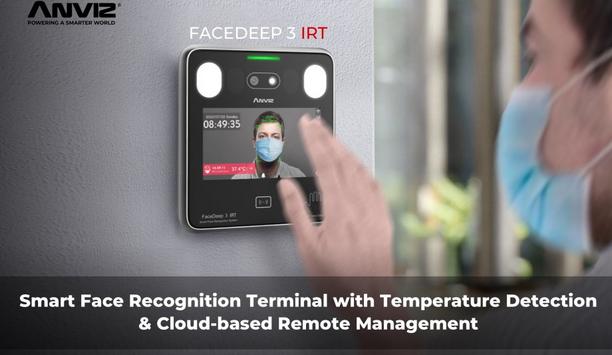 Anviz Launches CrossChex Cloud With FaceDeep 3 Contactless Face Recognition Terminal
The CrossChex Cloud is based on the AWS cloud server, providing easy solutions for the small and medium business sectors and helps store the data more safely. The security processes and controls are authenticated to meet SOC 2 Type II security standards. This includes using two-fact or verify, encrypting computers, logging administrators' actions, tracking access grants using verified policies, and following repeatable processes for a consistent and secure customer experience. Recognition Ability The FaceDeep3 Series is the powerful face recognition terminal with 1:10,000 user < 0.3-sec operational recognition ability, and the latest BioNANO deep learning algorithm. With the assistance of AI NPU, non-living body recognition such as videos and photos can be accurately excluded, and people wearing masks can be accurately identified adding to its FaceDeep3 temperature detection helps reduce the risk by alarming abnormal body temperature. A combination of FaceDeep3 Series with CrossChex Cloud System supports remote registration, real-time data upload, and real-time reports, temperature detection, and contactless solution which assure safety and satisfaction to small & medium business channels.