MOBOTIX Security Camera Brackets
(7)
Browse Security Camera Brackets
Security camera bracket products updated recently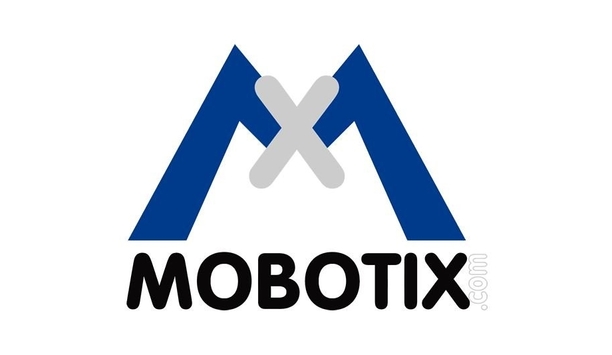 MOBOTIX Cloud, 7 platform and M73 camera to debut at ISC West 2020
MOBOTIX, the provider of premium-quality secure IP video systems, will showcase its newly launched, award-winning M73 and MOBOTIX 7 Universal app platform at ISC West 2020 from March 18-20 at the Sands Expo and Convention Center in Las Vegas (booth #18117). MOBOTIX will also be announcing their new MOBOTIX Cloud platform at the show as well. MOBOTIX solutions are quality engineered for high-performance and reliability with a multi-layer approach to cybersecurity safeguards. Attendees will be able to meet with key members of the MOBOTIX leadership team, including CEO, Thomas Lausten, and CFO, Klaus Kiener. MOBOTIX M73 Camera The new generation of M73s features three separate environmental sensors, the M73 can be fully customized to any applications' needs with the ability to utilize optical, thermal, infrared, day/night, or audio functionalities simultaneously. The open platform incorporates applications based on AI and deep learning The intelligent modular design of this system is a clear commitment to flexibility that takes versatility and customization to extremes rarely seen. The open platform incorporates applications based on artificial intelligence (AI) and deep learning. Booth #18117 will also demo some of the most powerful AI apps available in the MOBOTIX 7 platform. Cybersecurity is another foundation of this new release. MOBOTIX has recently obtained the international certification, "Secure by Default," for complying with the 12 pre-established security guarantee guidelines. Smart IoT devices MOBOTIX will be launching the new MOBOTIX Cloud, which provides the ability to remotely manage MOBOTIX and external ONVIF camera systems from any location, using smartphone, tablet, or PC. This solution will make the powerful MOBOTIX technologies even more accessible for users. MOBOTIX will also highlight its flagship lineup of smart IoT devices, the Mx6 series, for a range of vertical applications, including Thermal. These Programable Logic Devices (PLDs) reach beyond security to create more efficient operations for businesses in many verticals, from predictive militances in industrial applications to data-based merchandizing strategy in retail. MOBOTIX MOVE line We look forward to debuting the MOBOTIX Cloud and our new MOBOTIX 7 platform and M73 camera" Additionally, the booth will also showcase the MOBOTIX MOVE line, featuring enhanced infrared technology and a pan-tilt-zoom functionality, and its thermal imaging line in which the M16 thermal camera won a SIA New Product Showcase Award in 2018. Both product lines are embedded with MOBOTIX's layered cybersecurity protocols and support ONVIF standards to enable seamless integration into third-party systems. "We are excited to introduce our latest innovations in intelligent video solutions at this year's ISC West," said Joe Byron, Vice President: America's MOBOTIX. "We look forward to debuting the MOBOTIX Cloud and our new MOBOTIX 7 platform and M73 camera, highlighting the nearly endless customizable solutions this new system can offer our customers." The MOBOTIX booth will also include notable solutions from technology partners Eagle Eye Networks, Herta, Intelligent Security Systems (ISS), IP TechView, SeSys, SFC Energy, and Vorp Energy.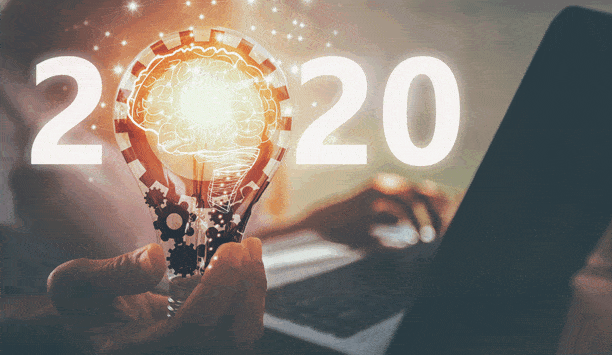 What Technology Buzz Will Dominate The Security Industry In 2020?
The new year comes with new opportunities for the security industry, but what technologies will dominate our discussions in 2020? Topics such as artificial intelligence (AI) and HCI (hyperconverged infrastructure) became familiar in conversations during 2019, and they are likely to dominate our thoughts again in the new year. But other buzzwords are also gaining steam, such as "blockchain" and "frictionless access control." Connectivity and the cloud will also be timely technology topics as the industry evolves. We asked this week's Expert Panel Roundtable: What technology buzz will dominate the security industry in 2020?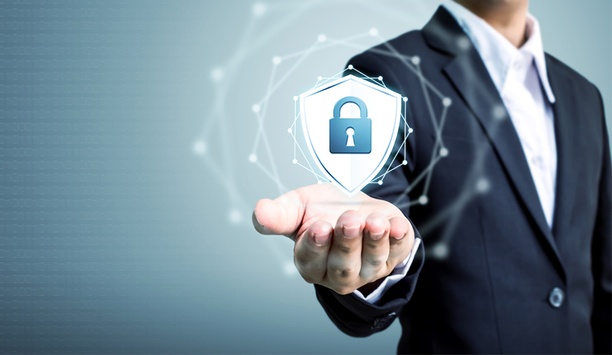 What Are The Benefits Of Selling Security Solutions?
Products are the building blocks of the security industry. Historically much of the industry's sales effort has been focused on highlighting product features and functionality. At the end of the day, however, an end user is less interested in the performance of any individual system component than in the system as a whole. Lately, the industry has embraced a changing sales approach by emphasizing systems rather than products. We asked this week's Expert Panel Roundtable: What are the benefits of a transition from selling security products to selling security solutions?