How Does The Residential/Smart Home Market Impact Commercial Security?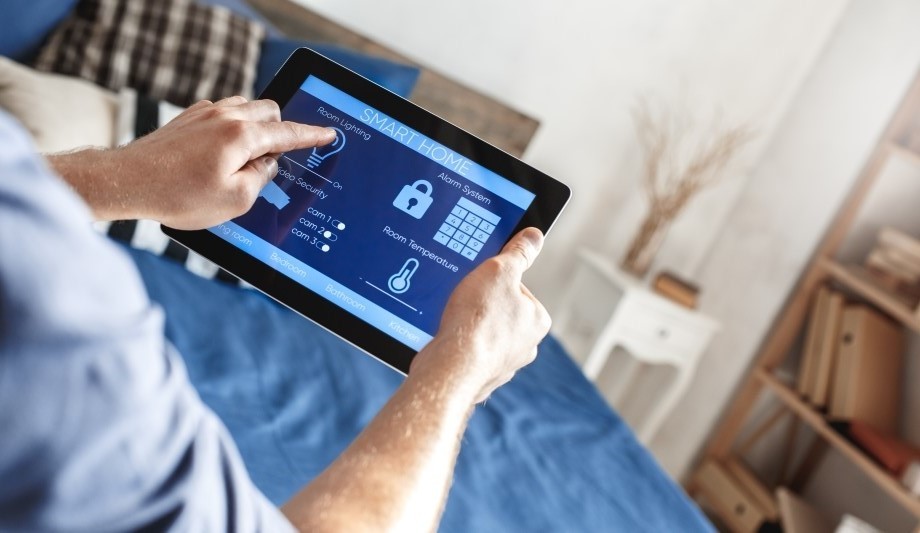 Editor Introduction
The residential/smart home market is undergoing revolutionary transformation, with a flood of new products and technologies helping to make our homes more connected, easier to manage and, yes, smarter. These massive steps forward provide challenges, and also opportunities, for the security industry, which has played a major role in protecting homes and residents for decades. We asked this week's Expert Panel Roundtable: How are changes in the residential/smart home market impacting security?
---
The recent explosion of smart home products and services is significantly impacting security. Homeowners know what they want – they're more tech-savvy – and their demands are driving innovations. They asked for home systems that are even easier and more convenient to control. And, they got it. They now can control thermostats, lights and other appliances with just their voices. They can also tell their garage doors to close, locks to set and security panels to arm themselves with smartphones. Homeowners want affordable, yet professional-grade systems. They get this with the new generation of full-featured video doorbell and high-definition cameras that let people see what's happening in and around their homes. Mobile apps let them monitor and control their homes from virtually anywhere in the world. Convenience, performance and affordability are the big themes in home systems. And now, we're seeing similar themes repeated in the commercial security segment.
The boundaries between the smart home market and security market at large are narrowing. We are amidst a wave of expansion and everything is becoming digital. Home automation has been around for close to 30 years but hasn't really hit it big because integration hasn't been that simple. Now that the Internet of Things has stepped into the market, we have seen home automation really take off. As technology in the smart home market advances, the gap between the residential and professional security markets is growing smaller. There will continue to be more opportunity for interoperability, and home automation will continue to grow and eventually become a norm.
Products made today for residential applications are very high quality, easy to install (do-it-yourself, or DIY), and have very rich feature sets. End users expect their commercial solutions to have a similar ease of use and ease of installation. The quality of video that people are seeing at home is motivating some of our legacy customers to finally move to IP video from lower resolution analog cameras. We are seeing a higher percentage of our customers use our mobile applications to view integrated video and access control data. People's experience with smart thermostats has them asking for geofencing in some of our applications, a feature we are releasing this year at ISC West. In short, advances in the home market are increasing our customers' expectations as well as adoption of newer technologies.
The smart home security/automation experience stresses convenience and simplicity. Homeowners need to know their families are secure, but they also want convenient one-point control of locks, thermostats, lighting and various appliances. And they like remaining in constant touch with their homes through simple smartphone apps. Now they're demanding the same convenience and simplicity at work. The commercial security industry got the message. Security – entry control, communications, video and other functions – now integrates with HVAC, lighting and water systems. That has led to more convenient control of multiple systems. Smartphone apps provide remote control of building doors, surveillance cameras and are beginning to replace access control cards. But for some time, home and commercial products will continue to differ in how they're installed. Home automation has spawned a growing DIY market. Commercial security products are getting easier to install, but they still require an experienced dealer or integrator.
---
Editor Summary
Advances in the residential/smart home market are revising the rules of residential security systems, and they are also impacting the expectations of employees in the workplace. Employees are coming to expect the same level of automation, integration and ease of use at their workplaces that they have become comfortable with in their ever-more-connected homes. Features such as integration with smart phones are expanding the possibilities of commercial systems and increasing the acceptance of such features in the commercial sector. From a variety of angles, as our Expert Panelists point out, the residential/smart home market is changing the security industry for the better, although not without disruption.