Dana Pruiett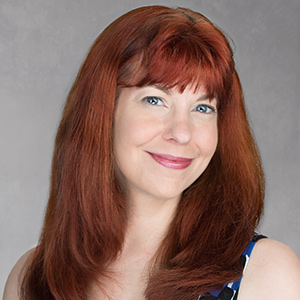 Dana Pruiett
Marketing Manager,
Aiphone
Dana Pruiett serves as Marketing Manager for Aiphone, a leading manufacturer of security video and audio intercoms and emergency solutions.
Round table contributions
Securing large campus environments can be particularly demanding and requires a range of technology solutions. In effect, a campus may represent a dozen or more individual facilities to be secured, in addition to protecting the overall environment. Seeking more insight into the number and variety of needs of securing a campus, we asked this week's Expert Panel Roundtable: What are the security challenges of protecting large campus environments?
The concept of how security systems can contribute to the broader business goals of a company is not new. It seems we have been talking about benefits of security systems beyond "just" security for more than a decade. Given the expanding role of technologies in the market, including video and access control, at what point is the term "security" too restrictive to accurately describe what our industry does? We asked the Expert Panel Roundtable for their responses to this premise: Is the description "security technology" too narrow given the broader application possibilities of today's systems? Why?
The residential/smart home market is undergoing revolutionary transformation, with a flood of new products and technologies helping to make our homes more connected, easier to manage and, yes, smarter. These massive steps forward provide challenges, and also opportunities, for the security industry, which has played a major role in protecting homes and residents for decades. We asked this week's Expert Panel Roundtable: How are changes in the residential/smart home market impacting security?
Experts sections