Dr. Alka Khungar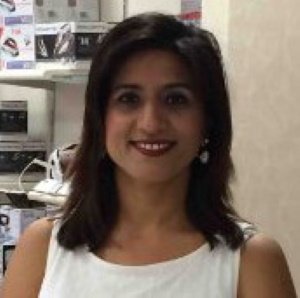 Dr. Alka Khungar
Senior Portfolio Manager,
Johnson Controls, Inc.
Dr. Alka Khungar is currently working in the capacity of Senior Portfolio Manager for Johnson Controls Building Solutions. She has previously worked as Senior Manager at Office Depot and Manager of Customer Intelligence at ADT. Alka is an alumnus of the prestigious University of Phoenix.
News mentions
Internet-based training has long provided a less-expensive alternative to in-person classroom time. There are even universities that provide most or all of their instruction online. However, the COVID-19 pandemic has expanded acceptance even more and increased usage of internet-based meeting and learning tools. We asked this week's Expert Panel Roundtable: How can remote or Internet-based training benefit the physical security market?
Experts sections