Dave Wilkinson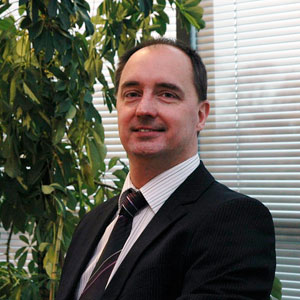 Dave Wilkinson
Director of Technical Services,
British Security Industry Association (BSIA)
Dave Wilkinson is the Director of Technical Services at British Security Industry Association (BSIA). He is responsible for coordinating all technical and quality matters within the Association for and on behalf of its members. He provides representation on various UK, European and International standards committees such as BSI, CENELEC, CEN and ETSI as well as representing UK security interests on Euralarm, and CoESS; Monitoring of EU Directives and UK legislation that impact on BSIA members. He is also responsible for membership liaison within the BSIA's technical sections, working closely with other industry organisations such as ACPO, Police Scotland, Surveillance Camera Commissioner, inspectorates, RISC and RISC A on technical and any other issues that may affect BSIA members.
Experts sections