Dave Whitis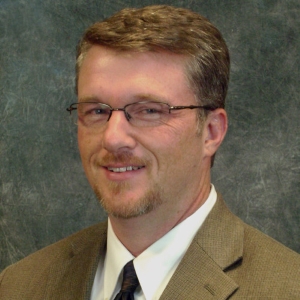 Dave Whitis
Senior Business Development Manager,
Boon Edam
Dave Whitis is the Senior Business Development Manager for Boon Edam's Southeast Region and has been with the company since 2013. Dave has over 25 years' sales and operations experience in the security industry with an accomplished background in designing and implementation of access control systems. He has worked with several well-known large Fortune 100 companies with Boon Edam entrance solutions. Dave earned a BS degree from Ball State University and he currently resides in the Senoia, GA, a suburb of Atlanta.
Round table contributions
Serving customer needs is the goal of most commerce in the physical security market. Understanding those needs requires communication and nuance, and there are sometimes surprises along the way. But in every surprising revelation – and in every customer interaction – there is opportunity to learn something valuable that can help to serve the next customer's needs more effectively. We asked this week's Expert Panel Roundtable: What was the best lesson you ever learned from a security end user customer?
Delivering on customer expectations is a basic tenet of success in the physical security market. However, meeting expectations may be an elusive goal, whether because customer needs are not communicated effectively or because equipment doesn't perform as promised. We asked this week's Expert Panel Roundtable: what if a customer expects more than a security system can deliver?
A basic tenet of sales is ABC – always be closing. But it's a principle that most professional salespeople would say oversimplifies the process. Especially in a sophisticated, high-tech market such as physical security, the required sales skills are much more involved and nuanced. We asked this week's Expert Panel Roundtable: What unique characteristics are required of salespeople in the arena of physical security systems?
Experts sections