Rémi Bréval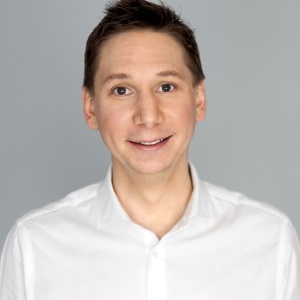 Rémi Bréval
Product Group Director, Mission Control,
Genetec, Inc.
Rémi joined Genetec 9 years ago and currently leads the Product Group for Mission Control, the company's collaborative decision management system. In this role, he is responsible for the growth and success of the group by overseeing commercial, product management, product marketing, development and delivery leads.
News mentions
When a fire or other emergency occurs in a building or facility, first responders depend on every available resource to ensure a safe and orderly evacuation and response. One element in any response plan is the facility's physical security systems, including access control, video surveillance and intrusion detection. How can these systems contribute to an orderly response to a chaotic situation? We asked this week's Expert Panel Roundtable: What is the role of security systems in the event of a fire or other emergency evacuation?
Along with the integration of security and other systems in an enterprise environment comes a need to centralize monitoring and control of the unified network. A control room is at the center of managing integrated systems, providing the focal point to collect information from a variety of sensors, analyze the data, and then respond appropriately. The technologies that drive these functions are changing and evolving, thus increasing the efficiency and efficacy of systems. We asked this week's Expert Panel Roundtable: What's new in command-and-control systems, and what is the impact?
Experts sections