Phil Bryant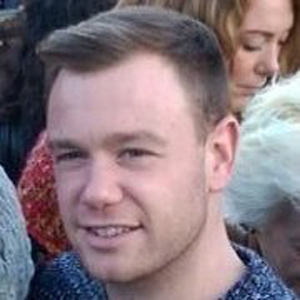 Phil Bryant
Service Accounts Manager,
Amthal Fire & Security
Phil Bryant is the Service Accounts Manager at Amthal Fire & Security. His role is to develop, grow and maintain new/existing service account customers and working to expand the overall service and maintenance side the business in line with the company's three year plan. He was previously in the business development department of the company & also worked as a project engineer for the same.
Experts sections