Chris Jensen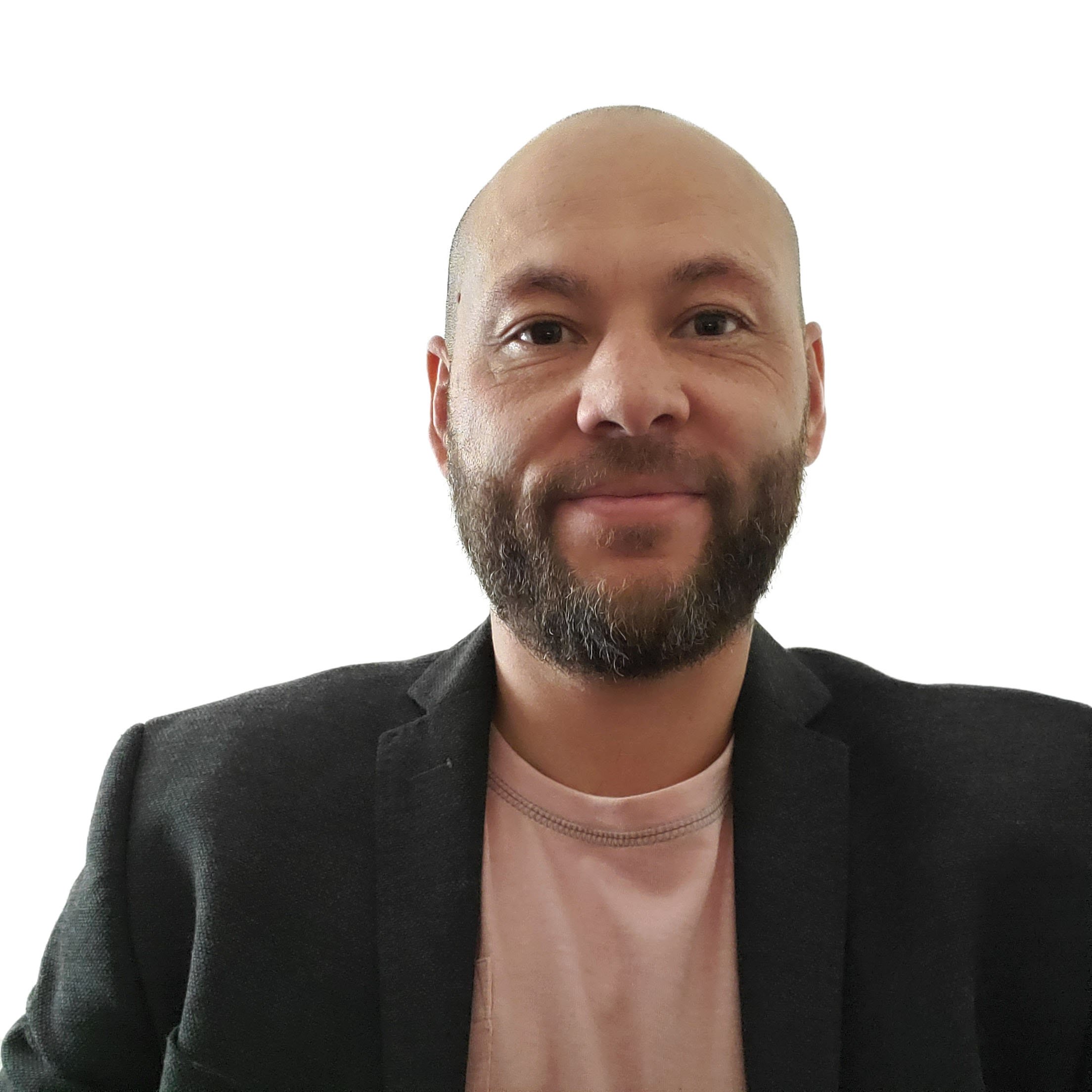 Chris Jensen
Cannabis Market Manager,
March Networks Corporation
Chris Jensen is the Cannabis Market Manager for March Networks, a global leader in video security and video-based business intelligence. Chris has 20 years of experience as a technology solutions sales professional, and nearly a decade of experience specializing in cannabis security. He worked as Director of Sales & Marketing for the first U.S security company focused solely on cannabis, guiding end user customers and integrators through the process of legalization in Colorado and Washington States in 2012.
News mentions
The advent of a truly new market for the physical security industry is a rare occurrence. Particularly rare is a new market that is both fast-growing and provides an environment that is not just conducive to application of physical security technologies but that actually demands it. Such is the case with the market for legalized marijuana. We asked this week's Expert Panel Roundtable: What are the security challenges of protecting the cannabis industry?
Experts sections