Tony Varco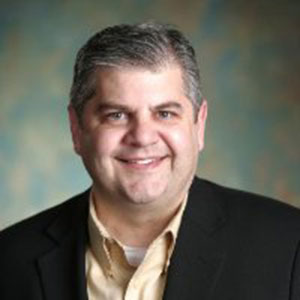 Tony Varco
Vice President of Marketing And Security,
Convergint Technologies LLC
Tony Varco has over 25 years of experience in the building systems integration industry including electronic security, fire alarm, and building management systems. In June of 2001, Tony was named Vice President of the Security Division for Convergint Technologies, and is responsible for the successful growth and development of the electronic security business throughout North America. Tony is involved in all aspects of business planning, development, sales and marketing of electronic security. Prior to joining Convergint, Tony was the Director of National Accounts for Siemens Building Technologies Security Division. During this time, he was responsible for business planning and sales development for field office locations throughout North America. During his career, he has held positions in direct owner sales, sales management, marketing, and executive management. Tony holds a Bachelor's Degree in Financial Management from DePaul University. Tony is an active member of the American Society for Industrial Security (ASIS), and is currently pursuing his Physical Security Professional (PSP) certification.
Experts sections