Suzanne Waugh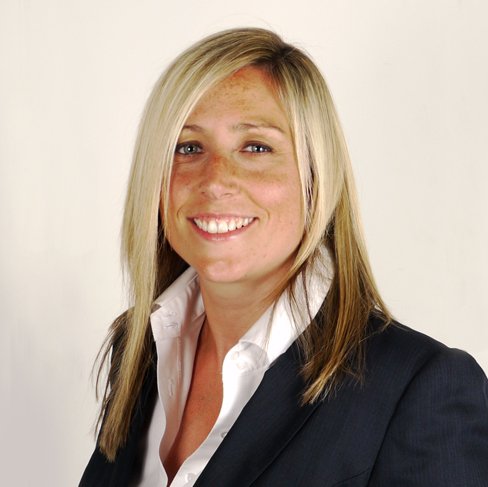 Suzanne Waugh
Regional Sales Manager,
IndigoVision Inc.
Suzanne is a long-established Regional Sales Manager and technical trainer for IndigoVision, with over 15 years' experience helping customers achieve their security management goals. Suzanne combines her technical sales background with her learning & teaching experience to ensure End Users, System Integrators and Consultants get the most out of their IndigoVision system.
News mentions
Traditionally, security industry professionals have often come from backgrounds in law enforcement or the military. However, the industry is changing, and today's security professionals can benefit from a variety of backgrounds and educational disciplines. The industry's emphasis on technology solutions suggests a need for more students of computer science, engineering and other technology fields. The closer integration of security with related disciplines within the enterprise suggests a need to prepare through a broad array of educational pursuits. We asked this week's Expert Panel Roundtable: What is the role of higher education to create the next generation of physical security leaders?
Experts sections