Mike Bone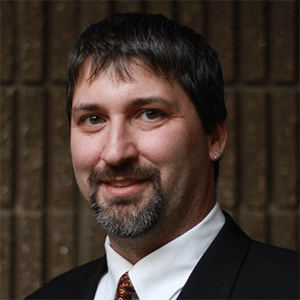 Mike Bone
Marketing Manager,
LifeSafety Power, Inc.
Mike Bone is the Marketing Manager for LifeSafety Power, a Chicago-area power solutions provider and ASSA ABLOY company. Bone has over 27 years in the life safety and power industries. He joined LifeSafety Power in 2009 as one of its founding members where his roles have included operations, applications and technical support and marketing. His previous work experience includes 12 years with AlarmSaf as Engineering Technician and Technical Support, two years with Fire Control Instruments as Quality Lab Supervisor and Regulatory Engineer and three years with Vicor as Engineering Technician.
News mentions
Ten years is a long time, but it seems to pass in an instant in the world of security. In terms of technology, 2010 is ages ago. Changes in the market have been transformative during that decade, and we called on our Expert Panel Roundtable to highlight some of those changes. We asked this week's panelists: What was the biggest change in the security industry in the 2010-2019 decade?
Experts sections