Levy Acs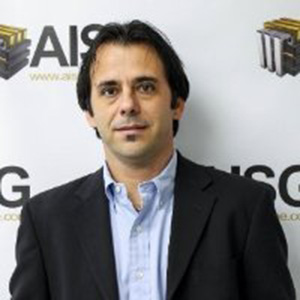 Levy Acs
President & Chief Technical Officer,
American Integrated Security Group
President & Chief Technical Officer Levy Acs' keen knowledge of integrated video surveillance, access control solutions, and video analytics allows AISG to drive the development of customized solutions. Acs has 15 years of security industry experience having served as Regional Technical Manager and Applications Engineer at Honeywell Video Systems, where he leveraged his technical/engineering expertise to stay in front of industry trends and user requirements. Acs holds a Telecommunications Management Degree from the New York Technical Institute.
Experts sections