Janet Fenner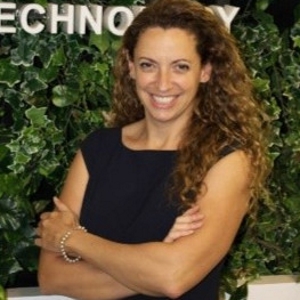 Janet Fenner
Chief Marketing Officer,
Intelligent Security Systems Ltd.
Janet Fenner is the Chief Marketing Officer at Intelligent Security Systems – ISS. Janet is an experienced strategic director with an ability to interpret a company's objective. She specializes in strategic marketing & sales, corporate brand development, budgeting and allocation, public and media relations. Prior to her appointment at ISS, Janet served as Director of Business Development at Dahua Technology.
Experts sections