Guy Apple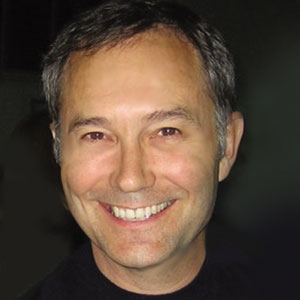 Guy Apple
Founder,
BrandDog Media
Guy holds over 18 years of marketing leadership experience, including Vice President and Managing Director positions. He has extensive background and expertise in the physical security industry, and has demonstrated quantifiable success in driving revenue growth, market share gains, and brand recognition, including 43x revenue gain for Network Video Technologies and the transformation of NVT into a household name. Prior to founding BrandDog Media in 2015, Guy has been Vice President of Marketing & Sales at NVT and the managing partner of MW Media, a Silicon Valley technology directory publisher specializing in the micro-controller industry. Guy has authored numerous articles over the years on the subject of video and power transmission related to the video surveillance industry.
Specialization:
Video surveillance transmission
Round table contributions
News mentions
BrandDog Media specializes in B2Bmarketing & global sales management After 18 years as VP of Marketing & Sales with Network Video Technologies (NVT), Guy Apple is now working as an independent consultant and owner of BrandDog Media. BrandDog Media will supply exemplary marketing services to business-to-business organizations with a focus on electronic security and surveillance. Proven ability In Globalization BrandDog specializes in B2B marketing and global sales management strategies designed to provide simple, cost-effective routes to professional quality brand penetration and demand creation. Guy Apple stands out with a proven ability to provide guidance for globalization, which is key for the development of a diversified brand and revenue stream. Services provided: Branding, graphic identity, globalization guidance, collateral, digital/press advertising, website creation/update, editorial, videos, trade show services and translation.
Experts sections