Ana Maria Sagra-Smith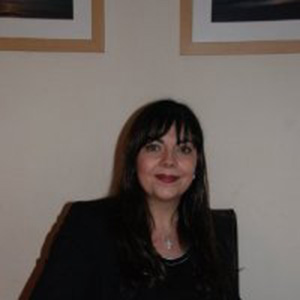 Ana Maria Sagra-Smith
International Sales and Marketing Director,
GJD Manufacturing Ltd
Ana Maria Sagra-Smith is the International Sales and Marketing Director at GJD Manufacturing Ltd. She is also a member of GJD Board of Directors. She is multilingual international sales and marketing professional with extensive experience in delivering measurable sales growth, strategic planning, customer relationship management and team leadership, with a long track record of achieving sales growth through the development of long-term business relationships with international security and CCTV distributors and systems integrators. Her particular strengths include new business development and customer relationship management, in addition to possessing a wealth of knowledge on the global security market, gained through extensive overseas travel.
Experts sections