Allison Beach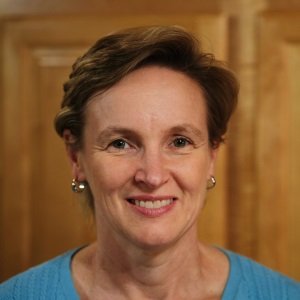 Allison Beach
Managing Director R&D,
ObjectVideo
Allison Beach has more than 20 years of experience in commercial product development and over 10 years of experience in computer vision research and development. As Managing Director of R&D for ObjectVideo Labs, Allison leads a team of scientists and engineers transforming research into commercially marketable software solutions. In her previous role at Software AG, she managed several multi-national product development teams overseeing one of the company's key product lines. She is currently named on 11 patents and has been published twice. Allison graduated from Virginia Tech with a Bachelor of Science in Industrial and System Engineering and attained her MBA from Johns Hopkins.
News mentions
The topic of video analytics has been talked and written about for decades, and yet is still one of the cutting-edge themes in the physical security industry. Some say yesterday's analytics systems tended to overpromise and underdeliver, and there are still some skeptics. However, newer technologies such as artificial intelligence (AI) are reinvigorating the sector and enabling it to finally live up to its promise. We asked this week's Expert Panel Roundtable: What new technologies and trends will shape video analytics in 2021?
Experts sections