US/Canada Border Conference 2015 Type:

Conferences / seminars

Oct 27 - 28, 2015
Detroit, United States of America (USA)
Cobo Center, Detroit, Michigan, United States of America (USA)
View on map
---
Event Overview:
Achieving The Goals Of Shared Security And Prosperity
On February 4, 2011, President Obama and Prime Minister Harper announced the United States-Canada joint declaration, Beyond the Border: A Shared Vision for Perimeter Security and Economic Competitiveness. Beyond the Border articulates a shared approach to security in which both countries work together to address threats within, at, and away from our borders, while expediting lawful trade and travel.
US/Canada Border Conference is the only major conference fully addressing the "Beyond the Border" Declaration between the US and Canada aimed at improving economic competitiveness while advancing border security between the two countries. Connect and network with the people responsible for implementing the Beyond the Border Action Plan, and tap into billions of dollars being invested by the US and Canadian governments for equipment, products and services over the next decade!
The conference will bring together local, state, provincial and federal agencies, as well as business organizations, in a central location convenient to both nations, to advance this significant agenda between the United States and Canada.
The conference attendees are sure to benefit from government and industry leaders who are sharing their knowledge and thoughts at a conference designed to enlighten, inform and educate. During the conference, attendees, sponsors and speakers will have ample time to network during sessions breaks, the opening day networking reception, at luncheons, and during special events.
---
Visitor Demographics:
Visitor Origin:
United States of America (USA)
Visitor demographic:

ATF
Canada Border Services Agency
Canadian Security Intelligence Services
Corporate Security Directors
Law Enforcement Associations
National Defence and the Canadian Forces
National Guard
Office of Critical Infrastructure Protection and Emergency P
---
Event organiser:
Organiser:
Clarion Events
Address:
Bedford House, Fulham Green, 69-79 Fulham High Street, London, United Kingdom (UK)
---
Upcoming events in United Kingdom (UK)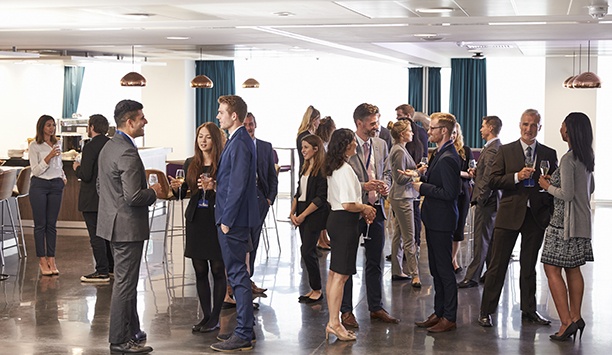 12 - 14 Jul, 2021
London, United Kingdom (UK)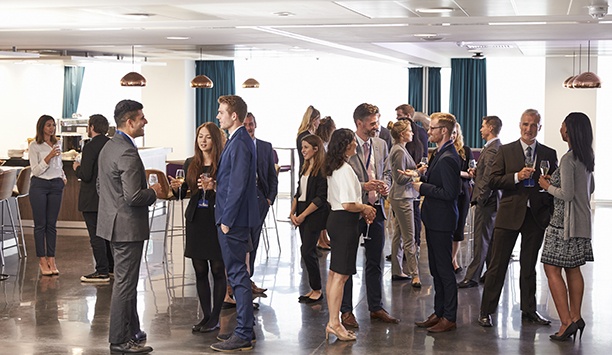 13 - 15 Jul, 2021
London, United Kingdom (UK)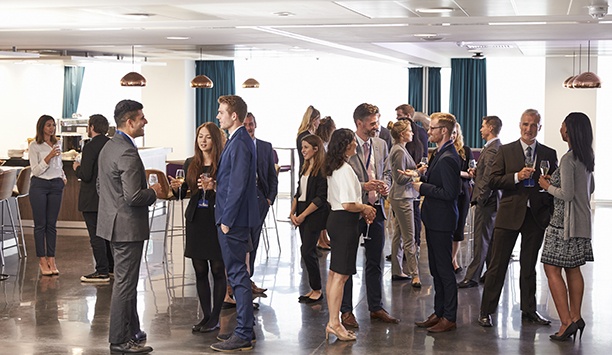 The Outstanding Security Performance Awards (OSPA) 2021
7 - 9 Sep, 2021
Birmingham, United Kingdom (UK)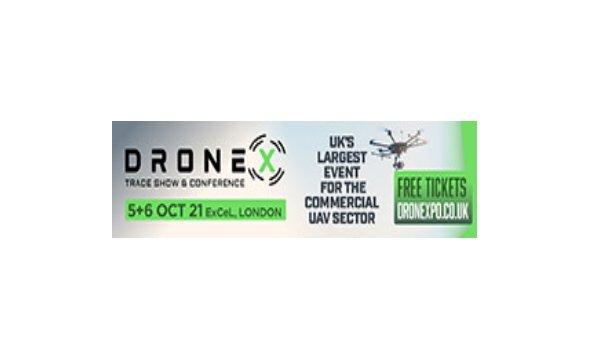 Drone X Tradeshow & Conference 2021
5 - 6 Oct, 2021
London, United Kingdom (UK)