Transport Security and Safety Expo (TSSX) 2018
Type:

International security

Jun 11 - 12, 2018
Washington DC, United States of America (USA)
Washington Hilton, 919 Connecticut Avenue Northwest, Washington DC, Washington, 20009, United States of America (USA)
View on map
---
Event Overview:
Transport Security and Safety Expo (TSSX) 2018 - A platform for mass transport professionals to share security best practices
Transport Security and Safety Expo (TSSX) 2018 offers a platform for aviation, railway, and maritime operators as well as government officials and suppliers to form long-lasting business connections to address current concerns in the mass transport sector.
The event aims to focus on a wide range of areas:
Safety and security
Big data analytics
Network
Threat intelligence
Enterprise and assurance
Cybersecurity
Operations and risk
Sales and marketing
Transport Security and Safety Expo 2018 will concurrently run the SafeRail Congress to provide transport security professionals with an opportunity to discuss the latest solutions to challenges in this sector. The SafeRail Congress is expected to have C-level and director-level operator speakers from aviation, maritime, and border control.
---
Visitor Demographics:
Visitor demographic:

Anti virus, spyware CCTV, and video analytics experts
Communications/surveillance risk advisory
Data and document management email security
Systems integrators
Access control/biometrics
Global IT professionals
Network, cyber and physical security
I
---
Event organiser:
Organiser:
Global Transport Forum Limited
Address:
3rd Floor, Petersham House, 57A Hatton Garden, London, United Kingdom (UK)
---
Upcoming events in United Kingdom (UK)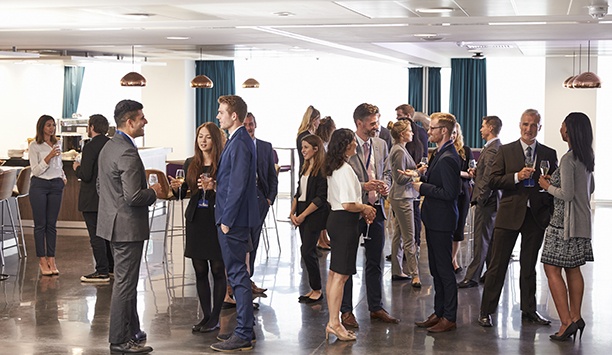 12 - 14 Jul, 2021
London, United Kingdom (UK)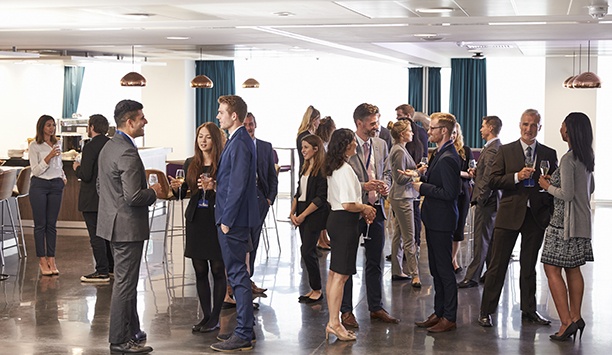 13 - 15 Jul, 2021
London, United Kingdom (UK)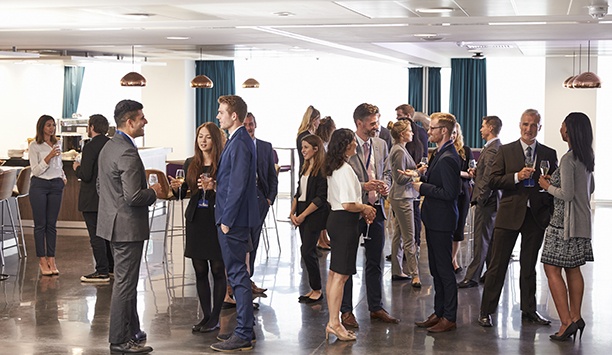 The Outstanding Security Performance Awards (OSPA) 2021
7 - 9 Sep, 2021
Birmingham, United Kingdom (UK)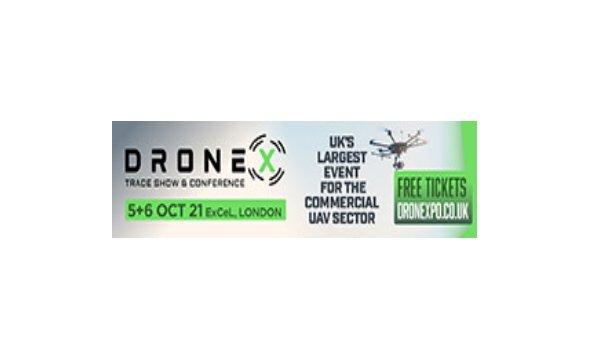 Drone X Tradeshow & Conference 2021
5 - 6 Oct, 2021
London, United Kingdom (UK)