The Earthquake Expo 2022
Type:

Vertical market

Feb 7 - 8, 2022
Miami Beach, United States of America (USA)
Miami Beach Convention Center, 1901 Convention Center Drive, Miami Beach, Florida, 33139, United States of America (USA)
View on map
---
Event Overview:
The USA's Leading Expo In Earthquake Awareness & Preparedness
The Earthquake Expo will welcome thousands of seismic specialists, government service providers, insurance companies, and weather experts from across the globe all under one roof, ensuring that our attendees leave the show with the tools and knowledge they need to reach out to the community and succeed in earthquake management and disaster relief.
According to a report mentioned by the Wall Street Journal, earthquakes in California alone caused US$ 200 million in damage costs without including damage to infrastructure, making education and innovation in the topic of earthquakes crucial for all communities affected by this natural disaster. Seismic detection tools are advancing every year, giving companies and agencies the ability to better prepare communities in any earthquake related disaster.
Their seminar sessions are specifically tailored to cover every aspect of the industry. The panel debates are jam-packed with information and inspiration, covering all the why and what questions of industry specifics such as earthquake detection, hazard prevention, seismic damage, and more. This is the ultimate destination for thousands of global seismic experts, earthquake management suppliers, online and government services, disaster relief services, to come together with countless opportunities.
---
Visitor Demographics:
Visitor Origin:
United States of America (USA)
Visitor demographic:

Federal Government Officials
Business Owners
First Responders
Earthquake (seismologists), Hurricane, Flood Specialists
Homeowners Associations
Infrastructure Managers
Global Head of Sustainability
Head of Environment & Waste
Head of Procurement
H
---
Event organiser:
Organiser:
Prysm Group Inc.
Address:
7660 West Cheyenne Boulevard, Suite 114, Las Vegas, Nevada, United States of America (USA)
---
Upcoming events in United States of America (USA)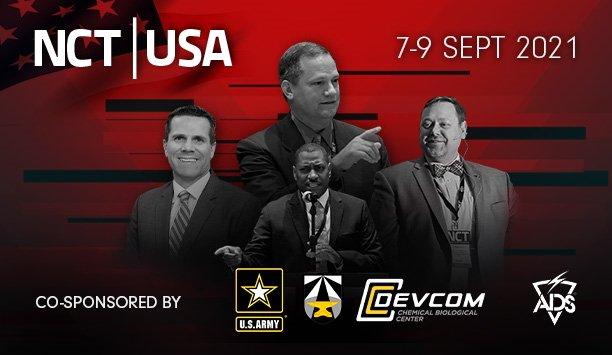 7 - 9 Sep, 2021
Harford County, United States of America (USA)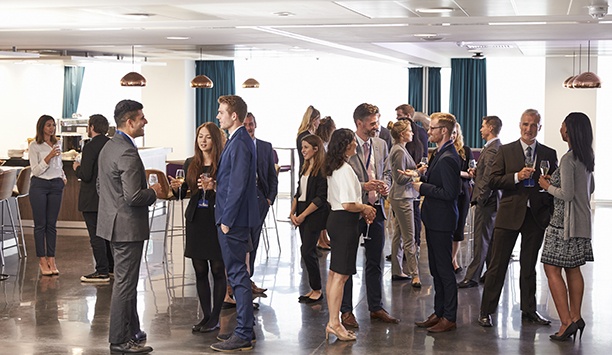 Global Security Exchange 2021
27 - 29 Sep, 2021
Orlando, United States of America (USA)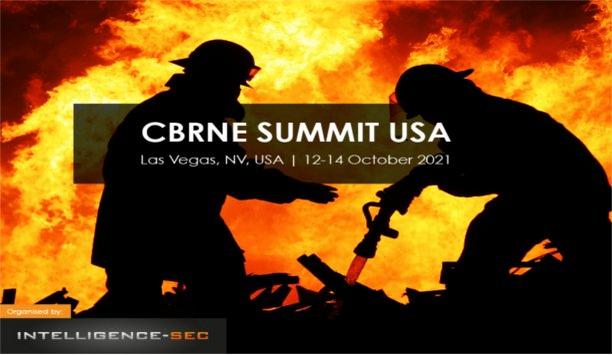 12 - 14 Oct, 2021
Las Vegas, United States of America (USA)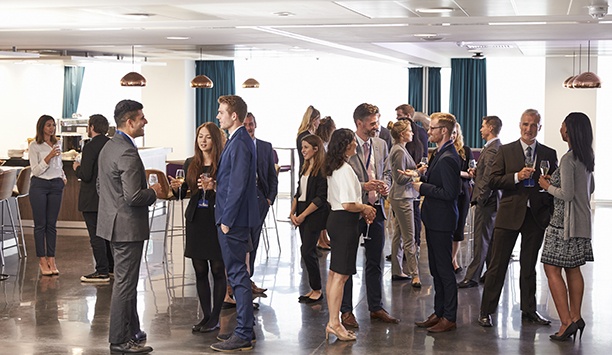 19 - 20 Oct, 2021
Seattle, United States of America (USA)
18 - 19 Nov, 2021
New York, United States of America (USA)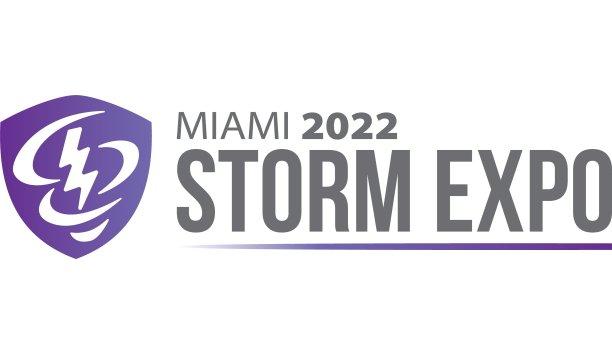 7 - 8 Feb, 2022
Miami, United States of America (USA)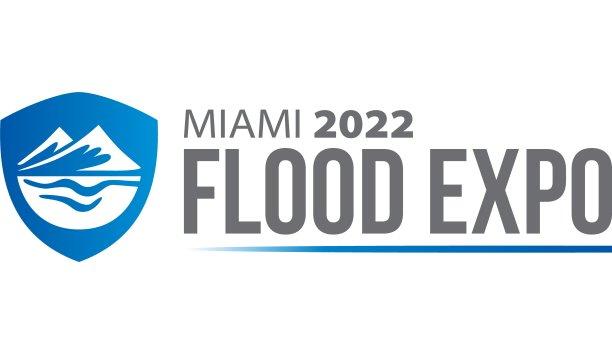 21 - 22 Feb, 2022
Miami Beach, United States of America (USA)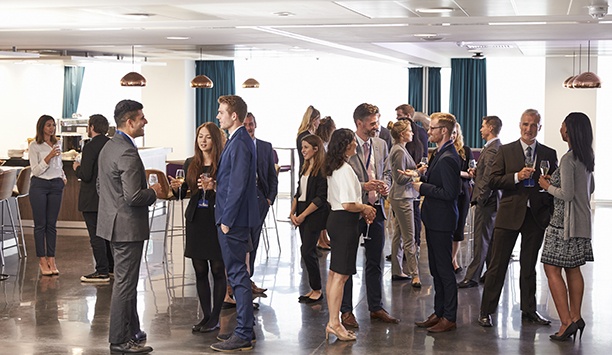 Electronic Security Expo (ESX) 2022
14 - 17 Jun, 2022
Fort Worth, United States of America (USA)
Security companies in United States of America (USA)