Storm Expo 2022
Type:

Vertical market

Feb 7 - 8, 2022
Miami, United States of America (USA)
Miami Beach Convention Center, 1901 Convention Center Drive, Miami Beach, Miami, Florida, 33139, United States of America (USA)
View on map
---
Event Overview:
Mitigating the consequences of the world's most costly disasters
The ultimate destination for storm management experts and emergency response professionals is finally here. The Storm Expo USA will be held at the Miami Beach Convention Center on February 10th & 11th, and is 100% free-to-attend. Experience the awe-inspiring knowledge of over 200 speakers from industry experts, 100+ live demos and 300+ exhibitors.
Private businesses, government agencies, and NGOs will gather to source all of the newest products and services, maximize their community outreach and discover new ways to generate business and awareness - The Storm Expo USA is an unparalleled, cutting-edge event covering the ins & outs of hurricane response and storm prevention, mitigation, and recovery.
---
Visitor Demographics:
Visitor Origin:
United States of America (USA)
Visitor demographic:

Private businesses
Government agencies
NGOs
---
Event organiser:
Organiser:
Prysm Group Inc.
Address:
7660 W. Cheyenne Boulevard, Suite 114, Las Vegas, Nevada, United States of America (USA)
---
Upcoming events in United States of America (USA)
NSA 2021 Annual Conference and Exhibition
22 - 24 Jun, 2021
Phoenix, United States of America (USA)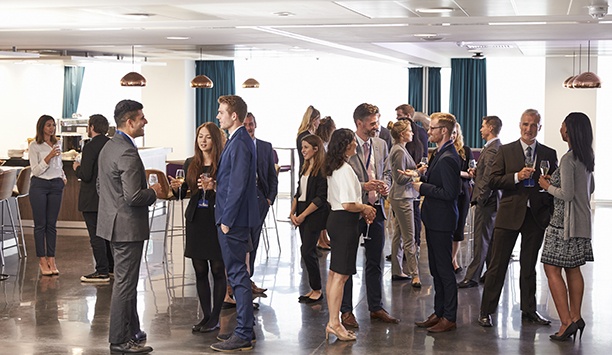 23 - 24 Jun, 2021
Arlington, United States of America (USA)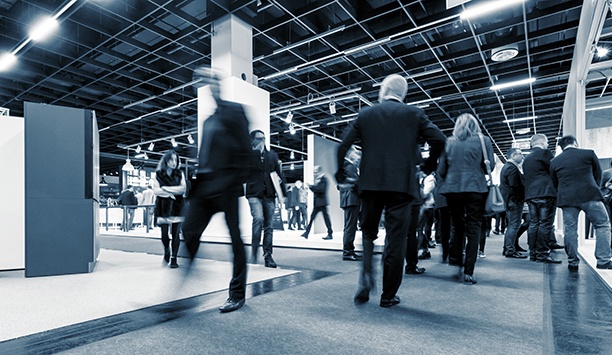 19 - 21 Jul, 2021
Las Vegas, United States of America (USA)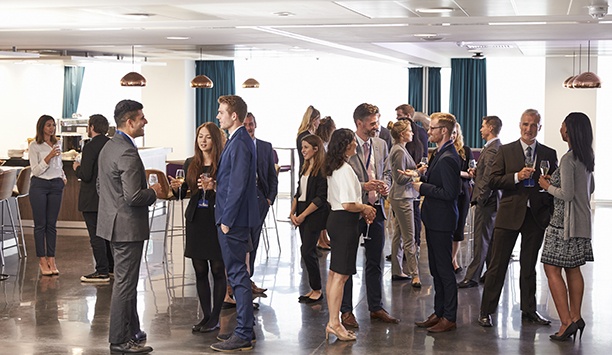 Global Security Exchange 2021
27 - 29 Sep, 2021
Orlando, United States of America (USA)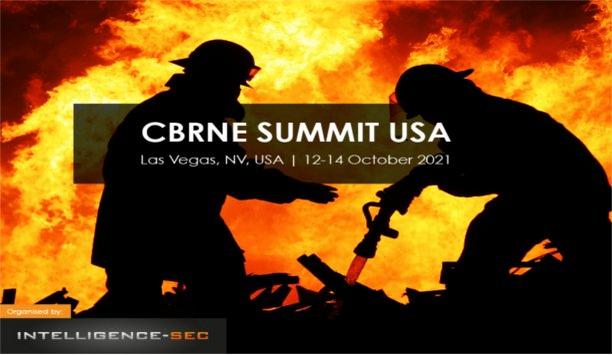 12 - 14 Oct, 2021
Las Vegas, United States of America (USA)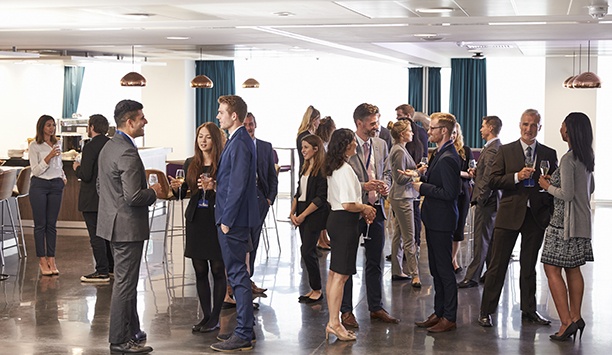 19 - 20 Oct, 2021
Seattle, United States of America (USA)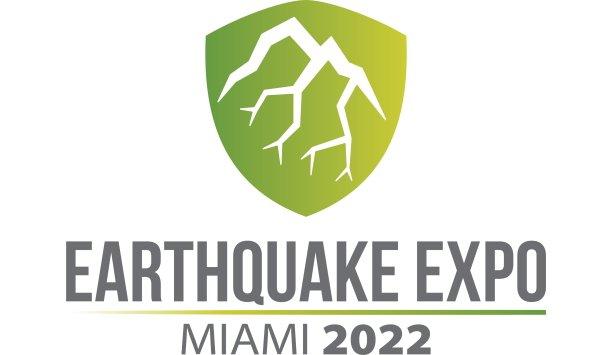 7 - 8 Feb, 2022
Miami Beach, United States of America (USA)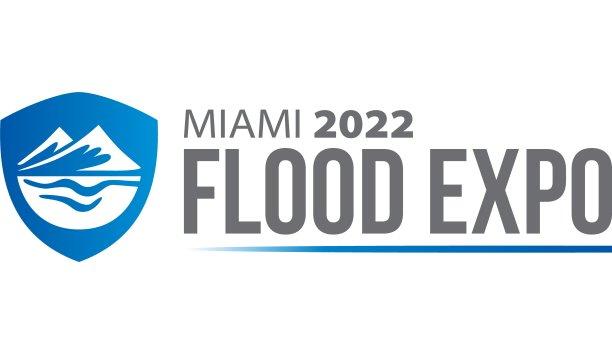 21 - 22 Feb, 2022
Miami Beach, United States of America (USA)
Security companies in United States of America (USA)