South American Security Summmit 2014 Type:

International security

Jun 30 - Jul 2 2014
Cartagena, Colombia
Hilton Cartagena, Cartagena, Colombia
View on map
---
Event Overview:
SAMSEC 14: The Integrated Land and Maritime Border Security Summit for 2014 The South American Security Summit 2014 is co-located with its flagship Offshore Patrol Vessel conference for the region. This means that visitors will meet many additional Admirals from across the region - valuable contacts for the network of senior officers within Colombia and South America.
The SAMSEC summit itself is focussed on the plans to develop an integrated approach to land and maritime border management in South America. The summit provides a forum to discuss measures to combat Transnational Organised Crime and associated problems of porous borders in a holistic, cross-cutting environment advocating a whole-of-government approach.
Counter-Narcotic operations are one of the key shared security concern across South America as drug trafficking serves as the predominant means by which Transnational Criminal Organisations obtain money and increase power in the region. The subject, as a unifying security concern lends itself to becoming the foundation for wider defense and security cooperation throughout the region.
Other critical issues around maritime and land border security are also under discussion ranging from urban security and dense populations to ungoverned remote spaces with little infrastructure, but often a wealth of natural resouces.
---
Visitor Demographics:
Visitor Origin:
Colombia
Visitor demographic:
---
Event organiser:
Organiser:
1410 N. Westshore Blvd
Address:
Suite 650, Tampa, Florida, United States of America (USA)
---
Upcoming events in United States of America (USA)
NSA 2021 Annual Conference and Exhibition
22 - 24 Jun, 2021
Phoenix, United States of America (USA)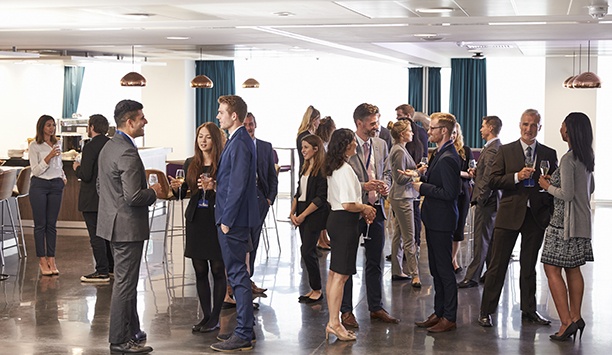 23 - 24 Jun, 2021
Arlington, United States of America (USA)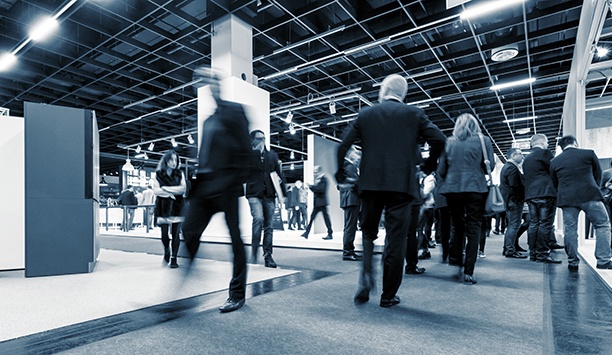 19 - 21 Jul, 2021
Las Vegas, United States of America (USA)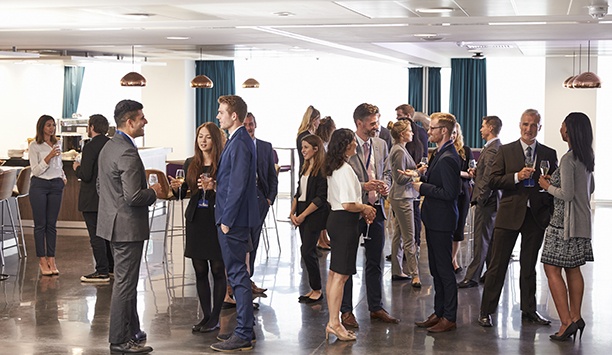 Global Security Exchange 2021
27 - 29 Sep, 2021
Orlando, United States of America (USA)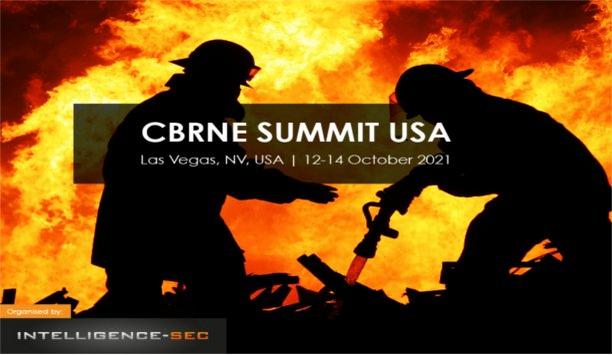 12 - 14 Oct, 2021
Las Vegas, United States of America (USA)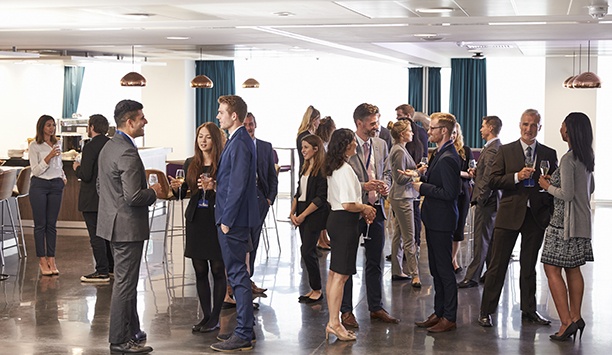 19 - 20 Oct, 2021
Seattle, United States of America (USA)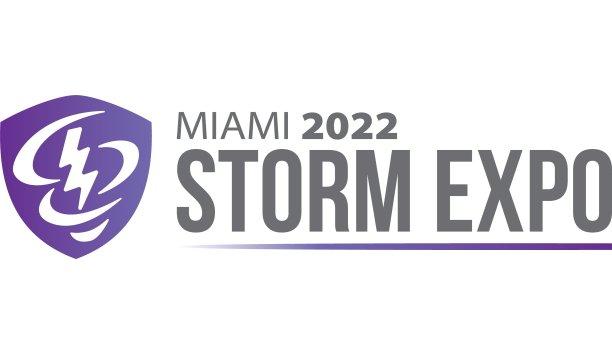 7 - 8 Feb, 2022
Miami, United States of America (USA)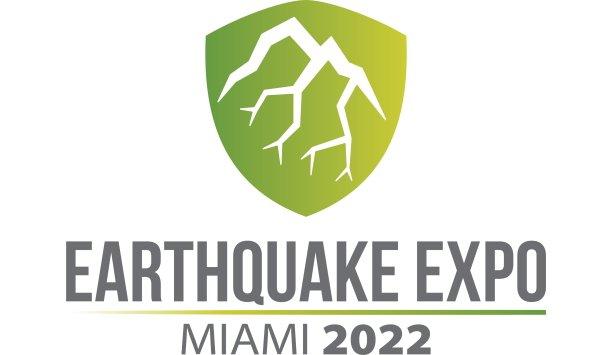 7 - 8 Feb, 2022
Miami Beach, United States of America (USA)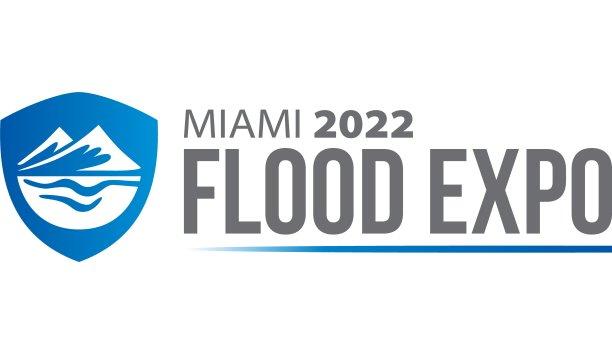 21 - 22 Feb, 2022
Miami Beach, United States of America (USA)
Security companies in United States of America (USA)