Security one2one Summit 2015 Type:

International security

Jun 22 - 24, 2015
Austin, United States of America (USA)
8212 Barton Club Drive, Austin, Texas, 78735, United States of America (USA)
View on map
---
Event Overview:
Security one2one Summit: Delivering intimate face2face meetings between Security Solution Providers & Security Executives
Security one2one Summit by ISC is a Summit for Decision Makers that select security technology for a corporation, critical infrastructure, hospitals or colleges/k-12. This unique Industry Summit is designed to deliver intimate face2face meetings between Security Solution Providers and Security Executives (delegates) looking for partnerships to solve today's security challenges and better prepare them for tomorrow.
Security one2one Summit by ISC is an exclusive event that facilitates business meetings in a format unlike other venues. This unique format will enable end-users to get educated in a hands-on setting, work through existing and real-time challenges and get answers to questions they can't get anywhere else; offering the opportunity to capitalise on relationships in a variety of settings
Keynotes, General Sessions and Panel Discussions – Security industry thought-leaders will present on the hottest topics in security and provide the audience with key takeaways to bring back home and implement. Past topics include: Workplace Violence Prevention – Building a "Zero" Incidents Environment, Iberdrola USA Security Expert Panel Discussion: Enhanced Security for Critical Infrastructure, Protecting America's Ports: A Collaborative Effort, Active Shooter Training and peer2peer Presented by Alice Training, and more
Solution Provider Boardroom Meetings – An opportunity for Delegates to meet in a group setting with one Solution Provider and discuss the issues they are facing and how the products and technology that the company has available may be able to assist.
Private one2one Meetings – These are pre-arranged face-to-face meetings between Delegates and Solution Providers based upon their needs and product offerings.
Peer2Peer Discussions – Delegates meet privately to discuss the issues that keep them up at night, share best practices and come up with solutions.
Networking Functions - Receptions, meals and breaks always bring a chance to meet someone new, and learn a thing or two
Unparalleled post-event support in following up on meetings that took place at the summit.
---
Visitor Demographics:
Visitor Origin:
United States of America (USA)
Visitor demographic:
---
Event organiser:
Organiser:
Reed Exhibitions
Address:
383 Main Avenue, Norwalk, Connecticut, United States of America (USA)
---
Upcoming events in United States of America (USA)
NSA 2021 Annual Conference and Exhibition
22 - 24 Jun, 2021
Phoenix, United States of America (USA)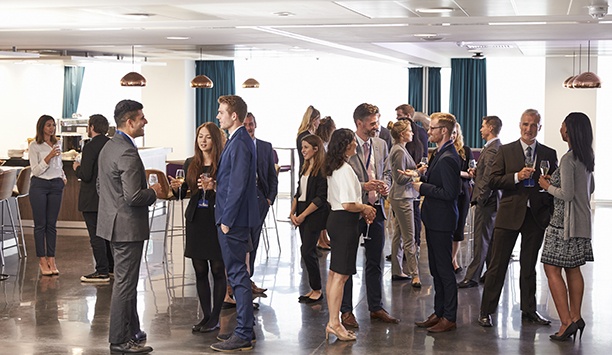 23 - 24 Jun, 2021
Arlington, United States of America (USA)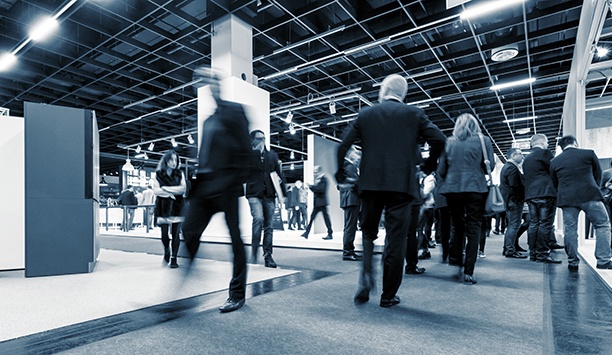 19 - 21 Jul, 2021
Las Vegas, United States of America (USA)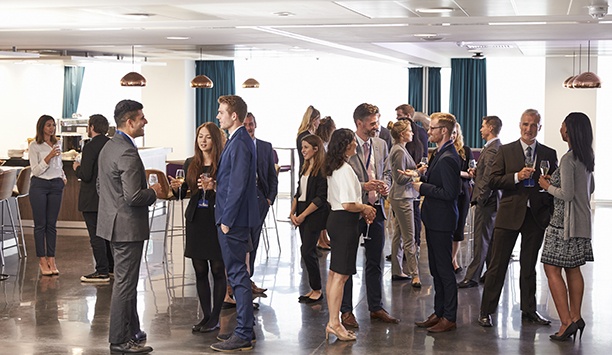 Global Security Exchange 2021
27 - 29 Sep, 2021
Orlando, United States of America (USA)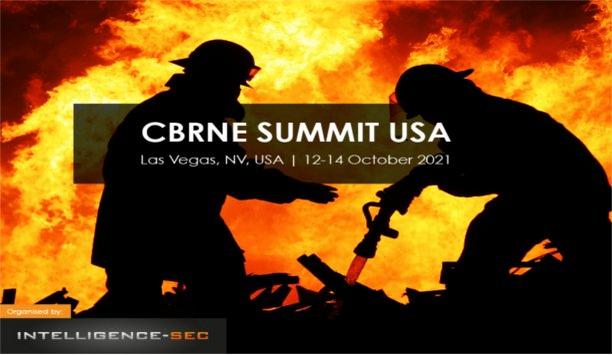 12 - 14 Oct, 2021
Las Vegas, United States of America (USA)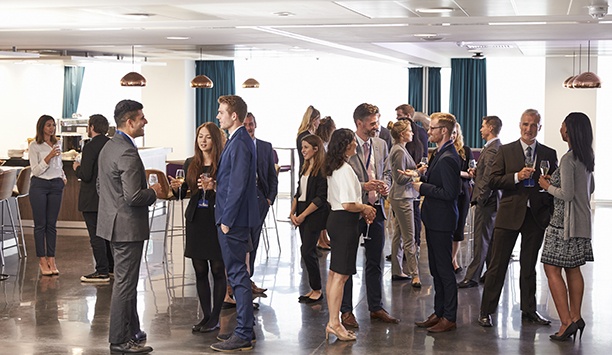 19 - 20 Oct, 2021
Seattle, United States of America (USA)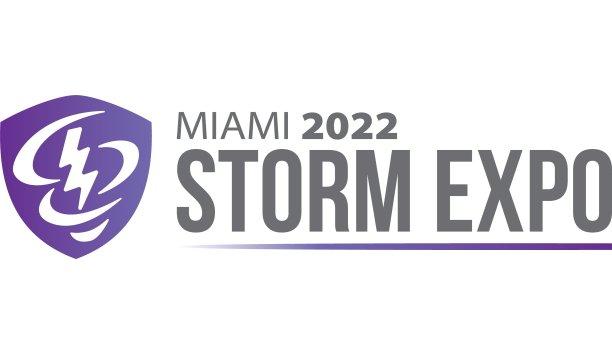 7 - 8 Feb, 2022
Miami, United States of America (USA)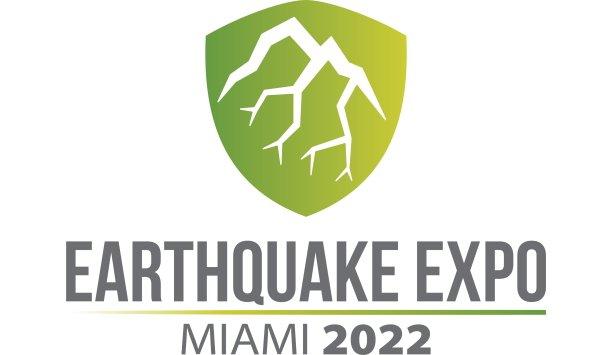 7 - 8 Feb, 2022
Miami Beach, United States of America (USA)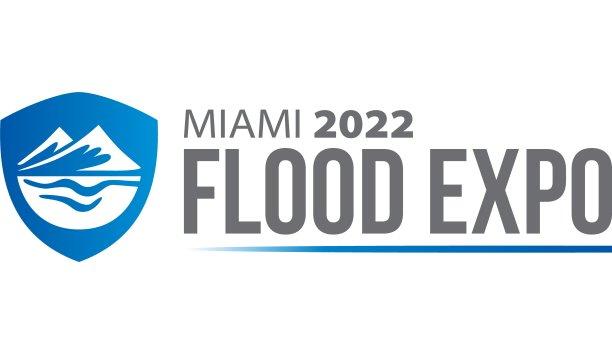 21 - 22 Feb, 2022
Miami Beach, United States of America (USA)
Security companies in United States of America (USA)