Security of Things 2016 Type:

International security

Oct 18 - 19, 2016
Rosemont, United States of America (USA)
The Hilton Rosemont/Chicago O'Hare, 5555 N River Road, Rosemont, Illinois, 60018, United States of America (USA)
View on map
---
Event Overview:
Bringing Security, Privacy And Authentication To The Forefront Of The Internet Of Things
Security and privacy are top priorities as the Internet of Things (IoT) creates an increasingly connected world - connected devices are expected to reach 21 billion by the year 2020. The Security of Things, the Smart Card Alliance's newest event, takes a deep dive into the advantages and challenges IoT presents across every market, including payments, transportation, industrial, government, manufacturing, M2M, consumer and healthcare, and highlights the need for secure IoT architectures using embedded security and privacy technology.
With a history of success in hosting industry events involving emerging markets and secure chip technology, the Smart Card Alliance is bringing together experts from both the IoT and security communities to discuss the most important developments, innovations and efforts driving security and privacy in IoT.
Why Attend?
Comprehensive IoT Security and Privacy Coverage: Discover how different industries like payments, healthcare, smart cities, transportation and others are collaborating on standards and best practices for secure IoT frameworks.
Unparalleled Learning Opportunities: Learn why the industry needs secure IoT architectures that incorporate embedded security and privacy, and hear best practices for incorporating these secure architectures into designs for connected devices.
Connect with Industry Leaders and Technology Providers: Network with executives and thought leaders across all verticals of IoT.
Sponsoring & Exhibiting
This highly-focused event provides unique promotional opportunities for companies in the IoT security and security technology industries to showcase their products and services. Showcase your company, IT solutions and integration services to a receptive audience of decision-makers.
---
Visitor Demographics:
Visitor Origin:
United States of America (USA)
Visitor demographic:
---
Event organiser:
Organiser:
Smart Card Alliance
Address:
91 Clarksville Road, Princeton Junction, New Jersey, United States of America (USA)
---
Upcoming events in United States of America (USA)
NSA 2021 Annual Conference and Exhibition
22 - 24 Jun, 2021
Phoenix, United States of America (USA)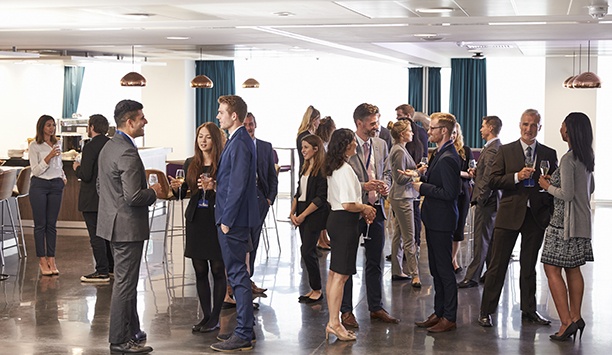 23 - 24 Jun, 2021
Arlington, United States of America (USA)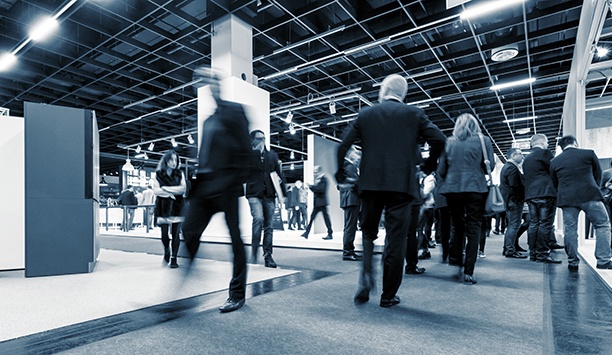 19 - 21 Jul, 2021
Las Vegas, United States of America (USA)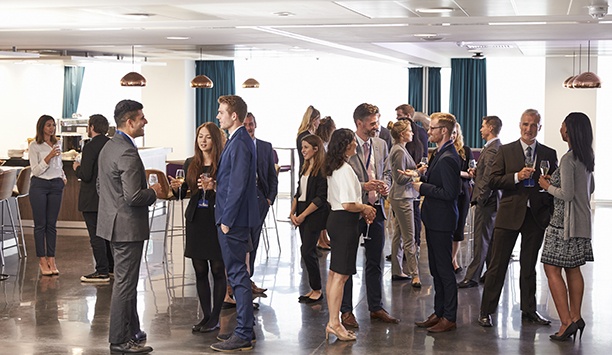 Global Security Exchange 2021
27 - 29 Sep, 2021
Orlando, United States of America (USA)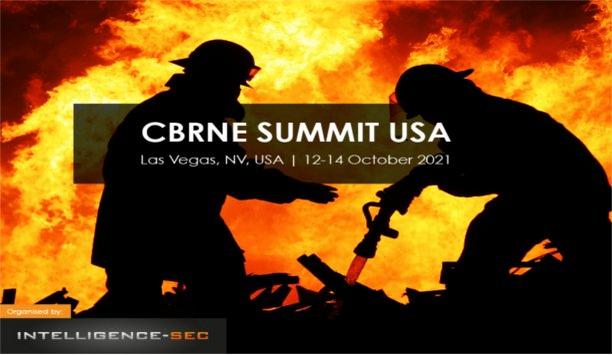 12 - 14 Oct, 2021
Las Vegas, United States of America (USA)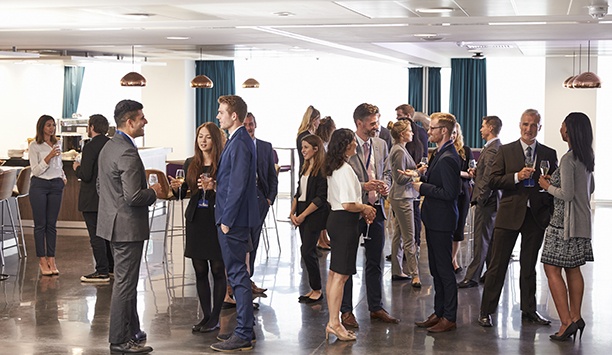 19 - 20 Oct, 2021
Seattle, United States of America (USA)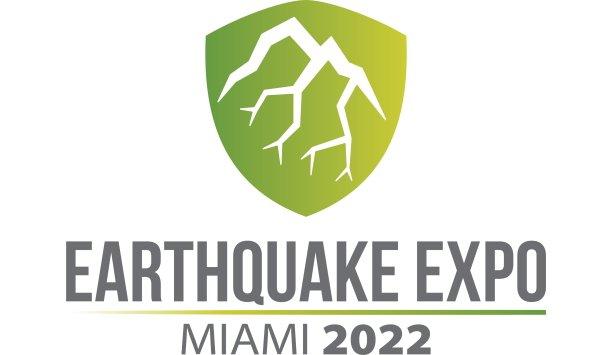 7 - 8 Feb, 2022
Miami Beach, United States of America (USA)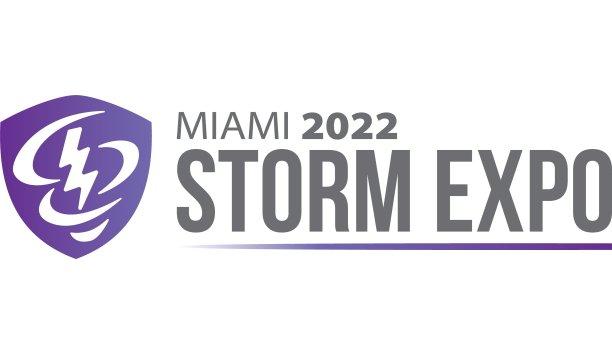 7 - 8 Feb, 2022
Miami, United States of America (USA)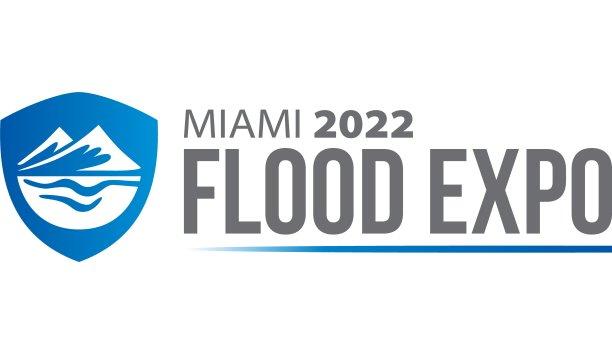 21 - 22 Feb, 2022
Miami Beach, United States of America (USA)
Security companies in United States of America (USA)