Securing Federal Identity 2016 Type:

Regional security

Jun 6 2016
Washington, United States of America (USA)
Ronald Reagan Building and International Trade Center, 1300 Pennsylvania Ave NW, Washington, DC 20004, United States of America (USA)
View on map
---
Event Overview:
Government's Identity and Authentication Event
Securing Federal Identity 2016, a highly focused and high-energy event, will feature the significant policy issues and technology developments for today's federal identity and security industry. Join government and security executives and industry leaders for a one-day showcase featuring comprehensive coverage of efforts toward strong authentication technology in government identity programs.
The select group of speakers on the agenda and security companies in our exhibit area will highlight the present and future direction of the government's efforts to manage identities and control access across all federal agencies.
Don't miss this year's event, the best venue to learn, communicate and network with fellow government security industry colleagues!
---
Visitor Demographics:
Visitor Origin:
United States of America (USA)
Visitor demographic:

Government Agencies
Security and Technology Industries
---
Event organiser:
Organiser:
Smart Card Alliance
Address:
191 Clarksville Road, Princeton Junction, New Jersey, United States of America (USA)
---
Upcoming events in United States of America (USA)
NSA 2021 Annual Conference and Exhibition
22 - 24 Jun, 2021
Phoenix, United States of America (USA)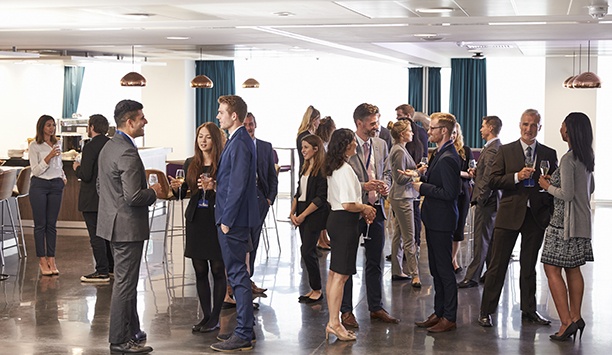 23 - 24 Jun, 2021
Arlington, United States of America (USA)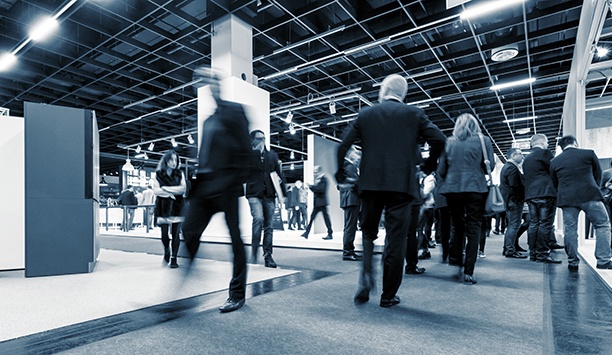 19 - 21 Jul, 2021
Las Vegas, United States of America (USA)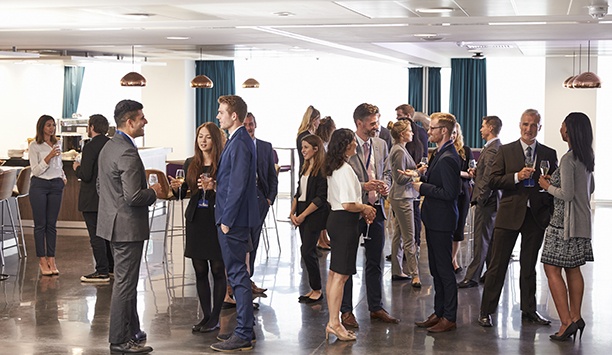 Global Security Exchange 2021
27 - 29 Sep, 2021
Orlando, United States of America (USA)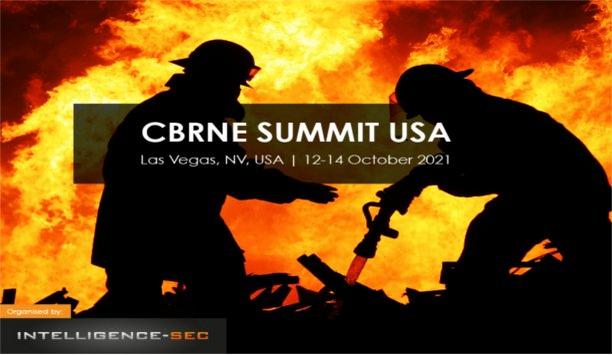 12 - 14 Oct, 2021
Las Vegas, United States of America (USA)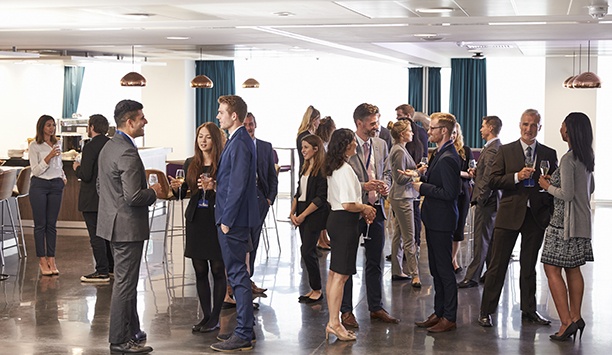 19 - 20 Oct, 2021
Seattle, United States of America (USA)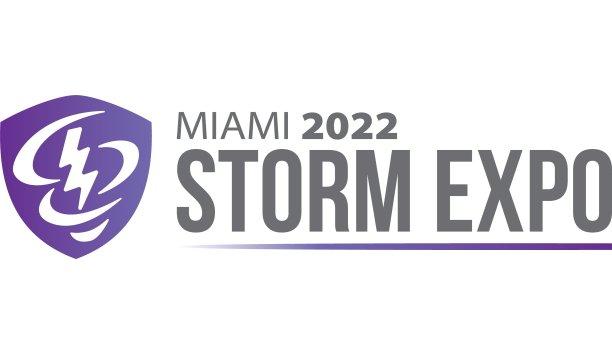 7 - 8 Feb, 2022
Miami, United States of America (USA)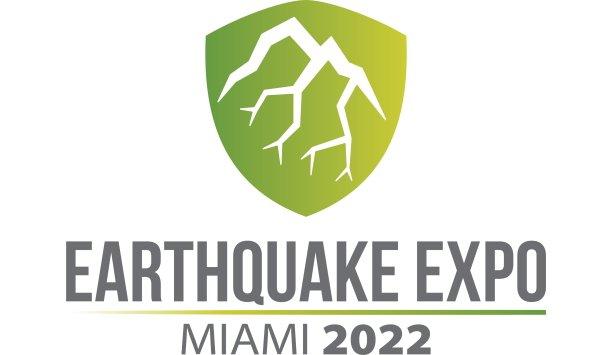 7 - 8 Feb, 2022
Miami Beach, United States of America (USA)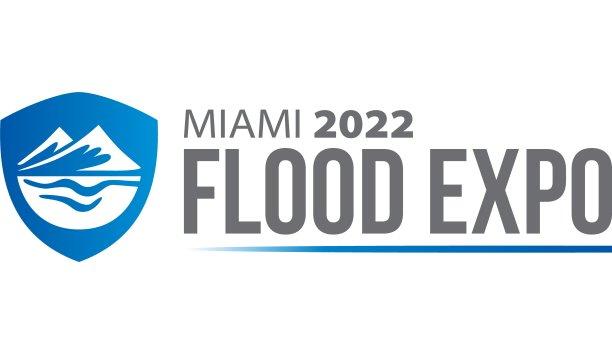 21 - 22 Feb, 2022
Miami Beach, United States of America (USA)
Security companies in United States of America (USA)