Power Grid Resilience 2017 Type:

International security

Mar 29 - 31, 2017
Chicago, United States of America (USA)
Wyndham Grand Chicago Riverfront, 71 East Upper Wacker Drive, Chicago, Illinois, 60601, United States of America (USA)
View on map
---
Event Overview:
Power Grid Resilience 2017 - Securing Assets and Mitigating Risks to An Increasingly Complex Electrical Grid
The 5th Annual Power Grid Resilience Summit 2017 helps identify key challenges and opportunities, as well as showcasing new technologies that will assist in the creation of a secure grid. The reliability of the U.S. electric power grid, as an underlying enabler for other critical infrastructure sectors such as emergency services, communications, transportation, amongst others, is uniquely essential to protect.
The utilities responsible for the tremendous responsibility of this critical infrastructure sector have to constantly adapt to new and emerging challenges, many of which were never imagined during the creation of the current power grid.
The three-day program begins with an in-depth Workshop Day, that looks at top issues such as mitigating breaches at HV substations to operational challenges of replacing a damaged transformer. Over the two days of the main conference, attendees will hear from utility security executives, government regulators, thought leaders, and academics to address challenges and growth areas to building Power Grid Resilience.
---
Visitor Demographics:
Visitor Origin:
United States of America (USA)
Visitor demographic:
---
Event organiser:
Organiser:
Energy IQ
Address:
129 Wilton Road, 2nd floor, Pimlico, London, United Kingdom (UK)
---
Upcoming events in United Kingdom (UK)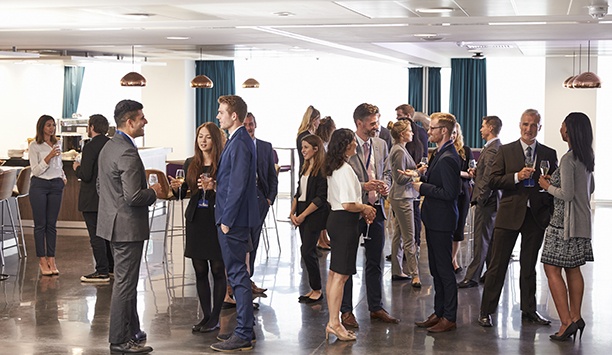 7 - 9 Sep, 2021
Birmingham, United Kingdom (UK)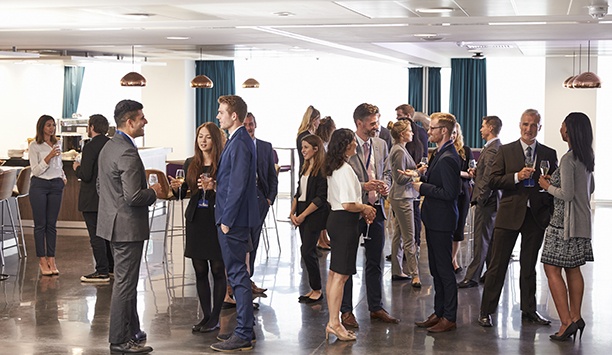 The Outstanding Security Performance Awards (OSPA) 2021
7 - 9 Sep, 2021
Birmingham, United Kingdom (UK)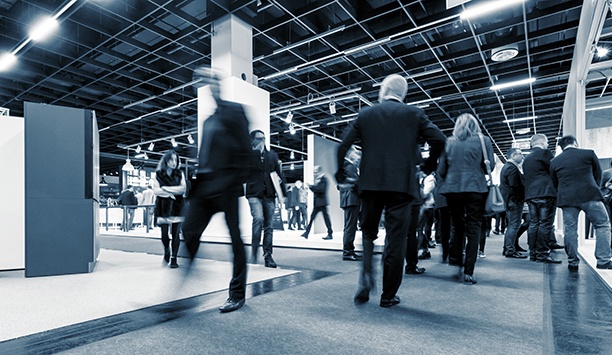 Global Counter Terror and Serious and Organised Crime Summit
28 - 29 Sep, 2021
London, United Kingdom (UK)
International Security Expo 2021
28 - 29 Sep, 2021
London, United Kingdom (UK)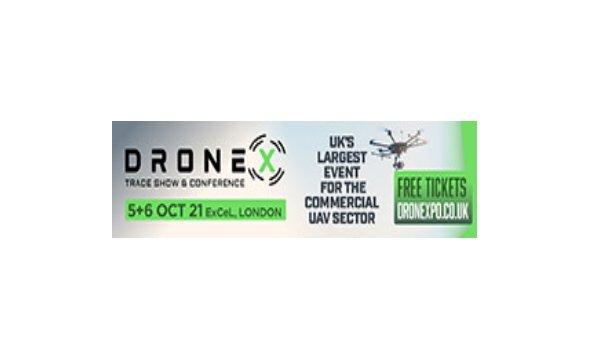 Drone X Tradeshow & Conference 2021
5 - 6 Oct, 2021
London, United Kingdom (UK)
Global MSC Security Conference and Exhibition 2021
18 - 19 Oct, 2021
Bristol, United Kingdom (UK)
Social Media in the Defence and Military Sector.
17 - 18 Nov, 2021
London, United Kingdom (UK)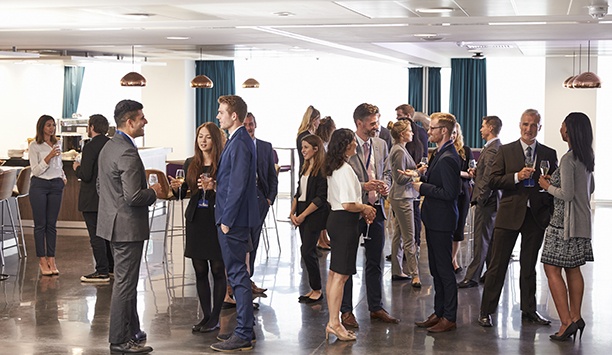 17 - 19 May, 2022
London, United Kingdom (UK)