Power Grid Resilience 2015 - California Type:

Regional security

Sep 1 - 3, 2015
San Diego, United States of America (USA)
1404 Vacation Road, San Diego, California, 92109, United States of America (USA)
View on map
---
Event Overview:
3rd Annual Power Grid Resilience
Power Grid Resilience will take a deep dive into the collaboration of physical operations and cyber operations, security strategies, resiliency efforts to fortify the grid, innovative technologies and strategic planning necessary to balance the competing priorities of today's utility executives.
This 3rd Annual event will bring together top utility executives to share best practices with respect to resiliency structure and plans, and the implementation of low-cost techniques and technologies to make our grid exponentially more resilient.
This summit delivers "lessons learned" and "best practices" methodologies to help you implement, manage and lead incident prevention & physical/cyber recovery efforts in your utility.
---
Visitor Demographics:
Visitor demographic:

Power Grid Resilience Professionals
---
Event organiser:
Organiser:
IQPC
Address:
535 Fifth Ave, Floor 8, New York, United States of America (USA)
---
Upcoming events in United States of America (USA)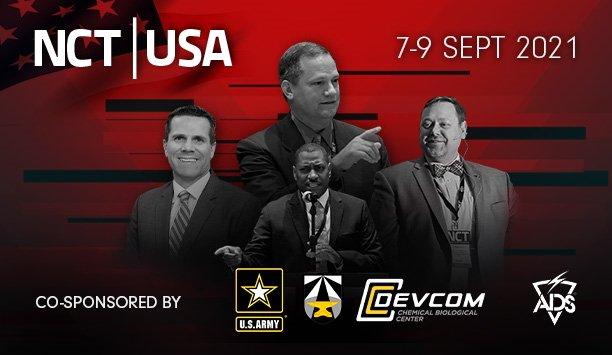 7 - 9 Sep, 2021
Harford County, United States of America (USA)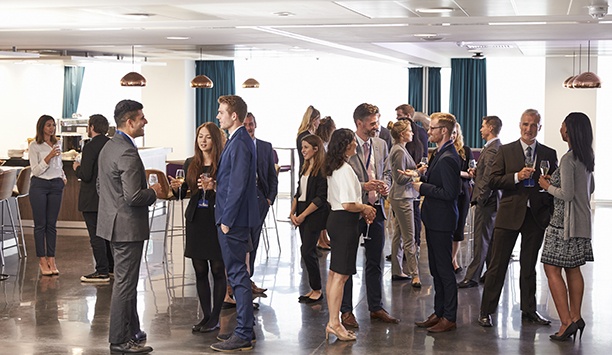 Global Security Exchange 2021
27 - 29 Sep, 2021
Orlando, United States of America (USA)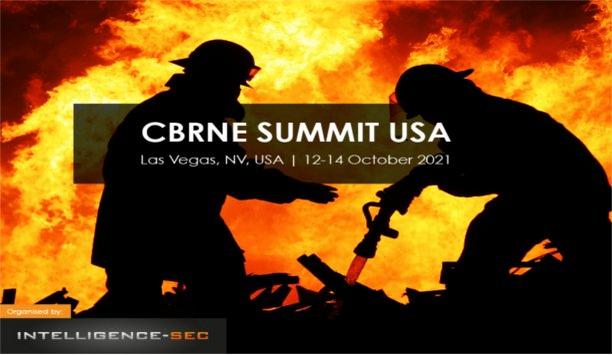 12 - 14 Oct, 2021
Las Vegas, United States of America (USA)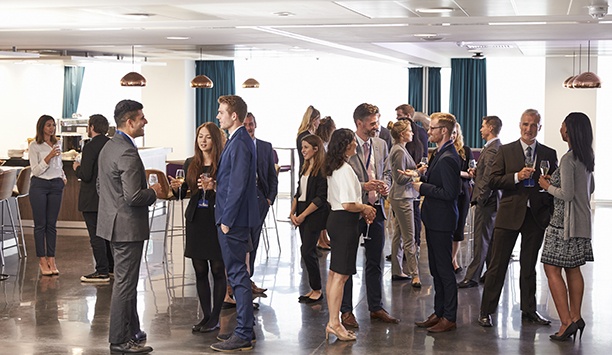 19 - 20 Oct, 2021
Seattle, United States of America (USA)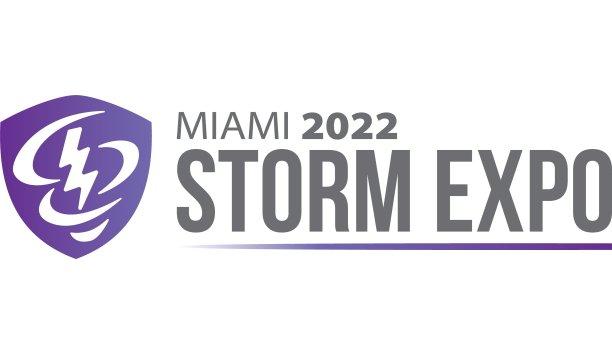 7 - 8 Feb, 2022
Miami, United States of America (USA)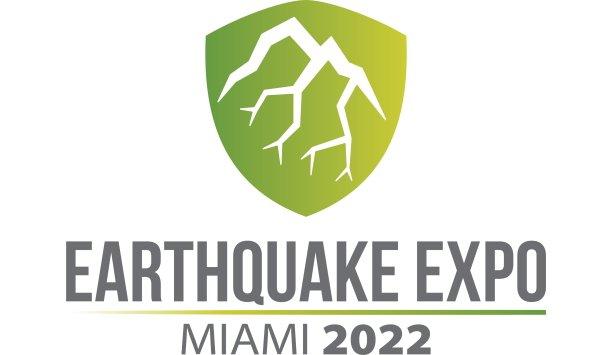 7 - 8 Feb, 2022
Miami Beach, United States of America (USA)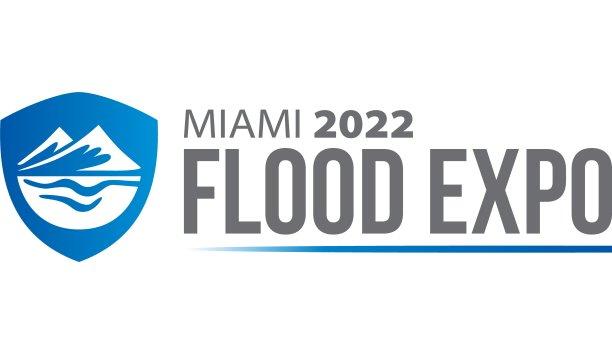 21 - 22 Feb, 2022
Miami Beach, United States of America (USA)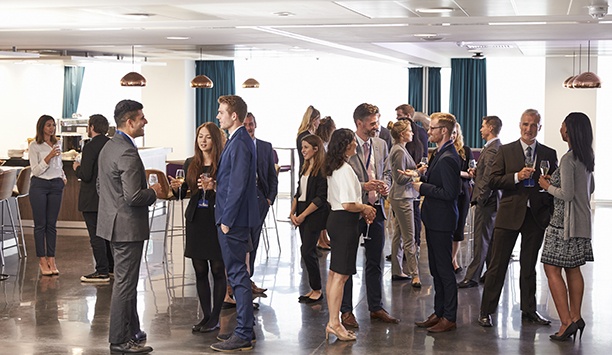 Electronic Security Expo (ESX) 2022
14 - 17 Jun, 2022
Fort Worth, United States of America (USA)
Security companies in United States of America (USA)