Pipeline Security Forum 2015 Type:

Conferences / seminars

Mar 25 - 26, 2015
Istanbul, Turkey
Mövenpick Golden Horn Hotel, Istanbul, Turkey
View on map
---
Event Overview:
Pipeline Security Forum 2015 - Securing oil and gas pipeline infrastructure There are currently over 3,500,000 km of pipelines transporting hydrocarbons – the major source of primary energy - around the world. Moreover, according to the report published by P&G in 2014 there are over 180,000 km of pipelines planned or under construction globally. Even though they are considered as the most efficient way to transport oil and gas, pipelines are not only subject to natural disasters but also attractive as 'soft targets' for criminals and terrorists.

The Colombian 'Cañon Limon' petroleum pipeline is colloquially known as 'the Flute' due to the numerous holes left on it by the series of guerrilla attacks. In 2013 in Algeria, two guards protecting a pipeline which crosses the northern part of the country were killed by a gunman; only two weeks after an attack on an Algerian gas complex left 37 hostages dead. However militant attacks are not the only threat that security professionals face each day. Political tensions such as those which led to the bombing of a natural gas pipeline in Ukraine that runs from Arctic Russia to the border of Slovakia cause the wide spread security concerns. Therefore securing pipelines from third-party damage is a major challenge for the energy industry. Particularly vulnerable are pipeline networks which spread over remote and hostile territories, where the costs of conventional monitoring methods are too high to implement.

The Pipeline Security Forum 2015 will allow delegates to share intelligence with other senior level experts involved in the protection of oil and gas pipeline infrastructure and relevant Governmental bodies on how to overcome the challenges of securing transnational pipelines, bridge the gap between reactive and proactive approaches, implement new techniques to conduct effective incident investigations, reduce costs, define and defend security budgets and implement the latest technology into security planning, to name a few.
---
Visitor Demographics:
Visitor Origin:
Turkey
Visitor demographic:
---
Event organiser:
Organiser:
IRN
Address:
10-18 Vestry Street, 1st Floor, London, United Kingdom (UK)
---
Upcoming events in United Kingdom (UK)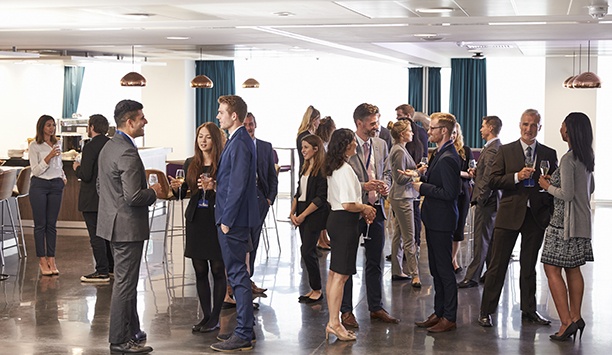 12 - 14 Jul, 2021
London, United Kingdom (UK)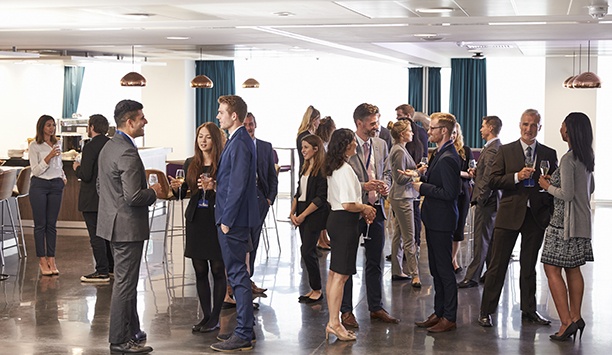 13 - 15 Jul, 2021
London, United Kingdom (UK)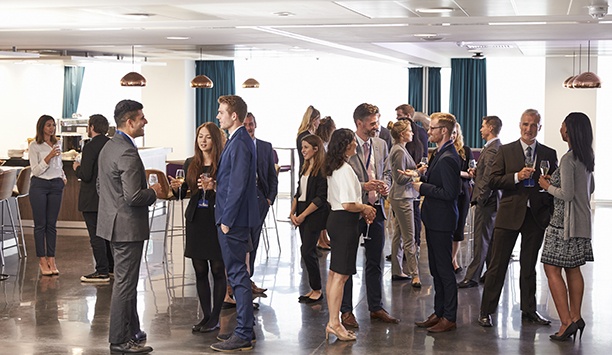 The Outstanding Security Performance Awards (OSPA) 2021
7 - 9 Sep, 2021
Birmingham, United Kingdom (UK)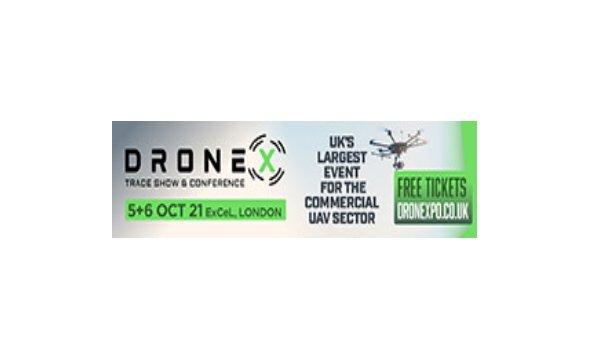 Drone X Tradeshow & Conference 2021
5 - 6 Oct, 2021
London, United Kingdom (UK)