Payments Summit 2017 Type:

Vertical market

Mar 27 - 30, 2017
Orlando, United States of America (USA)
Renaissance Orlando at SeaWorld, 6677 Sea Harbor Dr, Orlando, Florida, FL 32821, United States of America (USA)
View on map
---
Event Overview:
Payments Summit 2017 - Adapting to the wave of change
The Payments Summit 2017 is a premier industry event related to payments, including FinTech, EMV chip technology, mobile wallets, NFC, contact-less, open transit systems and more. Visitors at the 10th annual Summit will get the latest on all of these exciting technologies and interact with the industry specialists.
2017 will mark the second time that the Smart Card Alliance and the International Card Manufacturing Association (ICMA) are co-locating events, giving attendees a broader perspective from the core manufacturing and personalization of a card, to the rapid evolution in secure payments.
---
Visitor Demographics:
Visitor Origin:
United States of America (USA)
Visitor demographic:
---
Event organiser:
Organiser:
Smart Card Alliance
Address:
191 Clarksville Road, Princeton Junction, New Jersey, United States of America (USA)
---
Upcoming events in United States of America (USA)
NSA 2021 Annual Conference and Exhibition
22 - 24 Jun, 2021
Phoenix, United States of America (USA)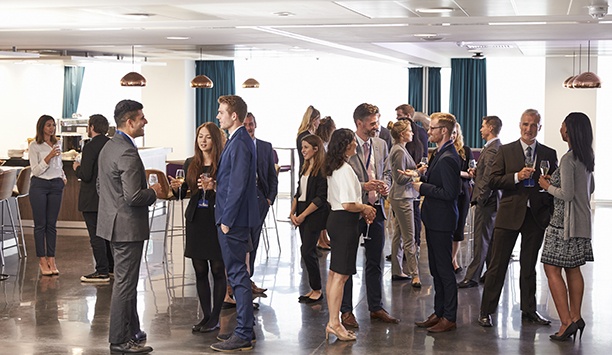 23 - 24 Jun, 2021
Arlington, United States of America (USA)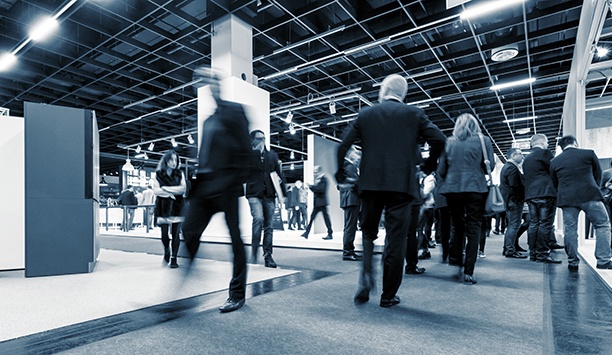 19 - 21 Jul, 2021
Las Vegas, United States of America (USA)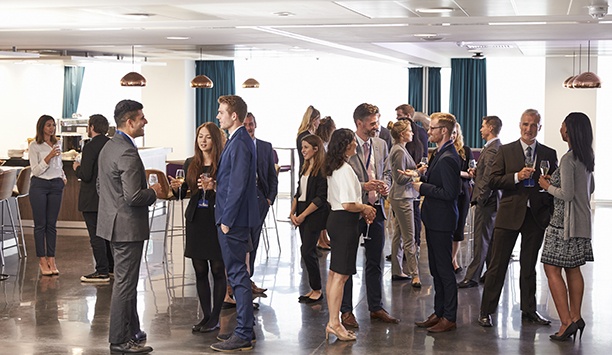 Global Security Exchange 2021
27 - 29 Sep, 2021
Orlando, United States of America (USA)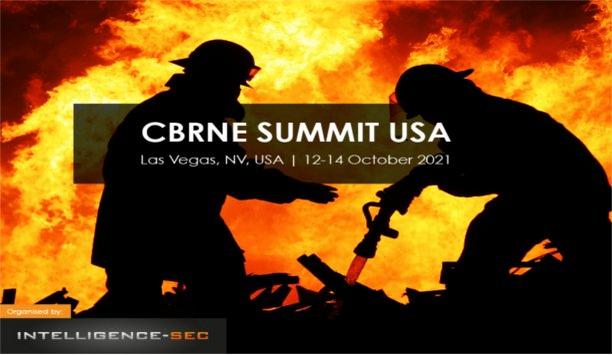 12 - 14 Oct, 2021
Las Vegas, United States of America (USA)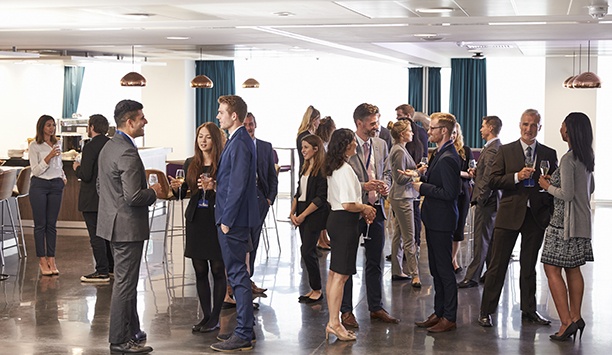 19 - 20 Oct, 2021
Seattle, United States of America (USA)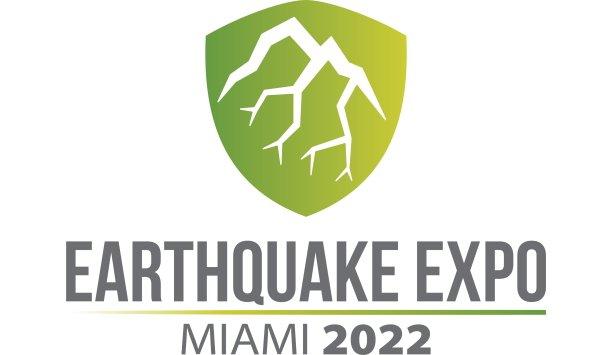 7 - 8 Feb, 2022
Miami Beach, United States of America (USA)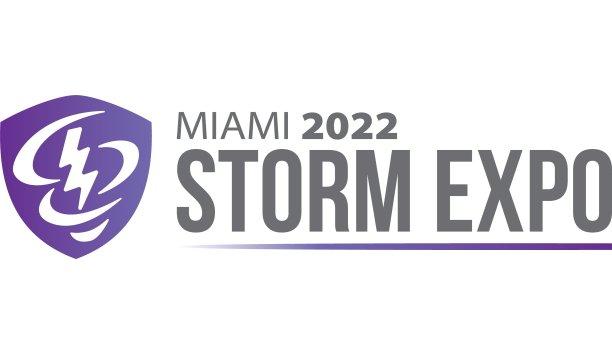 7 - 8 Feb, 2022
Miami, United States of America (USA)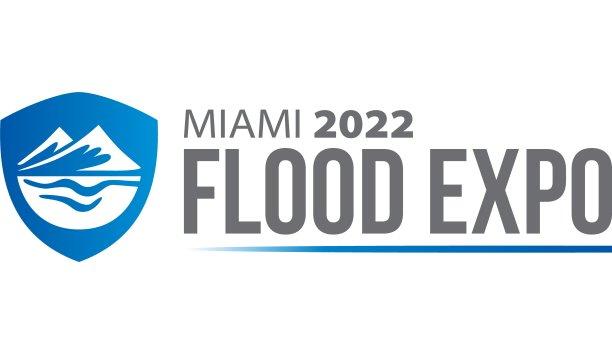 21 - 22 Feb, 2022
Miami Beach, United States of America (USA)
Security companies in United States of America (USA)