North American SCADA and Process Control System Security Summit 2013 Type:

Conferences / seminars

Feb 6 - 15, 2013
Lake Buena Vista, United States of America (USA)
Walt Disney World Disney's Yacht & Beach Club, Lake Buena Vista, Florida, 32830, United States of America (USA)
View on map
---
Event Overview:
8th Annual SCADA and Process Control System Security Summit
The 8th Annual SCADA and Process Control System Security Summit will be held in Orlando, Florida at Disney's Yacht & Beach Club Resort on February 12-13, 2013, with in-depth, hands-on pre technical courses on February 6-11 and post-Summit courses on February 14-15.
The Summit brings together the program managers, control systems engineers, IT security professionals and critical infrastructure protection specialists from asset owning and operating organizations along with control systems and security vendors who have innovative solutions for improving security. Along with government and research leaders, they are coming together to learn and discuss the newest and most challenging cyber security risks to control systems and the most effective defenses. The Security Summit is an action conference designed so that every attendee leaves with new tools and techniques they can put to work immediately when they return to their office.
The Summit is the place to come and interact with top SCADA experts, key government personnel, researchers and asset owners at the multiple special networking events.
---
Visitor Demographics:
Visitor Origin:
United States of America (USA)
Visitor demographic:

Program managers, control systems engineers, IT security professionals
---
Event organiser:
Organiser:
SANS
Address:
8120 Woodmont Avenue, Suite 205, Bethesda, Maryland, United States of America (USA)
---
Upcoming events in United States of America (USA)
NSA 2021 Annual Conference and Exhibition
22 - 24 Jun, 2021
Phoenix, United States of America (USA)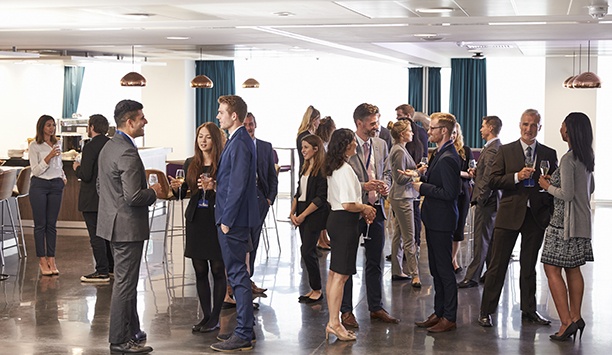 23 - 24 Jun, 2021
Arlington, United States of America (USA)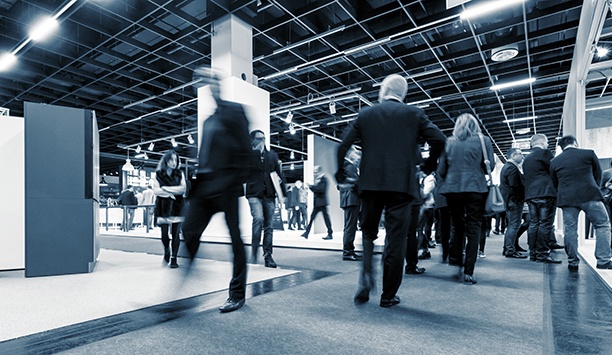 19 - 21 Jul, 2021
Las Vegas, United States of America (USA)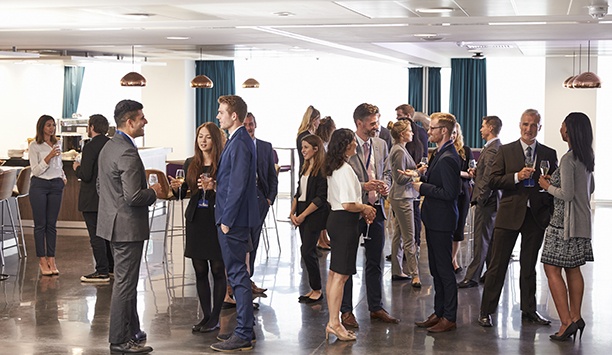 Global Security Exchange 2021
27 - 29 Sep, 2021
Orlando, United States of America (USA)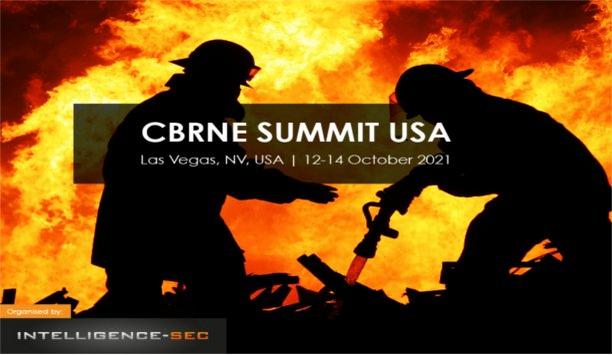 12 - 14 Oct, 2021
Las Vegas, United States of America (USA)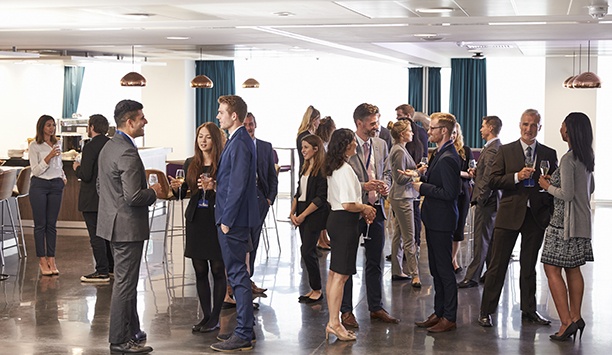 19 - 20 Oct, 2021
Seattle, United States of America (USA)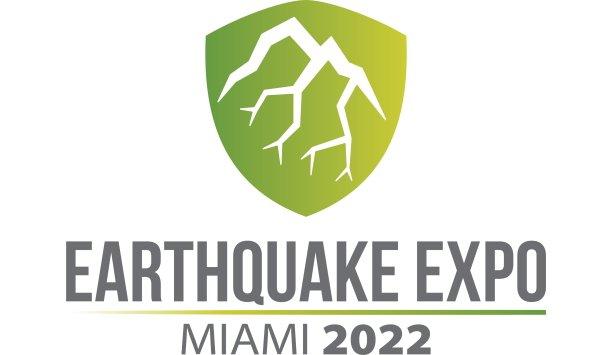 7 - 8 Feb, 2022
Miami Beach, United States of America (USA)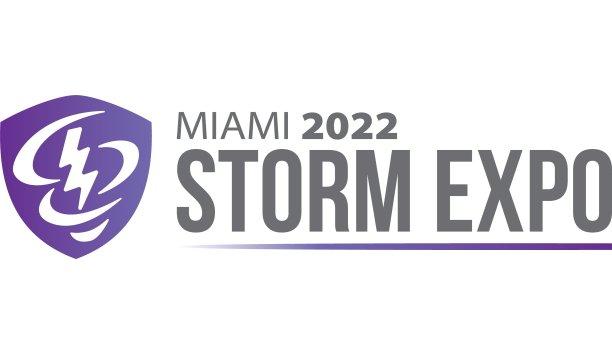 7 - 8 Feb, 2022
Miami, United States of America (USA)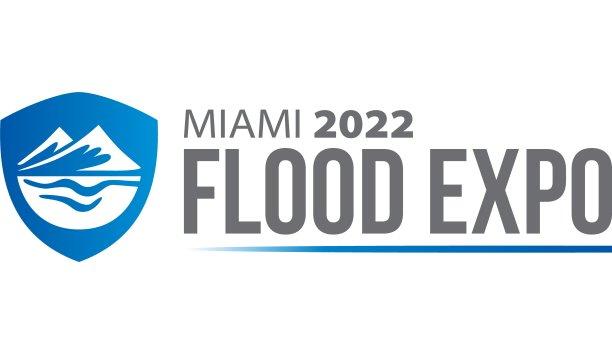 21 - 22 Feb, 2022
Miami Beach, United States of America (USA)
Security companies in United States of America (USA)