Nigeria Com 2012 Type:

Regional security

Sep 26 - 27, 2012
Lagos, Nigeria
Eko Hotel & Suite, Victoria Island, Lagos, Nigeria
View on map
---
Event Overview:
Nigeria Com – the central business hub of Nigeria, Africa's largest telecoms market
Nigeria Com "is the only forum that brings together all stakeholders in the telecoms industry" as described by attendees in 2011.
This year's event is taking place at the Eko Hotel in Lagos on the 26-27 of September. Join us for 2 days of strategic and innovative presentations, panel sessions and interactive debates.
If you attend Nigeria Com you will meet and network with the entire Nigerian digital ecosystem which now includes; successful OTT players, innovative app developers, popular social media gurus, mobile marketing & advertising enthusiasts and more…
Learn from 40+ industry leading speakers responsible for shaping the future of Nigeria:

2go * Airtel Nigeria * Coca-Cola (Nigerian Bottling Company) * Diamond Bank * Eskimi * Etisalat Nigeria * Globacom * Google * Guaranty Trust Bank * Mobile Monday Nigeria * MTV Networks Africa * Multi-Links Telkom * My Cash * Spinlet * Starcomms * Trace TV * Unilever * Visafone * Vodafone Global Enterprise * Wemabank and many more....
The conference will focus on the following areas:

- Visions for the Evolving Ecosystem & Innovative New Services for Nigeria
- Broadband for the Masses: Laying the Ground Work for Future Demand
- Green Telecoms & Cost Efficiency Strategies
- Harnessing New Technologies & Services for Enterprise Customers
- Mobile Marketing & Advertising - (In partnership with the Mobile Marketing Association)
- Meeting the Demand for Content & Apps
- Customer Value Management
- Mobile Payments: Preparing for the "Cashless Society''
- Plus the APPGIG - a dedicated platform for App developers to meet, share and learn (in partnership with the Co-Creation Hub and Mobile Monday Nigeria)
---
Visitor Demographics:
Visitor Origin:
Nigeria
Visitor demographic:
---
Event organiser:
Organiser:
Informa telecoms & media
Address:
Mortimer House, 37-41 Mortimer Street, London, United Kingdom (UK)
---
Upcoming events in United Kingdom (UK)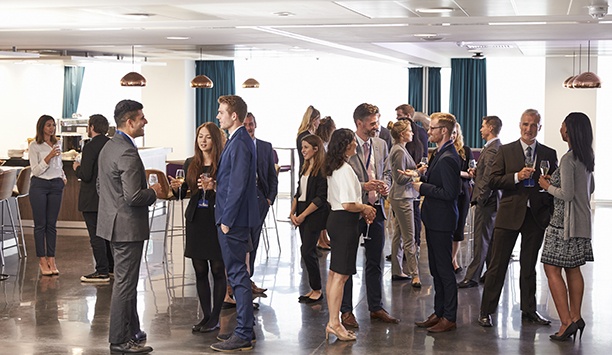 12 - 14 Jul, 2021
London, United Kingdom (UK)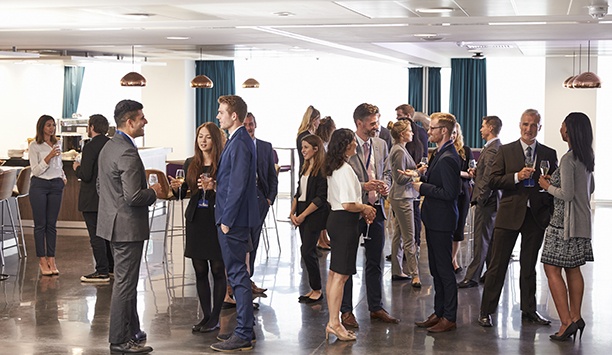 13 - 15 Jul, 2021
London, United Kingdom (UK)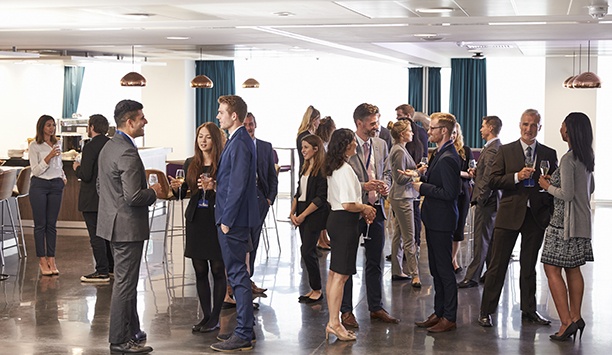 The Outstanding Security Performance Awards (OSPA) 2021
7 - 9 Sep, 2021
Birmingham, United Kingdom (UK)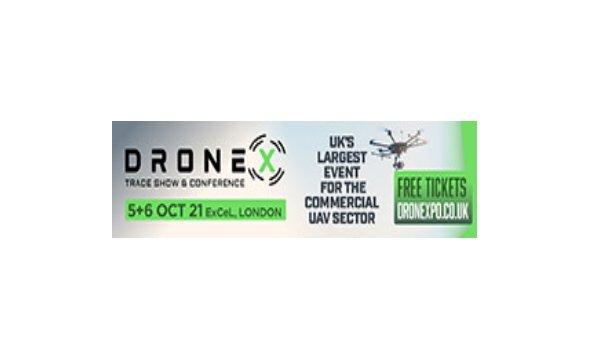 Drone X Tradeshow & Conference 2021
5 - 6 Oct, 2021
London, United Kingdom (UK)