NFPA Mexico Fire Expo 2017 Type:

International security

Mar 14 - 16, 2017
Mexico D.F., Mexico
Citibanamex Center, Hall D, Av. Conscripto 311, Col. Lomas de Sotelo, Mexico D.F., Mexico
View on map
---
Event Overview:
NFPA Mexico Fire Expo 2017 - Demonstrating innovative fire safety products and services
The 13th annual edition of NFPA Mexico Fire Expo 2017 will be taking place on March 14-16, 2017. The annual co-locating event with Expo Seguridad Mexico and Expo Seguridad Industrial promises to bring an indispensable audience mix of third-party integrators, installers, consulting engineers, and service providers who specify, purchase, or install fire and life safety products.
In 2016, these three events attracted an audience of 17,416 with 5,354 professionals expressing an interest in fire protection products and services.
In all, over 400 suppliers will be demonstrating products, services, and technologies for protecting property and managing a safe, successful, and trouble-free building, plant, campus or complex.
---
Visitor Demographics:
Visitor Origin:
Mexico
Visitor demographic:

Third-party integrators
Installers
Consulting engineers
Service providers
---
Event organiser:
Organiser:
ROC Exhibitions
Address:
1963 University Lane, Lisle, Illinois, United States of America (USA)
---
Upcoming events in United States of America (USA)
NSA 2021 Annual Conference and Exhibition
22 - 24 Jun, 2021
Phoenix, United States of America (USA)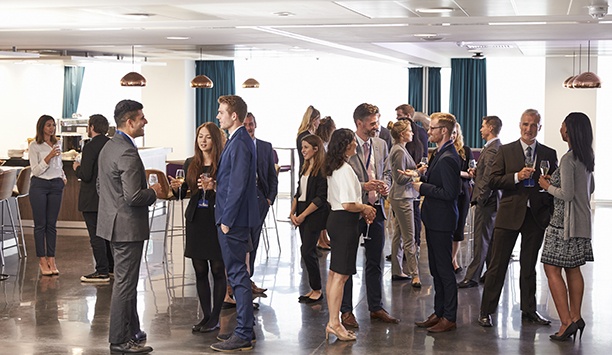 23 - 24 Jun, 2021
Arlington, United States of America (USA)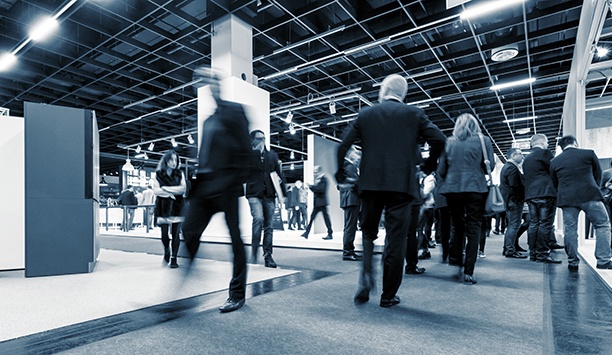 19 - 21 Jul, 2021
Las Vegas, United States of America (USA)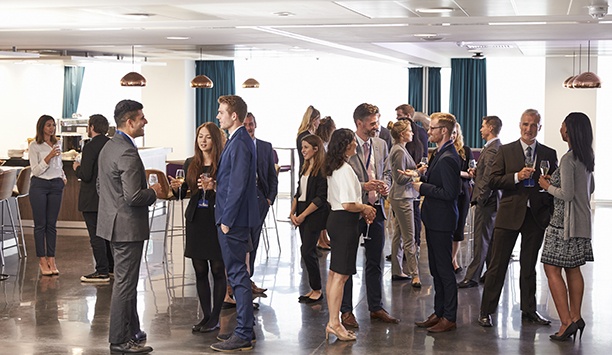 Global Security Exchange 2021
27 - 29 Sep, 2021
Orlando, United States of America (USA)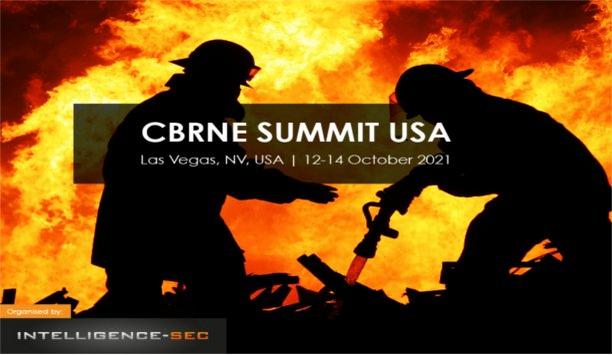 12 - 14 Oct, 2021
Las Vegas, United States of America (USA)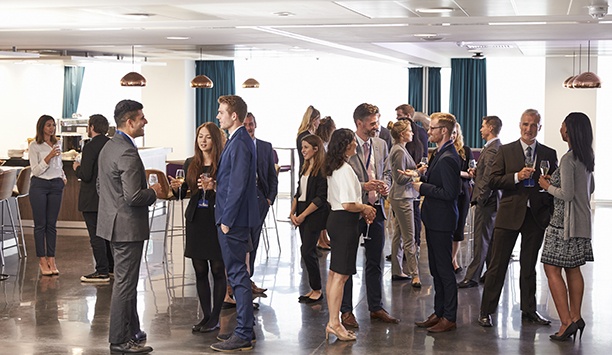 19 - 20 Oct, 2021
Seattle, United States of America (USA)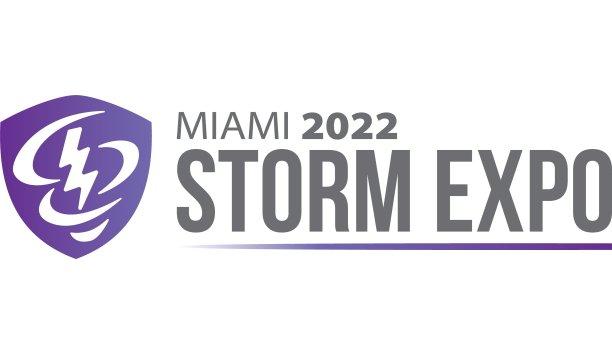 7 - 8 Feb, 2022
Miami, United States of America (USA)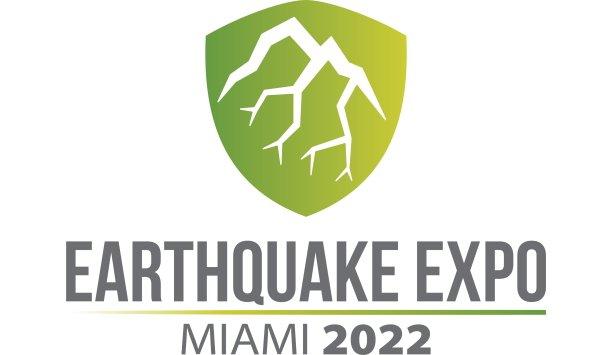 7 - 8 Feb, 2022
Miami Beach, United States of America (USA)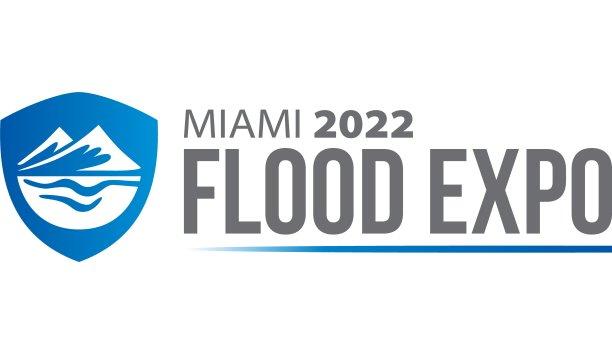 21 - 22 Feb, 2022
Miami Beach, United States of America (USA)
Security companies in United States of America (USA)