NFPA Conference & Expo 2016 Type:

Conferences / seminars

Jun 13 - 16, 2016
Las Vegas, United States of America (USA)
Mandalay Bay Convention Center, Las Vegas, Nevada, United States of America (USA)
View on map
---
Event Overview:
NFPA Conference & Expo 2016 – The Premier Event In Fire And Safety
NFPA Conference & Expo 2016 is widely regarded as the most comprehensive industry event for countless professionals - from architects, engineers, contractors, and building managers to public and private fire service, enforcement agencies, insurers, and utilities.
The event combines an unrivaled educational conference with an expo of more than 300 solution providers. There is no better opportunity to speak with experts, evaluate products and find solutions for technical challenges.
The NFPA Conference & Expo brings to life the products and services needed to meet and maintain compliance with prevailing codes and standards in the design, construction and operation of buildings and facilities of every kind.
---
Visitor Demographics:
Visitor Origin:
United States of America (USA)
Visitor demographic:

Security professionals
Architects
Engineers
Contractors
Building managers
Public and private fire service providers
Enforcement agencies
---
Event organiser:
Organiser:
ROC Exhibitions, Inc.
Address:
1963 University Lane, Lisle, Illinois, United States of America (USA)
---
Upcoming events in United States of America (USA)
NSA 2021 Annual Conference and Exhibition
22 - 24 Jun, 2021
Phoenix, United States of America (USA)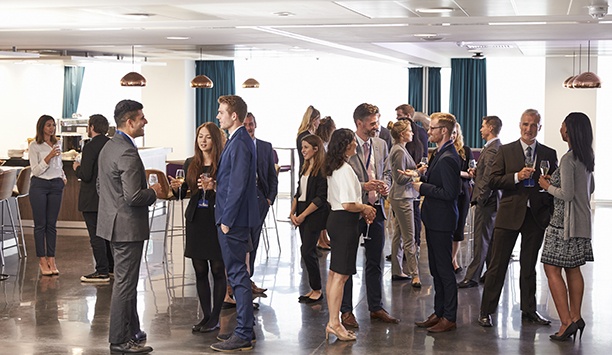 23 - 24 Jun, 2021
Arlington, United States of America (USA)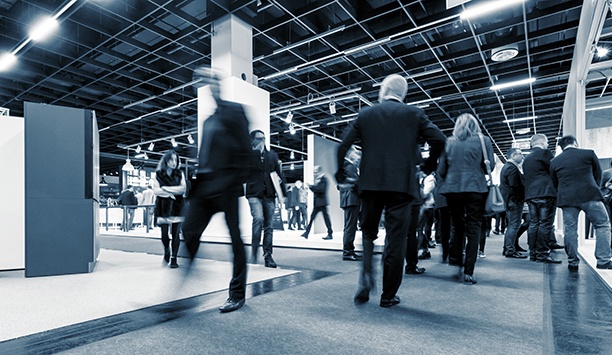 19 - 21 Jul, 2021
Las Vegas, United States of America (USA)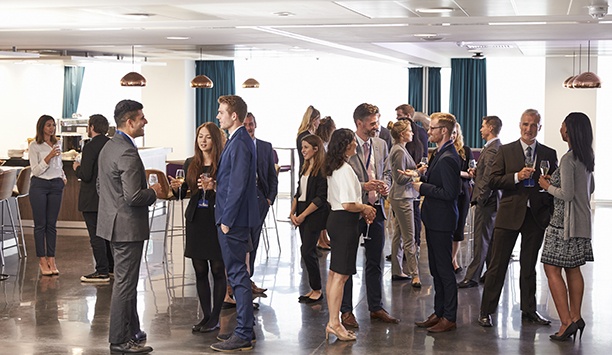 Global Security Exchange 2021
27 - 29 Sep, 2021
Orlando, United States of America (USA)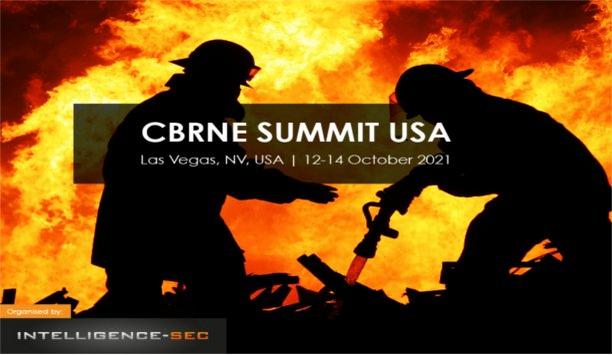 12 - 14 Oct, 2021
Las Vegas, United States of America (USA)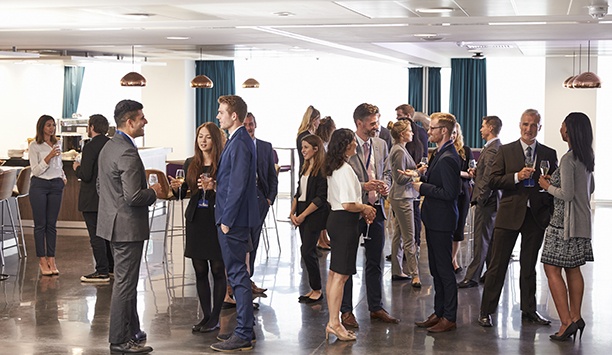 19 - 20 Oct, 2021
Seattle, United States of America (USA)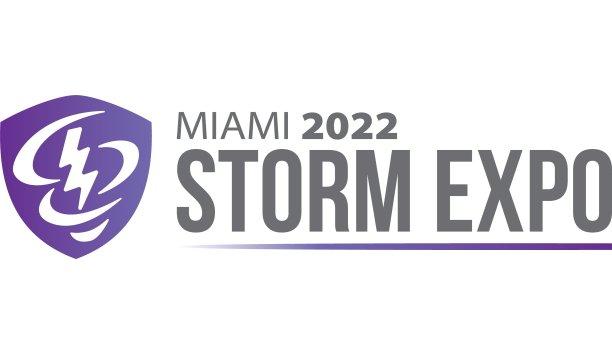 7 - 8 Feb, 2022
Miami, United States of America (USA)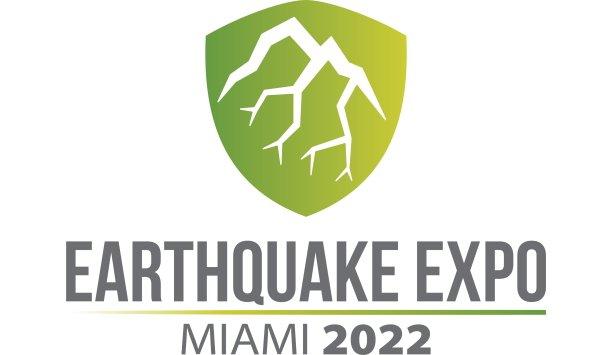 7 - 8 Feb, 2022
Miami Beach, United States of America (USA)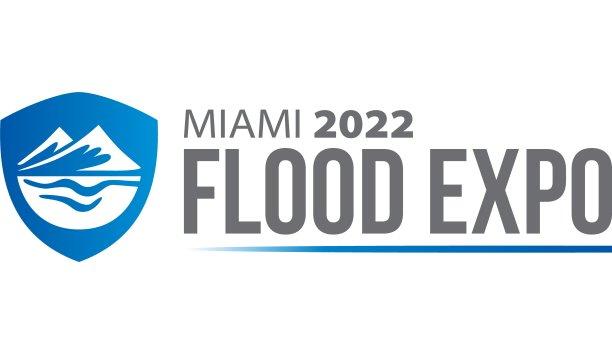 21 - 22 Feb, 2022
Miami Beach, United States of America (USA)
Security companies in United States of America (USA)