ISC West 2017
Type:

International security

Apr 5 - 7, 2017
Las Vegas, United States of America (USA)
Sands Expo Center, 201 East Sands Avenue, Las Vegas, Nevada, 89109, United States of America (USA)
View on map
---
Event Overview:
ISC West 2017 - Largest event in the U.S. for the physical security industry
ISC West is the largest security industry trade show in the U.S. Spread among the thousands of exhibitors at ISC West; you will find four key pavilions on the show floor. These are Connected Security Expo, Connected Home Pavilion, Unmanned Security Expo, and Public Security & Safety. This one of a kind show floor will give you the chance to network with over 29,000 security professionals through:
New products and technologies encompassing everything from access control to unmanned vehicles from over 1,000 exhibitors and brands.
Working with SIA, ISC also features world class education for its attendees. SIA Education@ISC West is your top industry resource for vendor agnostic security and network training. With 75+ sessions, the program provides critical information on the newest technologies in security.
Unmanned Security Expo - an all-new event launching within ISC West focusing on Unmanned Aerial Vehicles (UAVs), Unmanned Ground Robotics & Vehicles (UGVs), and the various software and applications that support them.
Connected Security Expo (CSE) moved to the ISC West show floor - as the digital and physical worlds collide, it is increasingly important for industry professionals to protect their organizations and clients from both physical and cyber threats. CSE provides holistic solutions for today's connected organizations.
We know it can be difficult to convince your manager and illustrate the ROI of your attendance, so we have built an all new Convince Your Boss tool. This program generates a proposal in 3 easy steps to help you convince your boss that ISC West is the place to further your knowledge and expertise in your field as well as find the right solutions for your open projects.

2017 Show Dates, Time, and Location

Venue: Sands Expo Hall, Las Vegas Nevada

SIA Education@ISC
| | | |
| --- | --- | --- |
| Tuesday | April 4, 2017 | 8:30am - 5:00pm |
| Wednesday | April 5, 2017 | 7:30am - 3:00pm |
| Thursday | April 6, 2017 | 7:30am - 3:00pm |

Exhibit Hall
| | | |
| --- | --- | --- |
| Wednesday | April 5, 2017 | 10:00am - 5:00pm |
| Thursday | April 6, 2017 | 10:00am - 5:00pm |
| Friday | April 7, 2017 | 10:00am - 3:00pm |
---
Visitor Demographics:
Visitor Origin:
United States of America (USA)
Visitor demographic:
---
Event organiser:
Organiser:
Reed Exhibitions Ltd.
Address:
Gateway House, 28 The Quadrant, Richmond, Surrey, United Kingdom (UK)
---
Upcoming events in United Kingdom (UK)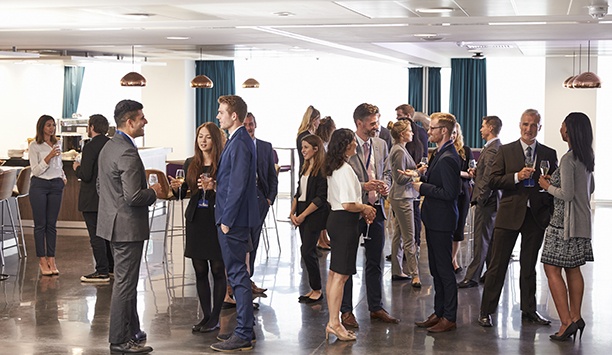 12 - 14 Jul, 2021
London, United Kingdom (UK)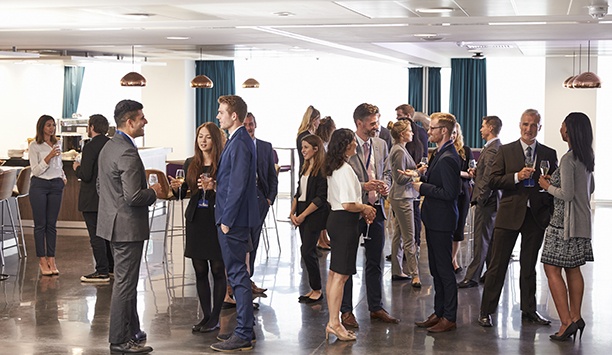 The Outstanding Security Performance Awards (OSPA) 2021
7 - 9 Sep, 2021
Birmingham, United Kingdom (UK)