IoT Security Summit 2016 Type:

Conferences / seminars

Oct 17 - 19, 2016
Boston, United States of America (USA)
Hynes Convention Center, 900 Boylston St, Boston, Massachusetts, 02115, United States of America (USA)
View on map
---
Event Overview:
IoT Security Summit 2016
The IoT Security Summit 2016 is the only event of its kind to focus on the security and privacy issues surrounding IoT and how to manage the information and data associated with the rapidly increasing amount of connected devices. Bringing leading innovators and experts together to discuss and debate hypothetical, but specific security challenges, hacks and pain points, the event will provide an effective platform for open, informal discussion to aid additional networking, learning and problem-solving around sensitive IoT security and privacy concerns.
The summit poses as an opportunity for visitors to learn from experts and thought leaders about how Blockchain will shape industries beyond the financial markets. The visitors will also have the chance to pose their questions in roundtable discussions, meet the top Blockchain companies, and participate in workshops.
Attendees will also have the chance to build new relationships and partnerships at IoT Security Summit 2016.
---
Visitor Demographics:
Visitor Origin:
United States of America (USA)
Visitor demographic:

Security professionals
Decision makers
Influencers
Investors
---
Event organiser:
Organiser:
Informa Group PLC
Address:
5 Howick Place, London, London, United Kingdom (UK)
---
Upcoming events in United Kingdom (UK)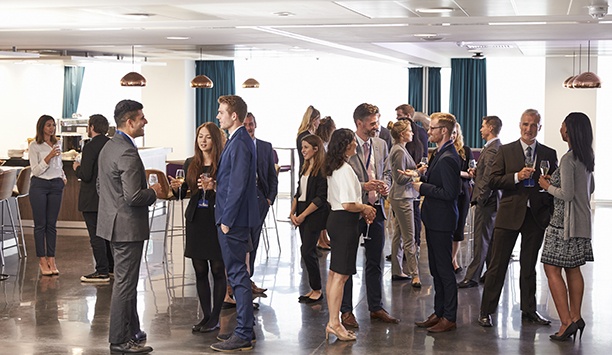 12 - 14 Jul, 2021
London, United Kingdom (UK)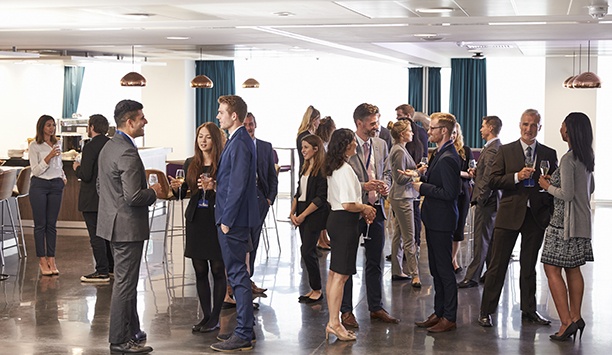 13 - 15 Jul, 2021
London, United Kingdom (UK)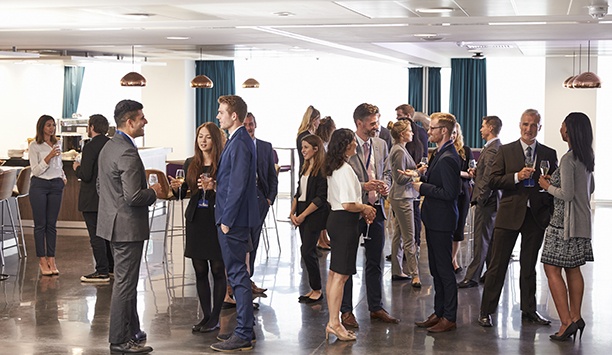 The Outstanding Security Performance Awards (OSPA) 2021
7 - 9 Sep, 2021
Birmingham, United Kingdom (UK)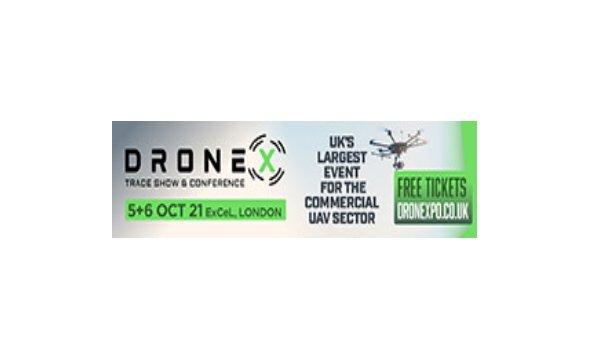 Drone X Tradeshow & Conference 2021
5 - 6 Oct, 2021
London, United Kingdom (UK)